Thank you for joining Access All Areas!
You now have unparalleled access to the latest industry trends, expert analyses, and cutting-edge research that will empower you to stay ahead of the curve.
Here are our latest AAA insights, however, the whole of the Knowledge Hub is now available to you. Enjoy.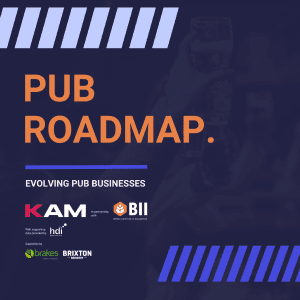 Unlike with the paradox of choice where less is more, the increase in options for customers is only going to be a good thing, but that does mean that they will likely become more demanding, more knowledgeable and more particular when it comes to the venue of choice. Therefore, to win in the growing sector, venues must deliver a great experience, which starts by understanding your customers and what they want.
SEE MORE