Recent KAM insight-led events
At KAM, we are committed to providing invaluable insight and content tailored to the specific needs of the UK hospitality industry. Our events are designed to inform, entertain, inspire and challenge our audience, through putting insight at the heart of our content. Here's a selection of recent KAM insight-led events - subscribe to our newsletter to make sure you know when our next events are happening
KAM exclusively launched the 2023 Low & No research report to a room of on-trade operators and industry influencers, sharing critical insights.
The 2nd annual Leased & Tenanted Spotlight event. Sharing the latest research results from the KAM Licensee Index to pub operators and brands.
KAM hosted some of the most influential people in the on-trade to discuss how we can deliver a quality beer experience for our customers.
On June 28th 2023 in central London we exclusively launched our 2023 Low & No research report, in partnership with Lucky Saint. A room packed with on-trade operators and industry influencers, gained critical insight on the low & no drinking occasion from a customer perspective, whilst discussing and sharing ideas on the implications for the industry.
Special thanks to our other event sponsors; Pentire, Britvic, Butcombe, Gigrealm, Venners, Tim Martin, Mocktails, Trip, Overleaf, Dalla Corte, Olly's, Fetch and Waste Source.
Annual state of the nation from UK pub licensees and tenants
Senior execs representing over 8,500 UK pubs came together on Wednesday 23rd Feb in central London to discuss KAM's exclusive new research into the UK's Leased and Tenanted sector and what it suggests for the future.
'The Licensee Index' is an annual research programme focused on understanding the needs of licensees so that the sector can better support them. Delegates from the biggest 19 pub companies heard the latest research results and views on what they mean for sector, the pub companies, and those who supply them.
Thanks to our headline sponsors; Zonal, Brakes and Visit Wales.
: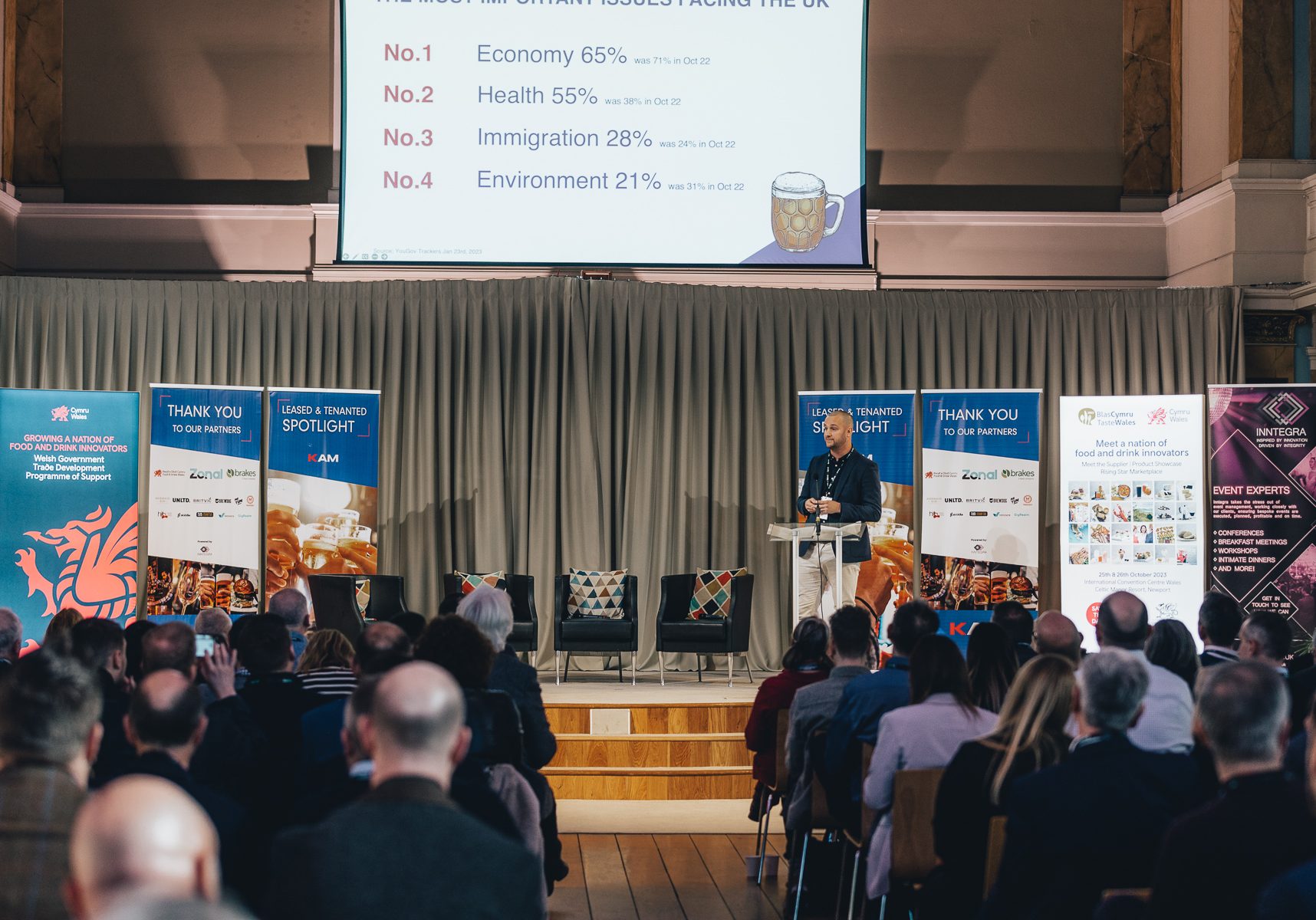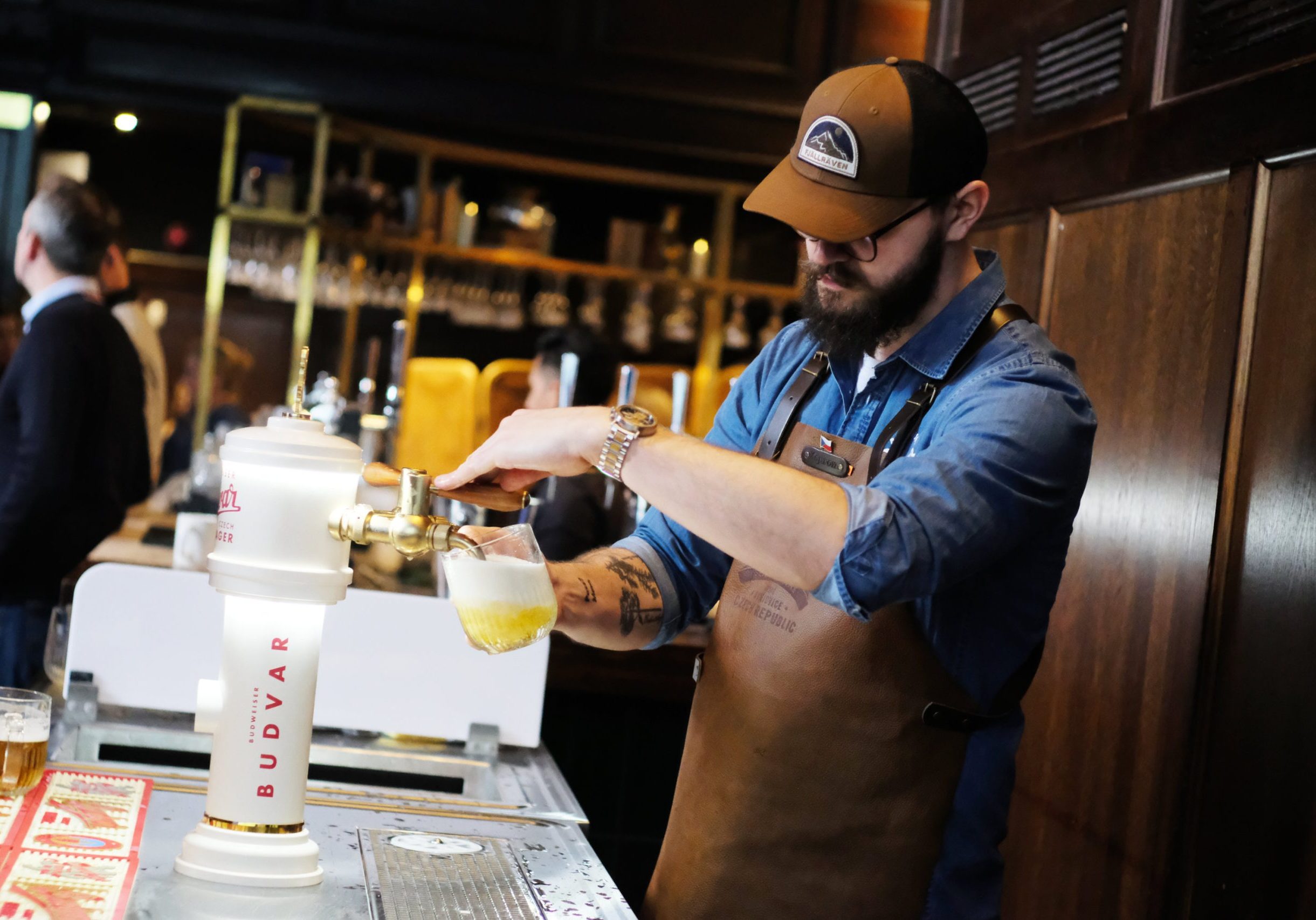 How the UK on-trade can deliver a quality experience for our beer customers every single time
The Quest for Quality event was run in partnership with Budvar UK.
Exclusive research identified that a sub-standard experience for many beer drinkers is currently costing the on-trade significantly. In a time when 'experience is everything' but also 'every penny counts' the research exposes a pressing need for our industry to address this issue fast.
Hosted by KAM, in partnership with Budvar UK, the event brought together some of the most influential people in the on-trade to discuss the new research and join a debate on how the UK on-trade can deliver a quality experience for our beer customers every single time.
The KAM leadership team is available to speak at events, conferences and trade shows around the UK and worldwide. Recent speaking engagements include: London Wine Fair, Propel Multi-Club, RMI, Propel People & Training Conference, BII Tied Trade Forum, Casual Dining Show, Pub 23, BII People Conference, Competitive Socialising: Power of Play, Northern Bar & Restaurant Show, Imbibe Live and London Licensing Event.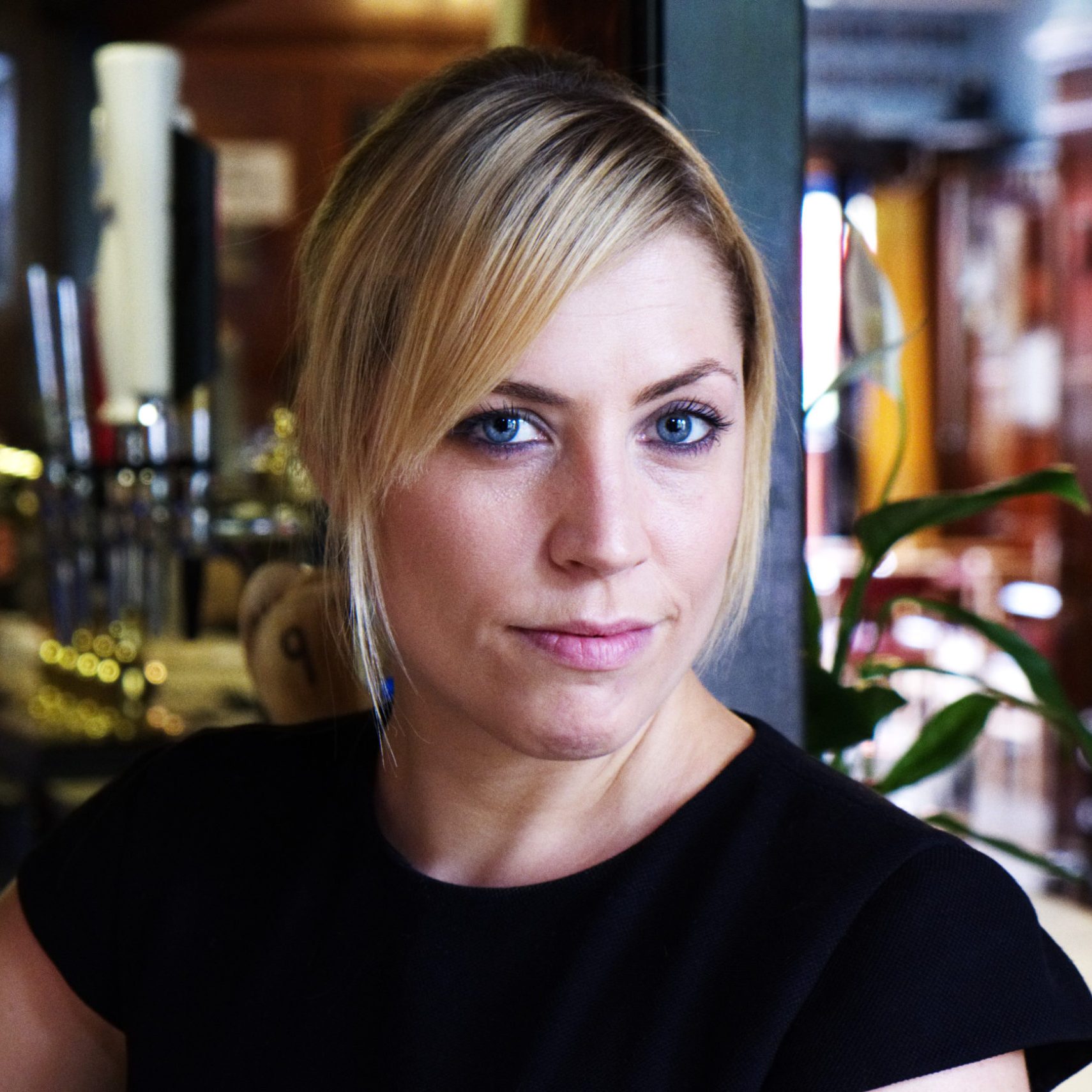 Katy Moses, Founder & MD
Katy is the founder and MD of KAM, a consultancy that she started in 2014. She is passionate about pubs, bars and restaurants (and not just about being in them). Katy founded KAM as she saw a gap in the market for a hospitality and food service insight agency that puts creativity at its heart.
She is a Bii Trustee and an advisor for Only a Pavement Away. She is also a judge of the Bii Licensee of the Year Award, Restaurant Marketer and Innovator Awards and the Great Taste Awards, as well as a Plan B and Otolo mentor. Katy and KAM created Pedalling for Pubs, the hospitality initiative that raises money and awareness for the LTC and OAPA.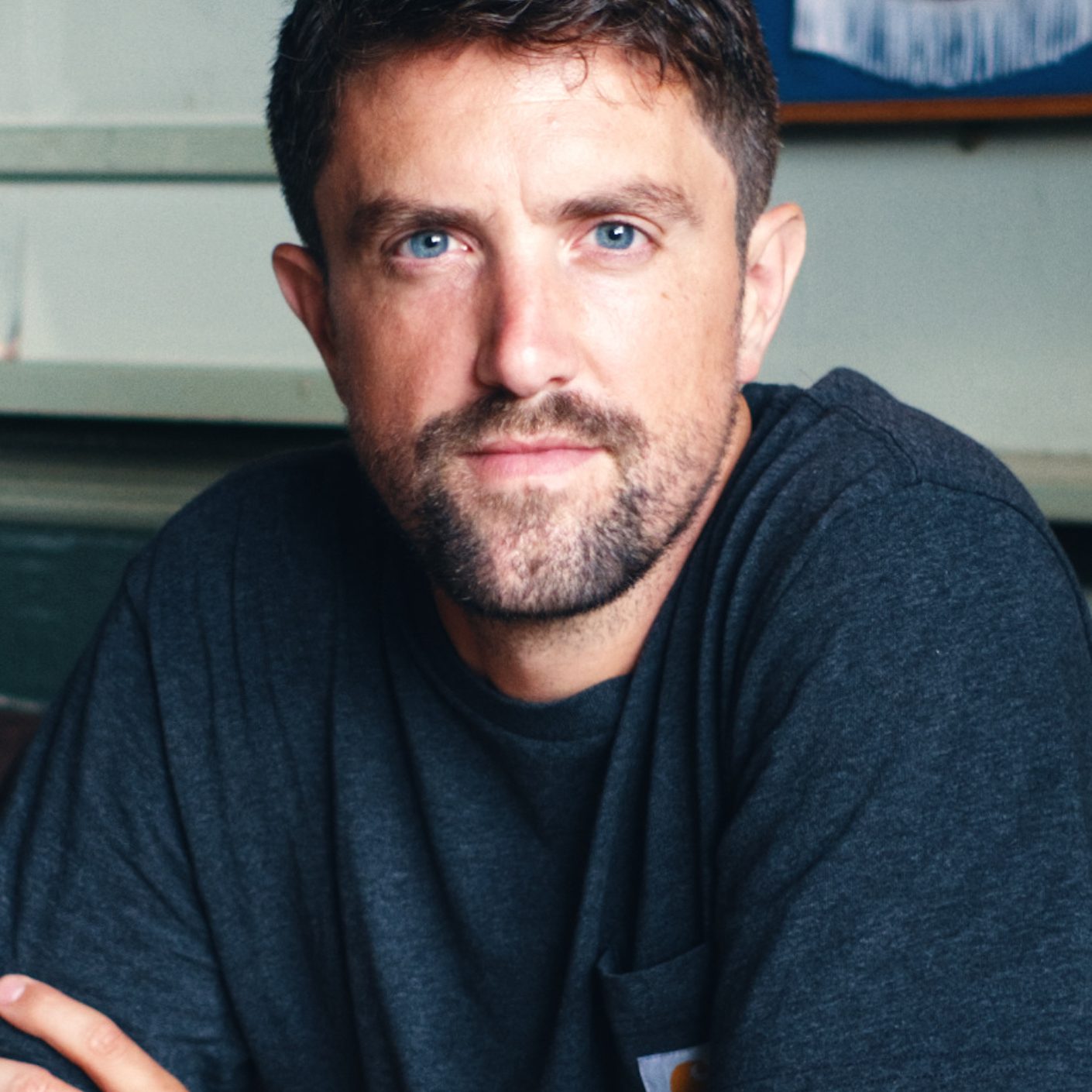 Blake Gladman, Strategy & Insight Director
Blake has over 15 years of experience delivering market-leading shopper and consumer insight. He started his career at Kantar before joining HIM in 2009. Blake has worked across all areas of research and insights and has led the development of new products, content and marketing. He left his director role at HIM and joined Katy in 2018 to drive forward their expertise in delivering market-leading research products.
Blake is a much-valued conference presenter, having spoken at 30+ industry events, and a judge for the Retail Industry, SLR and SWA Awards. Alongside Katy he is proud of being part of the founding event for Pedalling for Pubs, the hospitality initiative that raises money for the LTC and OAPA.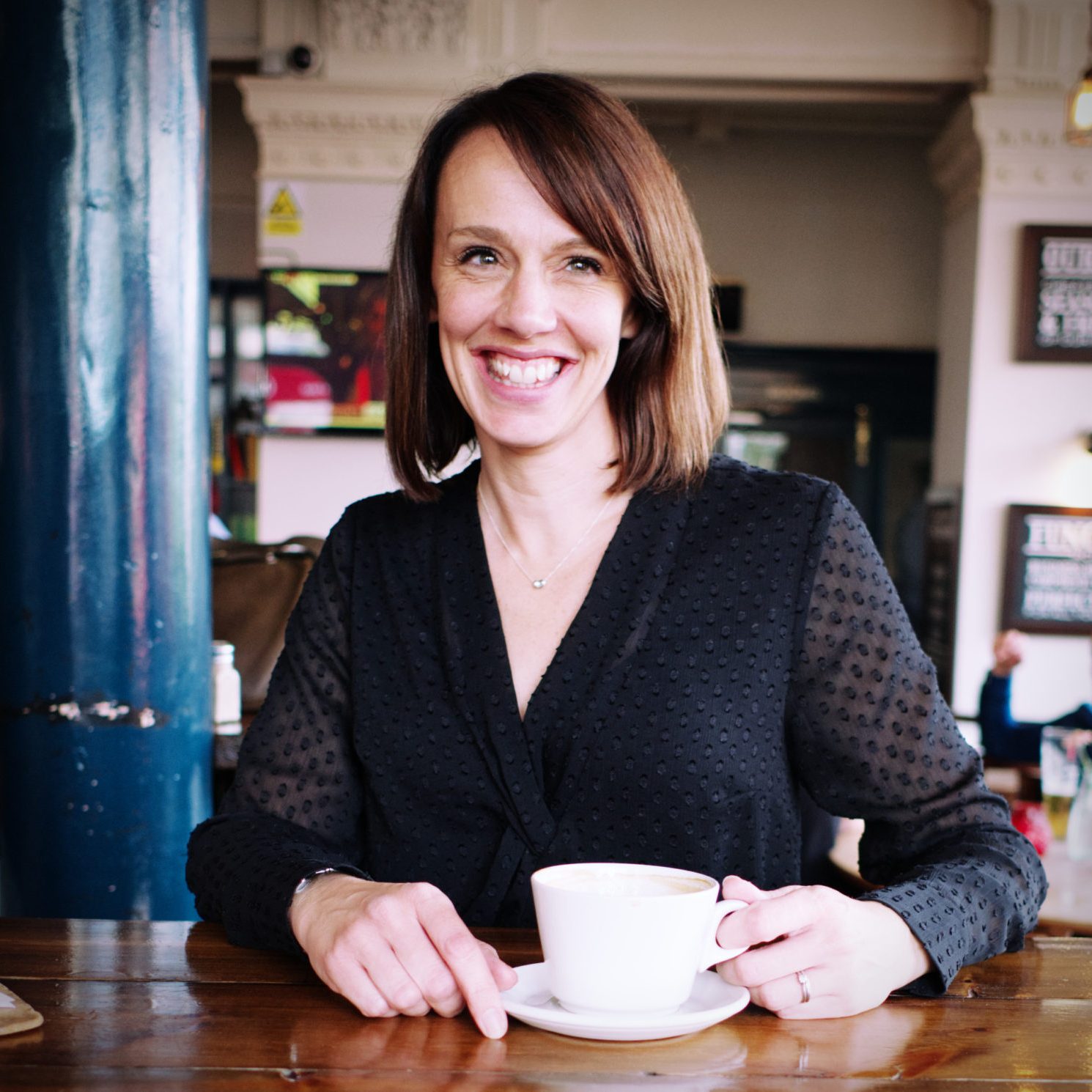 Katie Jenkins, Marketing & Partnership Director
Katie has worked in the UK retail industry for over 17 years, with her expertise covering everything from customer & consumer research and in-store experience, through to people development, customer service and marketing. Her focus on customer experience and insight is second to none and she is obsessively focused on understanding the needs of our clients.
Katie joined the business in 2019 to oversee the brand marketing and PR strategy for KAM which marks her entry into the hospitality industry. Katie is also a judge for the Licensee of the Year awards, the NITA's and is a seasoned conference presenter.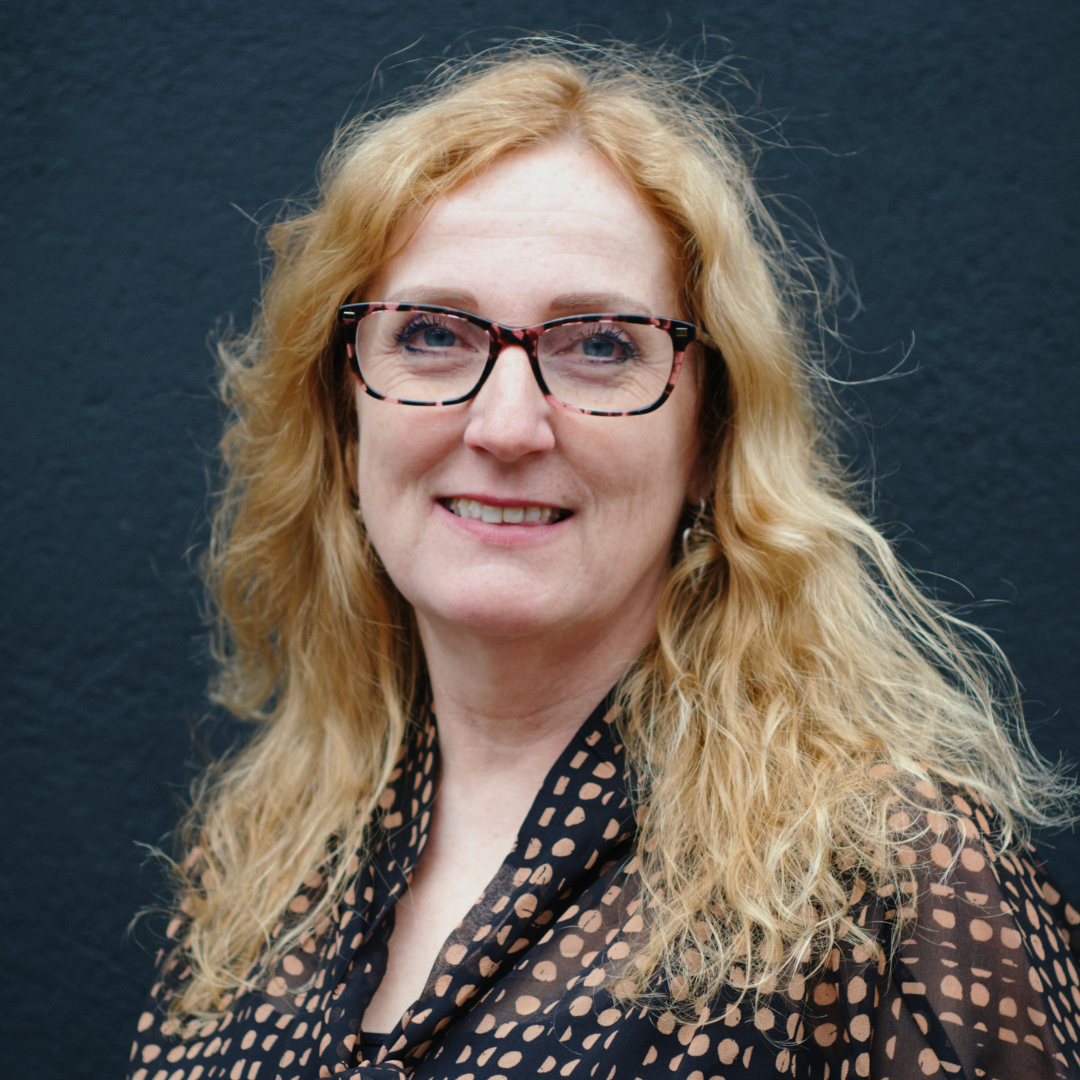 Jo Lynch, Account Director
Jo brings 18 years of hospitality experience to KAM, across agency, operator and supplier businesses within the industry, gaining experience and providing expertise across multiple projects and disciplines including research and insight, marketing and PR, sales driving, guest experience and operationally focussed projects.
Jo joined KAM at the end of 2022 in the newly created role of Account Director, to help the support the team with their plans for the future development of the business, and work closely with our existing and future clients.
Laurence Brown, Senior Insights Manager
Laurence has 5 years of experience in the grocery sector, specifically working on delivering consumer insights for leading food and beverages brands during his time at dunnhumby. Laurence has always had a passion for using data to build compelling insight stories that help brands make better business decisions. He has worked on brands primarily in the Beers, Wine, Spirits and Impulse categories, leaving his role as Senior Insight Client Lead in February 2022.
Laurence joined KAM in 2022 to further build the strength of their research and insights team across both the hospitality sector as well as the Wholesale & Convenience channels.
Journalists seeking to elevate their stories with authoritative information need look no further.
As a pioneering research agency, that prides itself on being the voice of the hospitality sector, we have our finger on the pulse when it comes to uncovering and analysing a wealth of data that illuminates the trends, challenges, and opportunities within this dynamic sector.
Our team of experts is poised to assist you in accessing a diverse range of compelling statistics, comprehensive reports, and expert opinions that shed light on the ever-evolving landscape of hospitality.
We invite you to reach out to us for press enquiries; we're always thrilled to collaborate.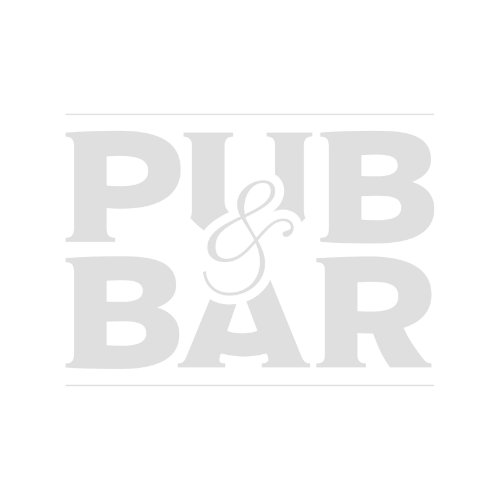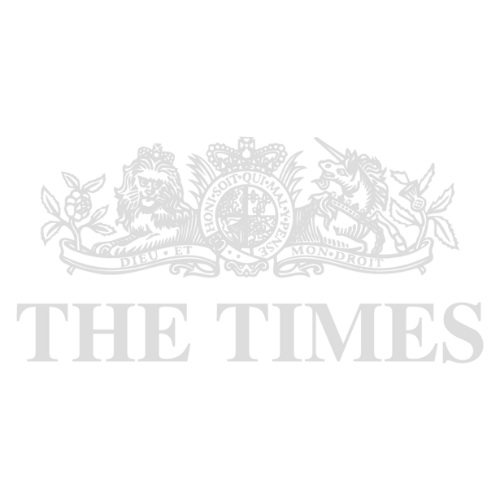 What we bring to the table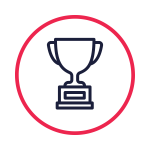 Tailored Research

Gain access to cutting-edge research and  data-driven insights, including global online panels, targeted customer research, face-to-face in venues, focus groups, and more. Quant and Qual methodologies tailored specifically to your objectives.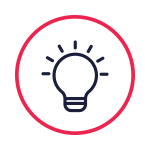 Knowledge & Expertise

Let us take the strain and provide an independent view. Our team has combined expertise across hospitality, research, insights, and marketing, providing insight-led recommendations and actions for you and your business to drive purposeful change.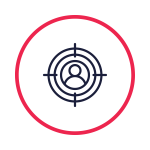 Consultancy with a Twist

Say goodbye to dry, uninspiring consultations. We spice things up by providing consultancy services that are both informative and engaging. Our experts work closely with you, analysing your unique challenges, and crafting ingenious strategies.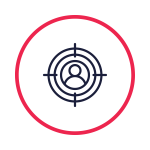 Actionable Solutions

We help you turn these insights into actions. Base your future marketing, operations, brand and product strategies on what your customers want and need. Put research and insight at the heart of your strategy.