As many Brits are moderating alcohol this summer as during 'Dry January'
UK drinkers are now moderating in the summer at similar numbers to 'Dry January', according to a new industry report produced by research consultancy KAM in partnership with alcohol-free beer brand Lucky Saint.
The new report, '2023 Low and No: The Customer Perspective' looks at changing drinking habits across the UK, with the clearest indication yet that moderation has gone mainstream in the UK.
Moderation goes mainstream
Moderation of alcohol is now a year-round habit for UK adults, the report finds. This year for the first time, there will be as many UK adults moderating this summer as there are during January, famous as the month of the year where millions of drinkers in the UK cut down their alcohol consumption. 6.2 million adults will be actively moderating their alcohol consumption this summer.
The report also shows that as people turn towards alcohol-free options, with more than 1 in 3 pub and restaurant visits alcohol-free, availability of quality alcohol-free options is more important than ever. 3.7 million Brits ruled out a specific venue in the last 3 months alone due to poor alcohol-free options, totalling a missed opportunity of £590.4m in revenue across a year for hospitality venues.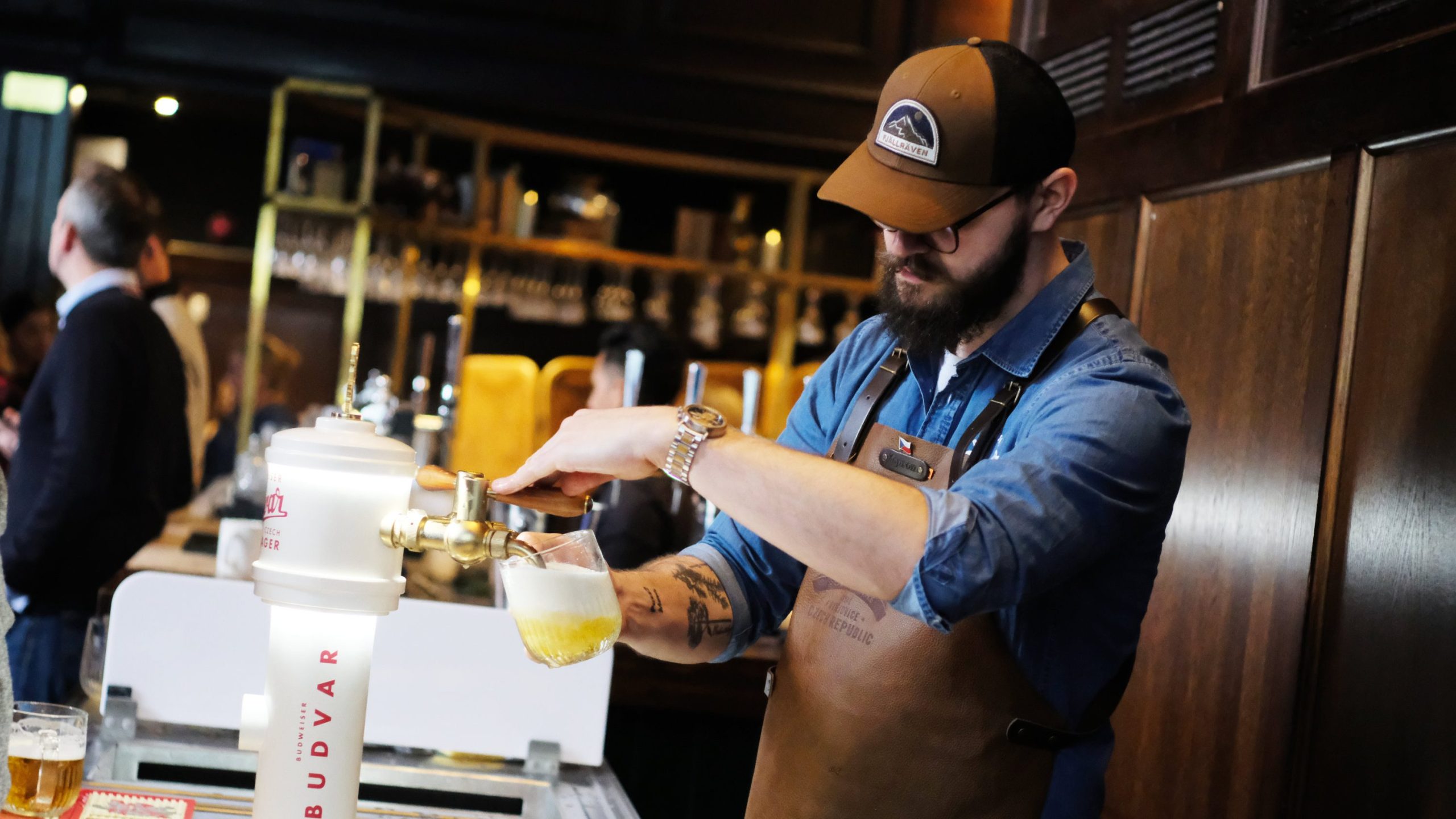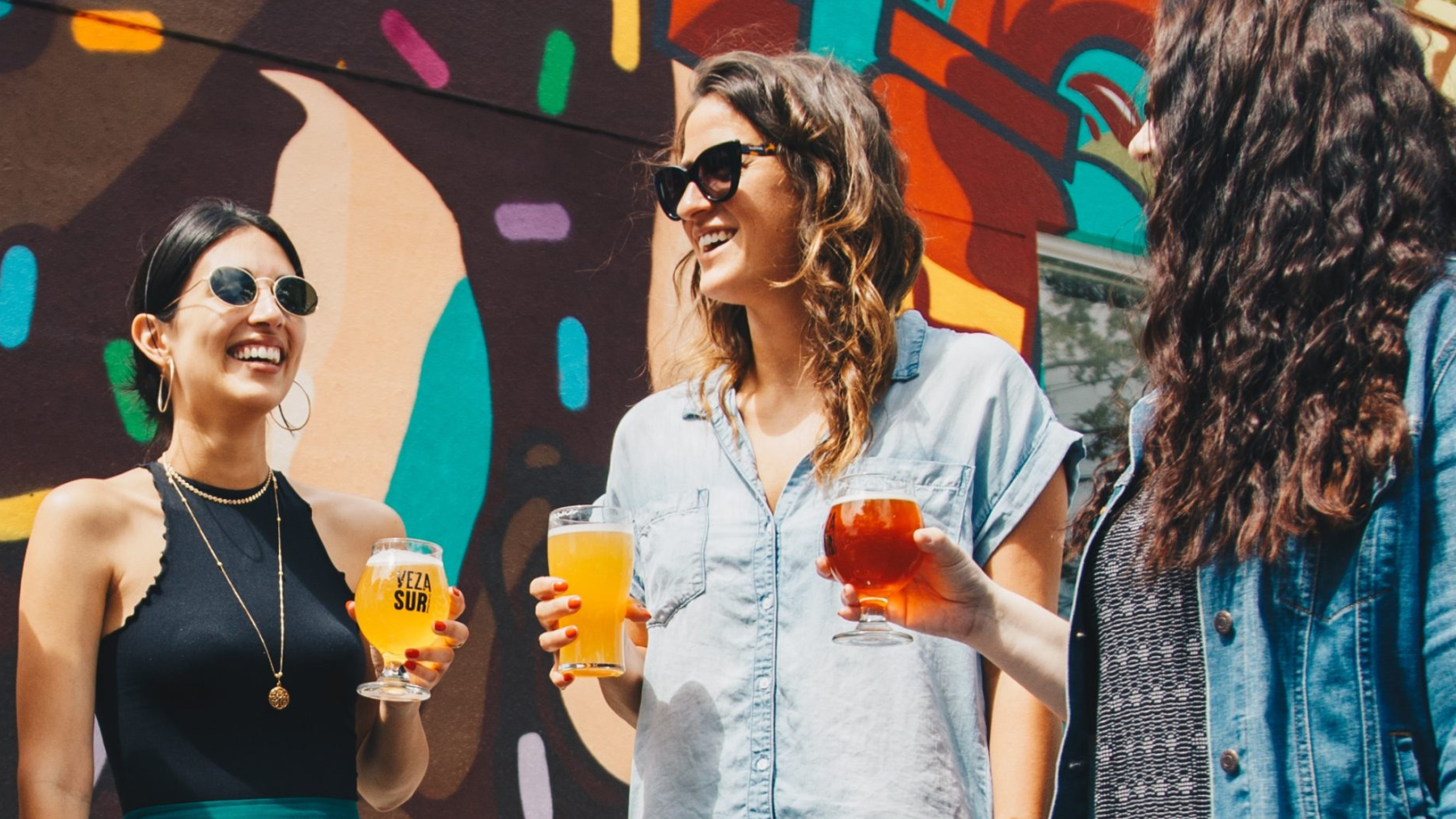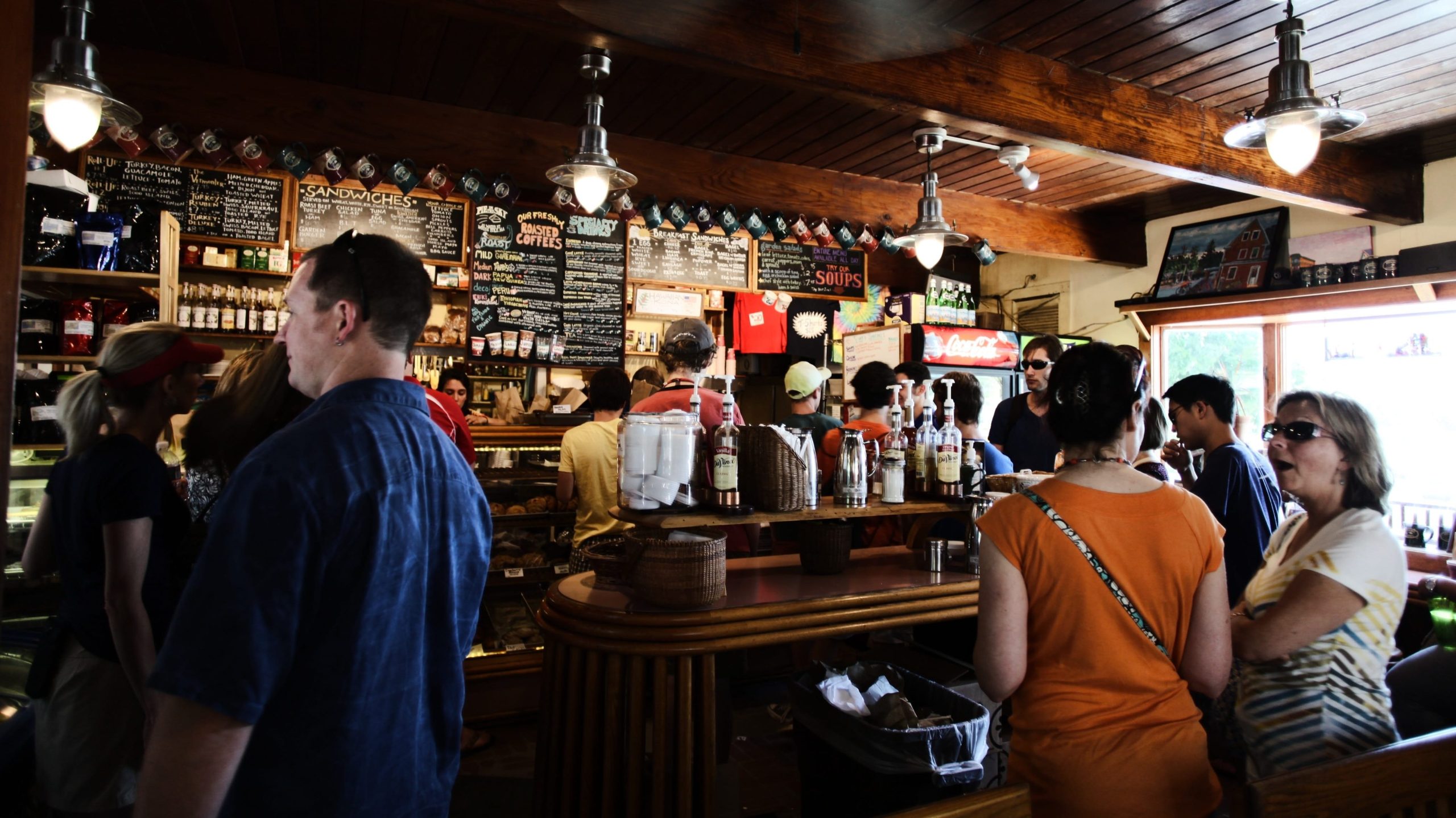 A significant fall in the number of UK adults consuming alcohol at least once a week was reported, with the figure at 76.9% (down from 90% in 2022). This equates to a drop of 6.8m people drinking weekly, with all age groups reporting a decline in overall alcohol consumption. Within the 18-24 age group the figure has fallen fastest, from 91% in 2022 down to 72% this year. This coincides with a whole raft of new consumers entering the low and no category in the last year, with 9.7m UK adults (19% of UK adults) trying low and no alcohol beer for the first time.
Better health was the largest driver behind moderation, with now over 1/3rd of people citing improving personal fitness as the biggest motivator.
The influence of the 'non-drinker' is evident in the findings, with 46% of people saying that if they're visiting a venue and one (or more) people in the group are not drinking alcohol that day, they would influence the choice of venue.
Katy Moses, MD at KAM said:
"Moderation has most certainly hit the mainstream and its part of a bigger shift in how we, as a nation, are spending our leisure time. We now see a modern consumer where socialising is not centred around drinking culture, who is more aware of the risks of alcohol, and therefore is pro-actively taking action to ensure that they are drinking at what they consider to be responsible levels.
But consumers don't want to miss out on all the occasions where alcohol is normally present, going to the pub with friends, celebrating a birthday at home, enjoying a beer while watching sport, for example. The increasing number of low alcohol or alcohol-free options available is therefore being welcomed with open arms.
Despite this long-term growth in low or alcohol-free occasions, hospitality venues are still at risk of losing customers, by giving them an underwhelming experience and not maximising potential sales on these low or alcohol-free occasions due to poor range and visibility. Venues must ensure they stay ahead of the curve, or they risk becoming less relevant for many potential customers.
Luke Boase, founder of Lucky Saint, commented:
"This report shows that moderation is not just for January, it's becoming ingrained in people's lives throughout the year. Moderating has moved beyond a single month in the year, and beyond simplistic definitions of 'drinkers' and 'non-drinkers'.

Whilst the market continues to see tremendous growth, the opportunity for the UK remains significant. We trail behind many European nations in how we embrace low and no, with the likes of Spain, Germany and Sweden having larger market shares for low and no consumption compared to the UK.

After thousands of years of forming social connections around alcohol occasions, we're seeing a rapid cultural shift in attitudes towards alcohol, and acceptance of not drinking, across all age groups. This idea that you have to apologise for not drinking is fading away and with people in the UK actively seeking ways to moderate their alcohol intake, making quality alcohol-free options more widely available plays a critical role."
The research was launched in London to an audience of Hospitality operators, drinks brands and industry influencer – have a read of the main take-outs and discussions here.
You can purchase the full Low+No 2023 report here or register your interest in attending next year's research launch event.