At KAM, we are committed to providing invaluable insight, trends, and content creation tailored to the specific needs of the UK hospitality and food service channels. If you work in this wonderful industry and are looking for deep sector expertise to drive growth and innovation - then you're in the right place. We invite you to find out more about the different parts of the industry we serve...
Brands or suppliers seeking to gain a competitive advantage. Insight at the heart of your strategy.
Tech providers, HR companies, Trade Bodies, PR Agencies, and other hospitality service providers seeking to (or help their clients) make an impact or get visibility.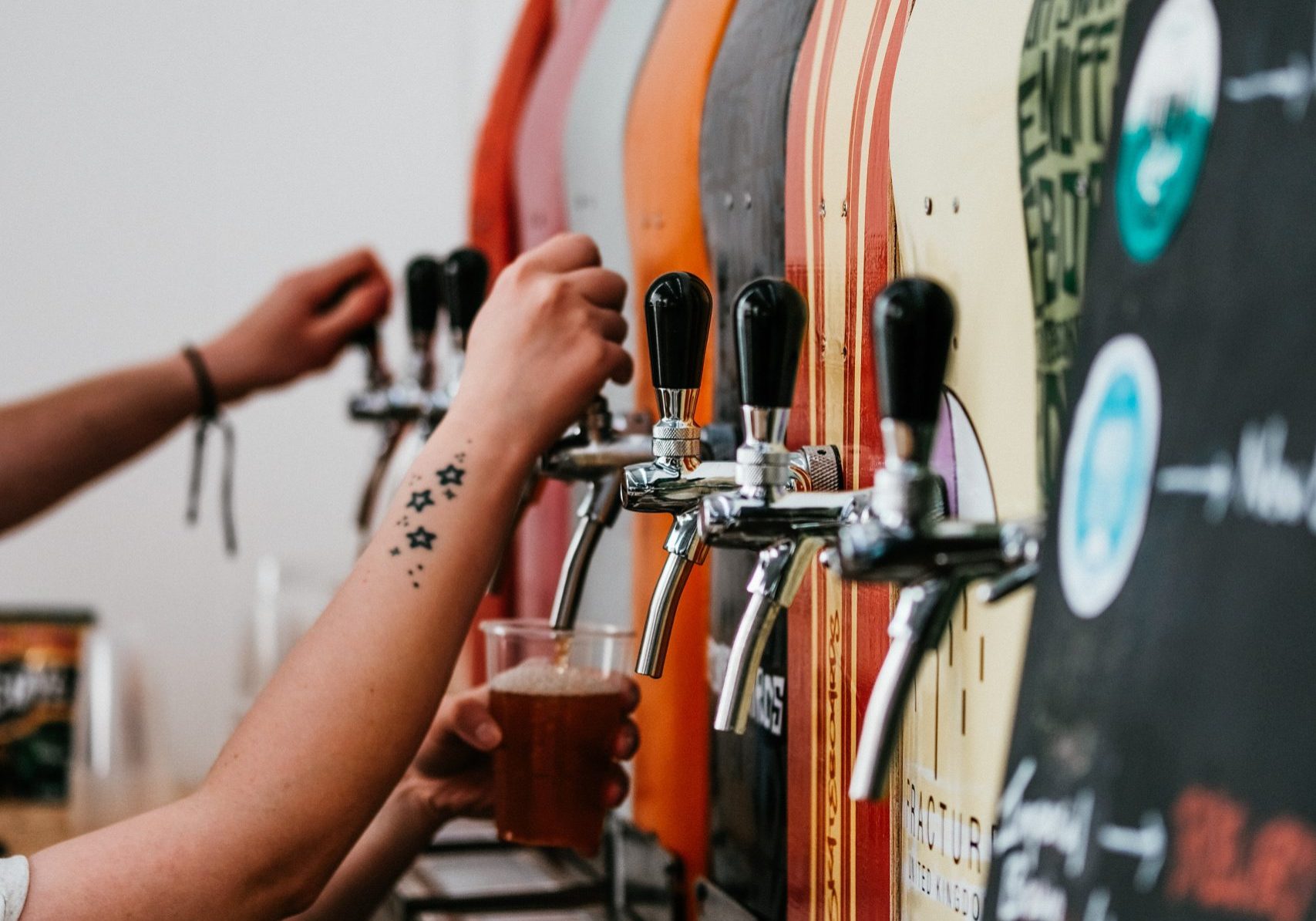 Unlocking Opportunities, Expanding Horizons
As a brand or supplier in the dynamic world of UK hospitality, staying ahead of trends and abreast of consumer preferences is crucial. We offer tailored insights and strategic guidance that enable you to make informed decisions, seize opportunities, and create products that resonate with your target audience.
Our services for Brands / Suppliers include (but are not limited to):
NEW RECIPE TASTE TESTING FOR INNOVATIVE PRODUCT LAUNCH Wasabi wanted to update one of the popular dishes on their menu but the risk was high if they got it wrong. They wanted to ensure…
Read More
Elevating Experiences, Enhancing Efficiency
In the fast-paced world of hospitality and food service operations, delivering exceptional experiences while optimising efficiency is paramount. KAM provides you with the insights and strategies needed to streamline your operations, enhance guest satisfaction, and achieve sustainable success. Our services for Operators / Venues include (but are not limited to):
: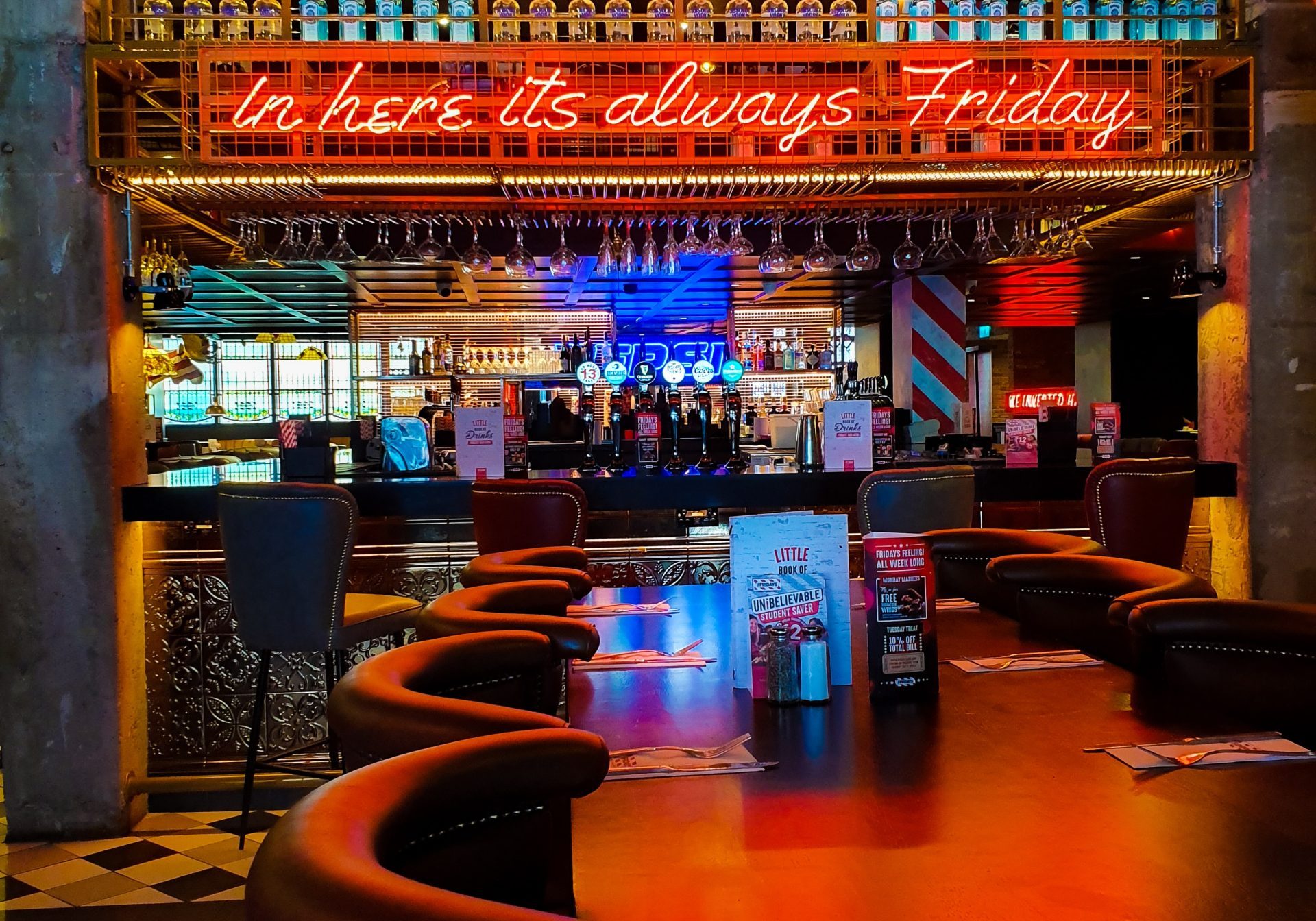 MULTI-METHODOLOGY APPROACH TO KEY STRATEGIC RESEARCH PROJECT Hall & Woodhouse set out to review their Managed House business model and create a compelling Guest Value Proposition that delivers sustainable value…
Read More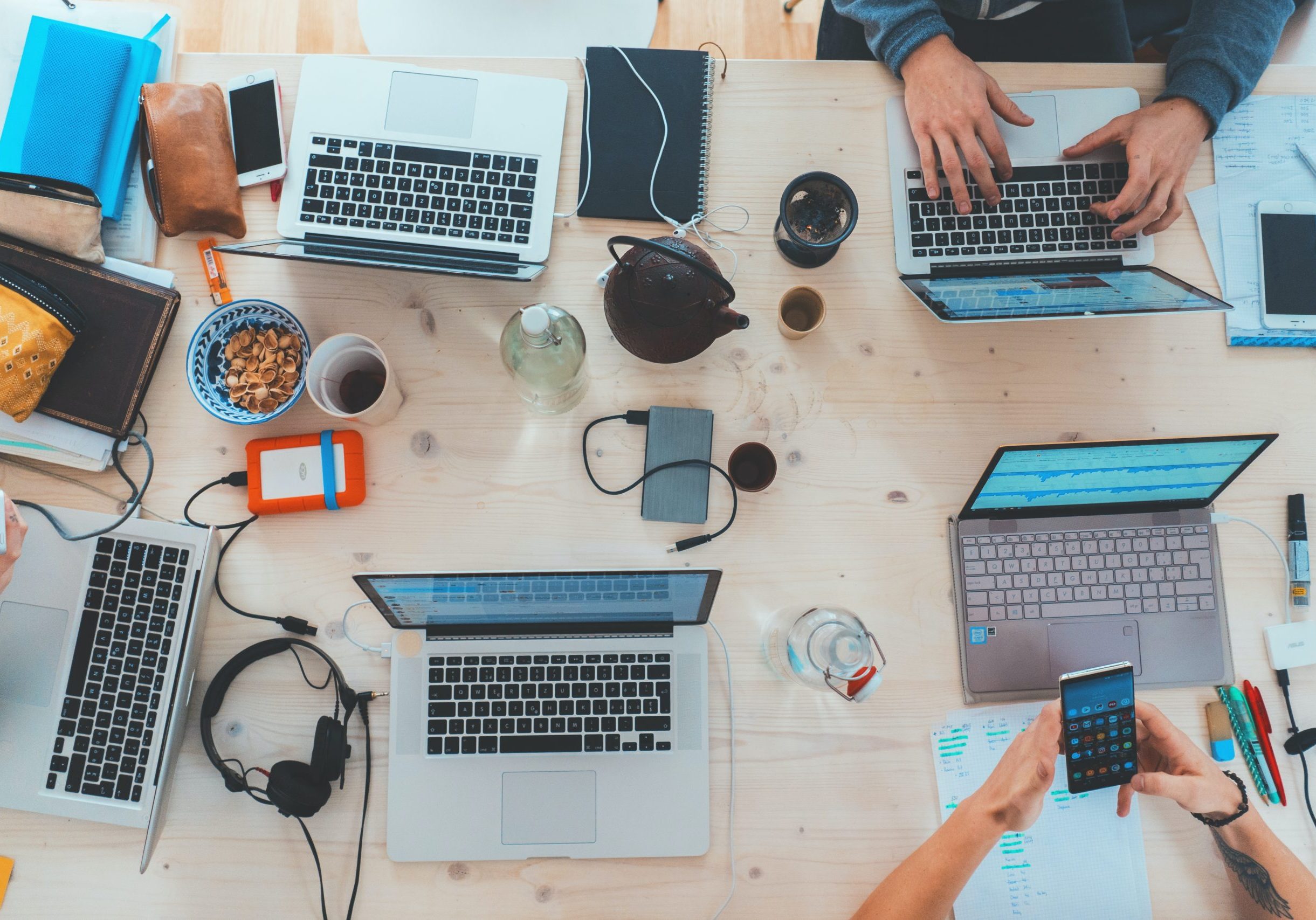 Innovating Solutions, Powering Growth
As a tech company, agency, or service provider, your role in the UK hospitality and food service sectors is pivotal. KAM offers comprehensive insights that allow you to develop innovative solutions and strategies that cater to the evolving needs of your clients. Our services for Service Providers include (but are not limited to):
What we bring to the table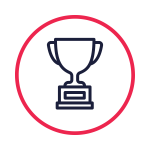 Tailored Research

Gain access to cutting-edge research and data-driven insights, including global online panels, targeted customer research, face-to-face in venues, focus groups, and more. Quantitative and Qualitative methodologies tailored specifically to your objectives.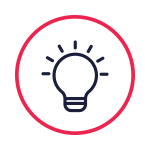 Knowledge & Expertise

Let us take the strain and provide an independent view. With combined expertise across hospitality, research, insights, and marketing, our team will provide insight-led recommendations for you and your business to drive purposeful change.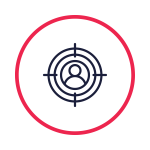 Consultancy with a Twist

Say goodbye to dry, uninspiring insights. We spice things up by providing consultancy services that are both informative and engaging. Our experts work closely with you, analysing your unique challenges, and crafting ingenious strategies.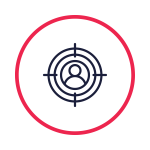 Actionable Solutions

We help you turn these insights into actions. Base future marketing, operations, brand and product strategies on what your customers want and need. Put research and insight at the heart of your strategy.
Unlock the power of knowledge today
Are you ready to dive into a world of invaluable hospitality intelligence? Join The KAM Knowledge Hub, your go-to insight resource for everything you need to thrive in the dynamic world of hospitality. Sign up for our free membership or unleash the full potential of Access All Areas and take control of your professional destiny. The power of knowledge awaits you!