Be a thought-leader by informing and inspiring your target audience
Unlocking the key to growth
Welcome to KAM, your ultimate destination for unparalleled customer intelligence solutions within the dynamic world of hospitality. We are not your typical research and consultancy business. No, we're more like the secret sauce that adds that extra 'zing' to your business ambitions.
With our bespoke research and consultancy service, we can...
Built on exclusive insight

Based on tailored research on any given topic, our whitepapers bring data to life. Combining insightful commentary, creative design, and eye-popping statistics to grab any audiences attention!

The whitepaper will include commentary from KAM, case studies and comment from your brand.
Generate brand exposure

'In partnership with *your brand*' logo on the front cover and each page of whitepaper.

 

Foreword written by your brand, with logos, and an 'about page' profiling the business.

 

Access to email addresses captured via downloads of the whitepaper. hosted on the KAM website, for lead generation.
Media outreach

We're happy to help share the content with our contacts in the trade press and trade associations. Your brand will feature whenever the research is sourced in future KAM opinion pieces, webinars, presentations, etc.

 

Your brand will feature in 2 emails to the KAM hospitality database and 2 (minimum) social posts sharing the research. With the option to feature in guest blogs and/or the KAM 'Hospitality Talks' interview series.
What we bring to the table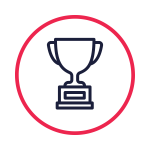 Tailored Research

Gain access to cutting-edge research and data-driven insights, including global online panels, targeted customer research, face-to-face, focus groups, and more. Quantitative and Qualitative methodologies tailored specifically to your objectives.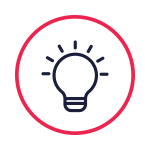 Knowledge & Expertise

Let us take the strain and provide an independent view. With combined expertise across hospitality, research, insights, and marketing, our team will provide insight-led recommendations for you and your business to drive purposeful change.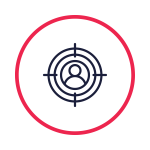 Consultancy with a Twist

Say goodbye to dry, uninspiring insights. We spice things up by providing consultancy services that are both informative and engaging. Our experts work closely with you, analysing your unique challenges, and crafting ingenious strategies.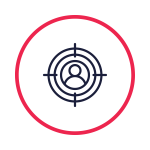 Actionable Solutions

We help you turn these insights into actions. Base your future marketing, operations, brand and product strategies on what your customers want and need. Put research and insight at the heart of your strategy.
Don't just take our word for it
We chose to work with KAM to help us in our quest to understand the real state of employee benefits within the hospitality sector – and we're so glad we did. The team helped us survey more than 500 employees working in various hospitality roles and interview leaders from a range of operators. They analysed and presented the findings to us and turned the insight into a powerful research document for us to share – a great piece of content which has been invaluable when talking to leaders in the sector.
The team are fun, approachable, adaptable, and clearly know their stuff – thanks so much for all your help, we recommend you to everyone.
Scott Read, CEO of Employee Services at Growth Partners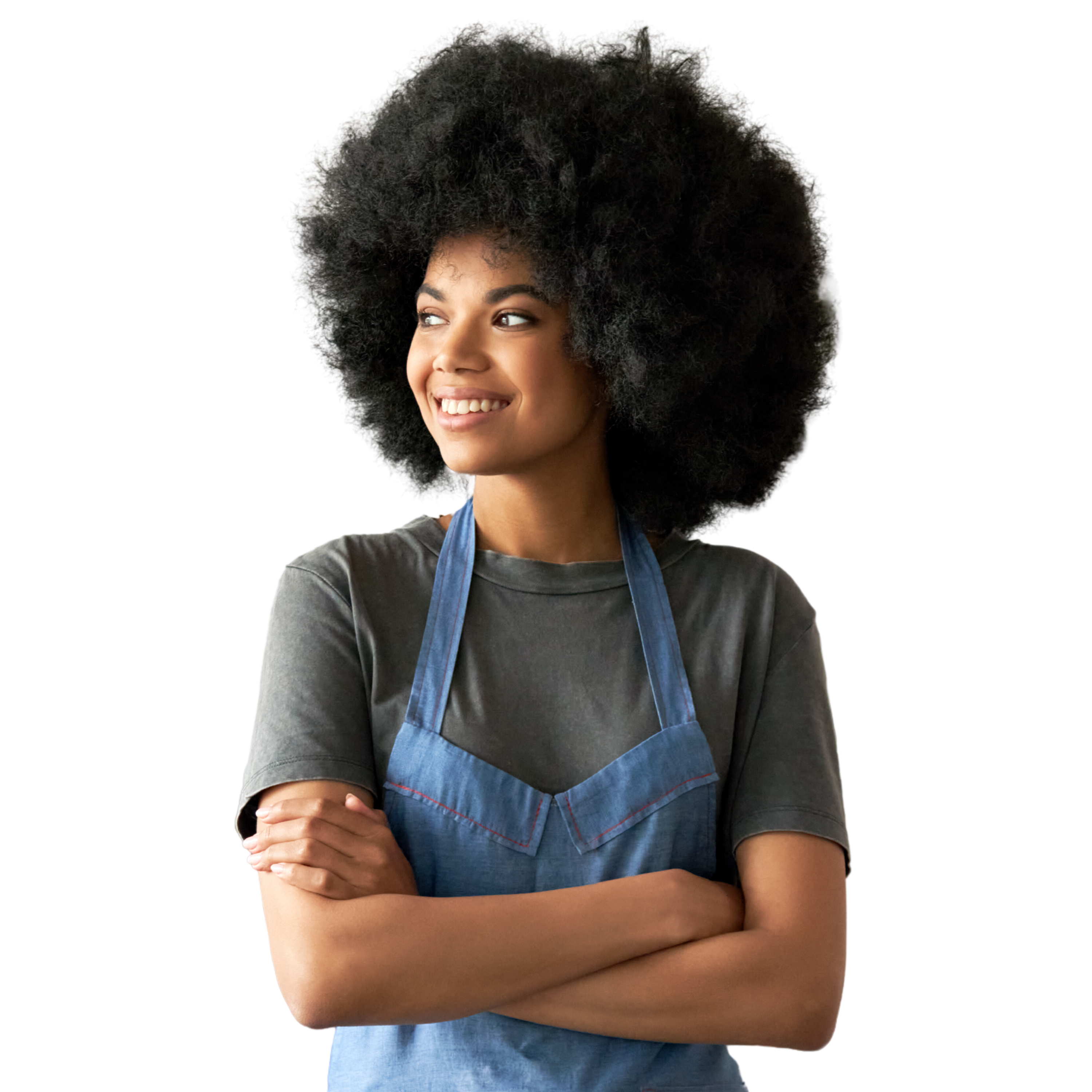 Get ready to know your customers better
Identify your most valuable customers
Maximise your loyalty and retention
Attract new customers to your brand