Create a compelling, insight-led, customer story to support your sales strategy
Unlocking the key to growth
Welcome to KAM, your ultimate destination for unparalleled customer intelligence solutions within the dynamic world of hospitality. We are not your typical research and consultancy business. No, we're more like the secret sauce that adds that extra 'zing' to your business ambitions.
With our bespoke research and consultancy service, we can...
Discover your brand dynamics

Understand the role your category/brand plays within specific hospitality environments.

Fine tune your sales strategy

Help to identify, confirm and eliminate specific hospitality operators and channels from your 'go-to-market' strategy.
Bring your customer to life

Define/identify the customer and the occasion in different hospitality environments.

Create behavioural customer profiles

Understand hospitality customer opinions and perceptions towards your category and your brand specifically.
Define the opportunity

Understand any existing customer barriers and identify the triggers to unlock them. Realise the 'size of prize' opportunity to deliver a return on investment.

Deliver bespoke insight

Insight tailored to your specific business strategies and objectives.
What we bring to the table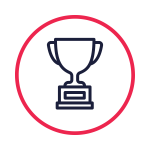 Tailored Research

Gain access to cutting-edge research and data-driven insights, including global online panels, targeted customer research, face-to-face, focus groups, and more. Quantitative and Qualitative methodologies tailored specifically to your objectives.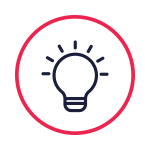 Knowledge & Expertise

Let us take the strain and provide an independent view. With combined expertise across hospitality, research, insights, and marketing, our team will provide insight-led recommendations for you and your business to drive purposeful change.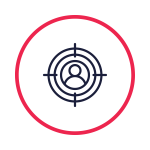 Consultancy with a Twist

Say goodbye to dry, uninspiring insights. We spice things up by providing consultancy services that are informative and engaging. Our experts work closely with you, analysing your unique challenges, and crafting ingenious strategies.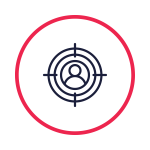 Actionable Insights

We help you turn these insights into actions. Base your future marketing, operations, brand and product strategies on what your customers want and need. Put research and insight at the heart of your strategy.
Don't just take our word for it
Our partnership with KAM centred on consumer attitudes towards the alcohol-free category in different environments and really was a fantastic piece of work. It was collaborative, focused, had an end goal in mind and was delivered in a timely and professional manner. 
Brewdog is now armed with the facts and the tools to confidently support our mission and speak to customers. 
KAM's service didn't simply end with the delivery of the report and this has enabled us to really build on the initial findings, hone in on the key learnings and develop a killer strategy built on facts and not guesswork.
Ben Lockwood, Marketing Manager Ontrade, Brewdog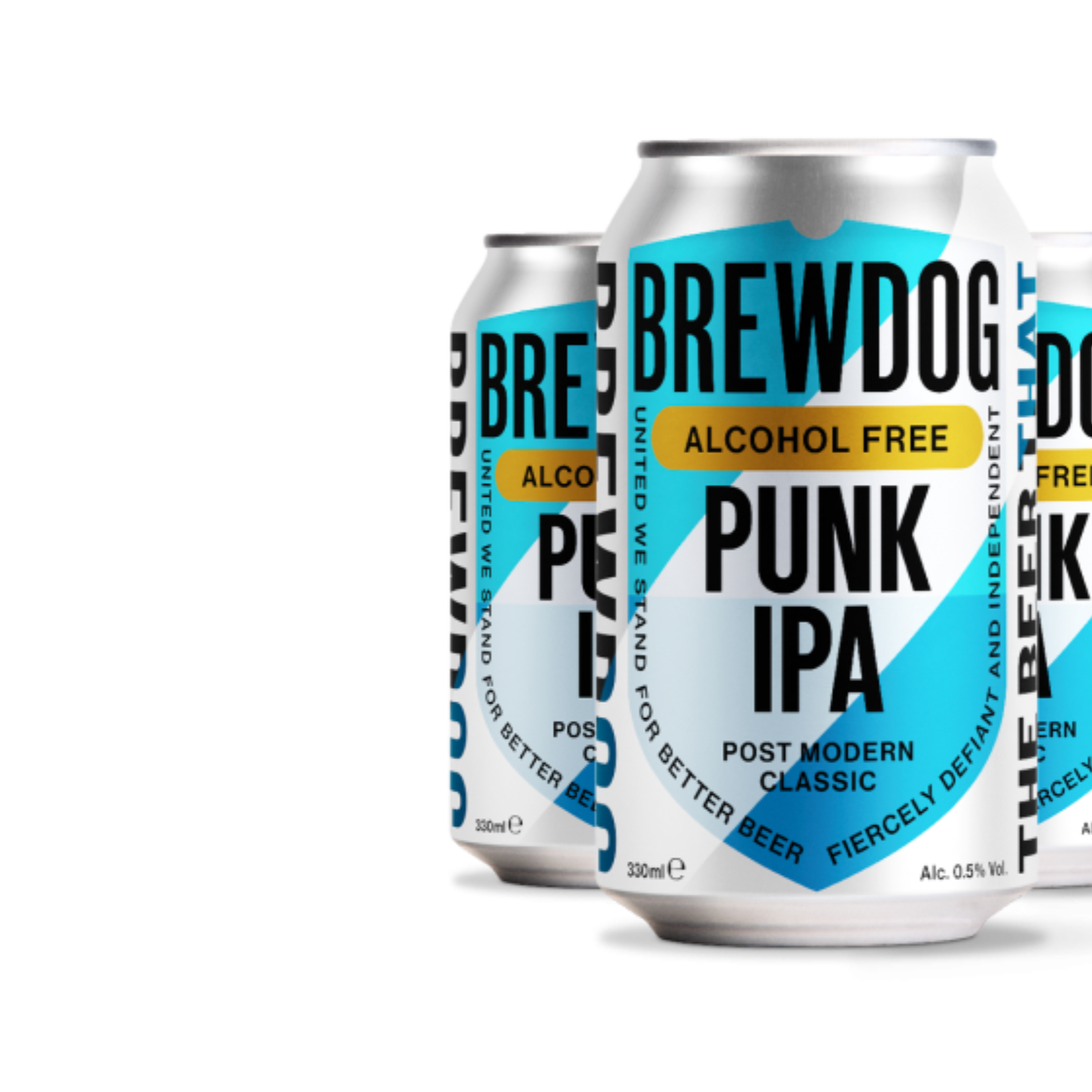 Get ready to know your customers better
Identify your most valuable customers
Maximise your loyalty and retention
Attract new customers to your brand