Use KAM insight to strengthen the knowledge of your teams
Unlocking the key to growth
Welcome to KAM, your ultimate destination for unparalleled customer intelligence solutions within the dynamic world of hospitality. We are not your typical research and consultancy business. No, we're more like the secret sauce that adds that extra 'zing' to your business ambitions.
Use KAM insight to strengthen the knowledge of your teams.
What is a Live Learning Workshop?

 

A 30-60 minute session with your team that can be delivered online or face to face based, hosted by one of our KAM experts.

 

During these sessions, we share the latest industry research, insights, and trends to up-skill your team and put insights at the heart of your strategic thinking.

Insights can be tailored to your business and we can add context to macro/global trends and what they mean for your business. There is an opportunity for Q&A from the wider team following the presentation and time to discuss implications and turning insights into actions.
Recent topics covered have included

 

Family Dining: The opportunity for family spend in hospitality

 

The Golden Years:  The value of the older demographic to hospitality

 

Low & No: The Customer Perspective

 

Competitive Socialising: Winning a new customer occasion

 

Plan to Plate: Each decision on the customer journey

 

Power of Sport: Maximising sporting events in pubs and bars

 

Generation Z: The future for hospitality
What we bring to the table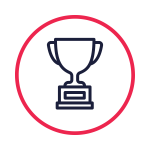 Tailored Research

Gain access to cutting-edge research and data-driven insights, including global online panels, targeted customer research, face-to-face, focus groups, and more. Quantitative and Qualitative methodologies tailored specifically to your objectives.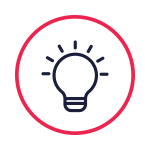 Knowledge & Expertise

Let us take the strain and provide an independent view. With combined expertise across hospitality, research, insights, and marketing, our team will provide insight-led recommendations for you and your business to drive purposeful change.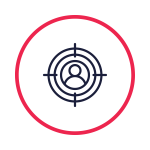 Consultancy with a Twist

Say goodbye to dry, uninspiring insights. We spice things up by providing consultancy services that are both informative and engaging. Our experts work closely with you, analysing your unique challenges, and crafting ingenious strategies.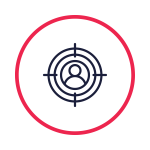 Actionable Solutions

We help you turn these insights into actions. Base your future marketing, operations, brand and product strategies on what your customers want and need. Put research and insight at the heart of your strategy.
Don't just take our word for it
We were looking for industry expertise and the team at KAM delivered a first-class product. The content and delivery by KAM has been of extremely high quality. I would heartily recommend the team at KAM.
Andrew Taylor, Head of Credit Business Banking, NatWest/RBS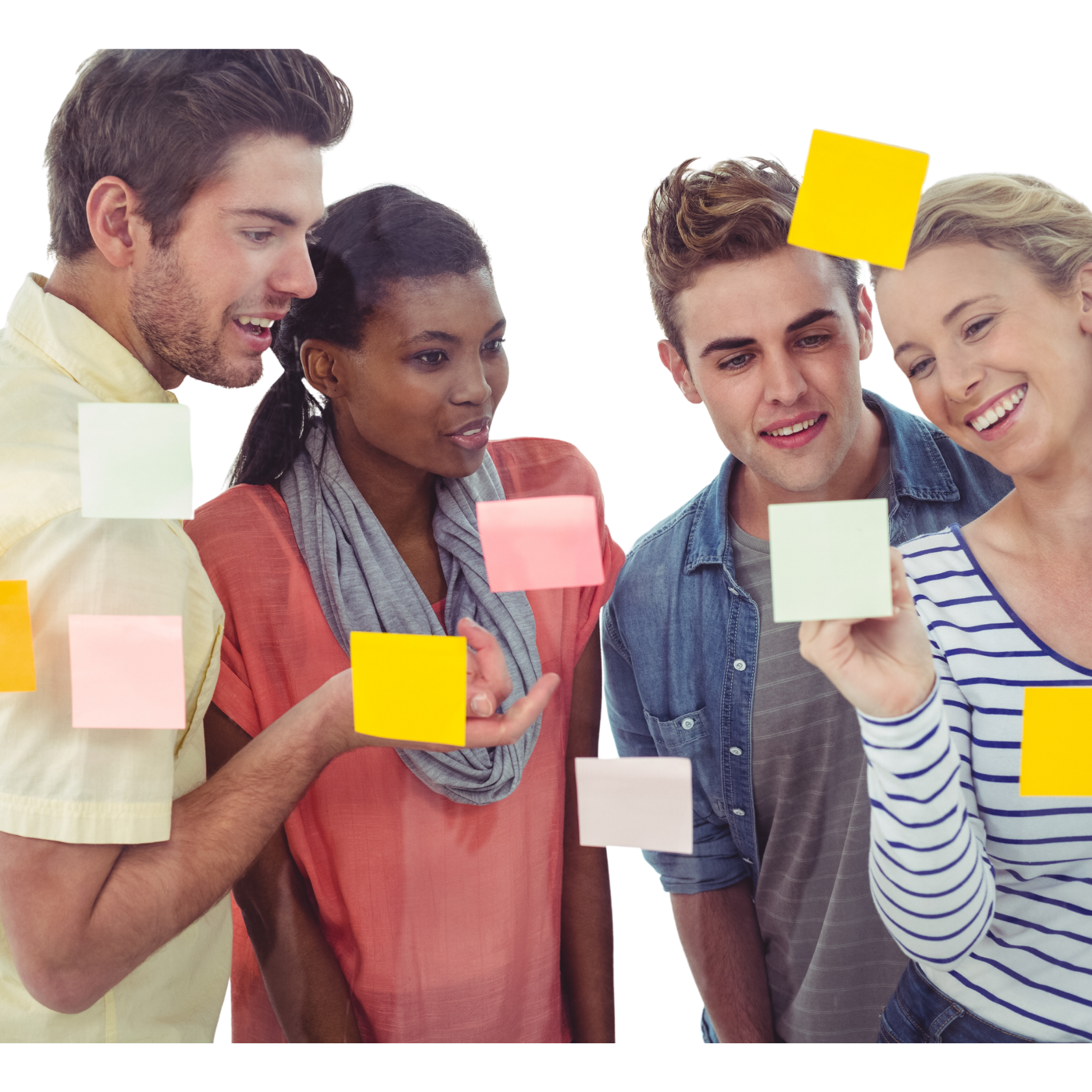 Get ready to know your customers better
Identify your most valuable customers
Maximise your loyalty and retention
Attract new customers to your brand