Put your customers at the heart of the decision making process
Unlocking the key to growth
Welcome to KAM, your ultimate destination for unparalleled customer intelligence solutions within the dynamic world of hospitality. We are not your typical research and consultancy business. No, we're more like the secret sauce that adds that extra 'zing' to your business ambitions.
With our bespoke research and consultancy service, we can...
Fine tune for your target audience

Concept test branding and marketing solutions, such as POS, packaging and websites. A/B testing of these different solutions for the target customer (for both B2C and B2B).

Based decisions on insights

Gain qualitative feedback on what customers like/dislike about the concepts and analyse their discovery journey.
Return on investment

Evaluate the KPIs that are most likely to impact customer engagement, drive frequency of visit/purchase and generate long-term loyalty and retention.

Build the ideal solutions

Put your customers at the heart of the decision making process. Determine the optimal solutions and most effective return on investments.
Define the opportunity

Assess likelihood to purchase and/or engage to understand the value proposition. Ensure each stage of your marketing and comms strategy is tailored to your target consumer's attitudes and behaviours.

Deliver bespoke insight

Insight tailored to your specific business strategies and objectives. Don't rely on gut feel - listen to your customers.
What we bring to the table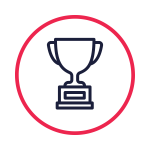 Tailored Research

Gain access to cutting-edge research and data-driven insights, including global online panels, targeted customer research, face-to-face, focus groups, and more. Quantitative and Qualitative methodologies tailored specifically to your objectives.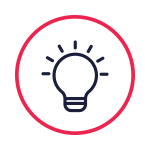 Knowledge & Expertise

Let us take the strain and provide an independent view. With combined expertise across hospitality, research, insights, and marketing, our team will provide insight-led recommendations for you and your business to drive purposeful change.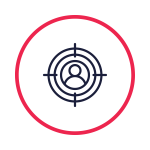 Consultancy with a Twist

Say goodbye to dry, uninspiring insights. We spice things up by providing consultancy services that are both informative and engaging. Our experts work closely with you, analysing your unique challenges, and crafting ingenious strategies.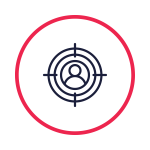 Actionable Solutions

We help you turn these insights into actions. Base your future marketing, operations, brand and product strategies on what your customers want and need. Put research and insight at the heart of your strategy.
Don't just take our word for it
We asked KAM for help on two large brand projects that needed incredibly bespoke hospitality consumer insights, and they nailed it. 
They took the time to understand our needs, they provided conscious advice and expert insight into the questions that would get us answers and were quick in their turnaround of two large surveys to two equally large audiences. 
Not only did the results of these surveys massively help inform our final decision, they gave us important data to take with us into the business moving forward. A huge amount of praise for a very efficient and wonderful team.
Katie Kirwan, Head of Content & Website, Design My Night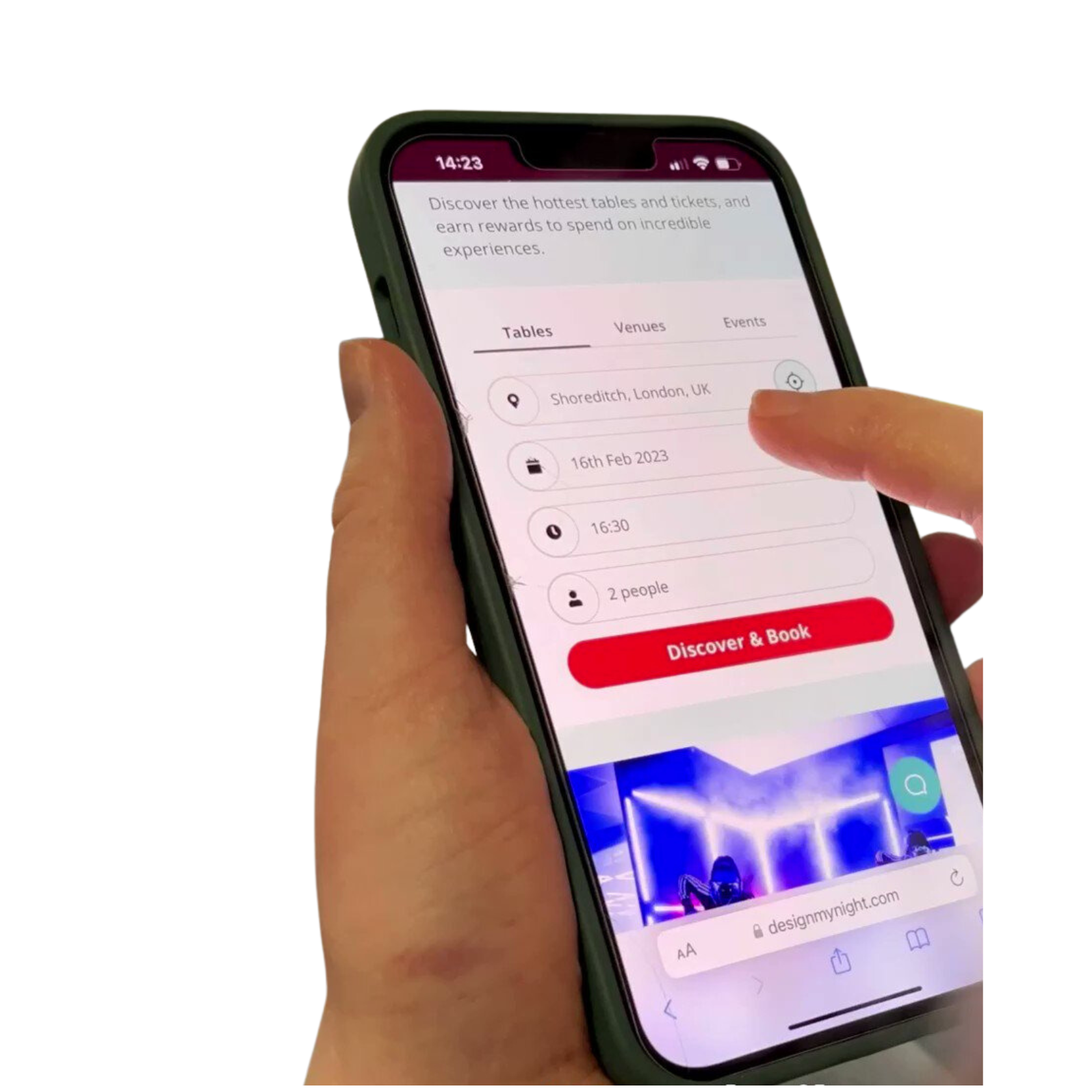 Get ready to know your customers better
Identify how to best engage and excite customers
Maximise your loyalty and retention
Attract new customers to your brand