Discover not just WHO your customers are but WHAT makes them tick
Unlocking the key to growth
Welcome to KAM, your ultimate destination for unparalleled customer intelligence solutions within the dynamic world of hospitality. We are not your typical research and consultancy business. No, we're more like the secret sauce that adds that extra 'zing' to your business ambitions.
With our bespoke research and consultancy service, we can...
Understand your customers' journey

Discover your customers' path to purchase from 'plan to plate/glass', including occasions, drivers and barriers. Identifying both quick wins and long-term strategies.

Perform competitor analysis

Benchmark KPIs against your competitive set using consumer insights. Identify your relative strengths and weaknesses through the eyes of your customers.
Discover the triggers to drive growth

What will encourage your customers visit more, spend more, and be more loyal? Understand the points of influence to unlock growth from current customers and drive new customers to venues.

Enhance your customer engagement

How can you best engage with your customers pre-visit and post-visit? What factors influence their decisions and where do they go for their information?
Segment your customers

Analyse data and insight across customer segmentations (both existing and prospective), such as frequent, infrequent and lapsed customers. Generate pen portraits and target audiences beyond just demographics with behavioural and attitudinal data.

Deliver bespoke insight

Insight tailored to your specific business strategies and objectives. Target locations and/or venues and customer personas. 
What we bring to the table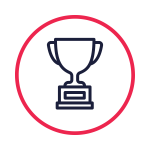 Tailored Research

Gain access to cutting-edge research and data-driven insights, including global online panels, targeted customer research, face-to-face, focus groups, and more. Quantitative and Qualitative methodologies tailored specifically to your objectives.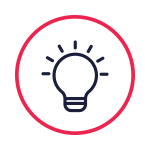 Knowledge & Expertise

Let us take the strain and provide an independent view. With combined expertise across hospitality, research, insights, and marketing, our team will provide insight-led recommendations for you and your business to drive purposeful change.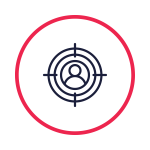 Consultancy with a Twist

Say goodbye to dry, uninspiring insights. We spice things up by providing consultancy services that are both informative and engaging. Our experts work closely with you, analysing your unique challenges, and crafting ingenious strategies.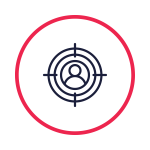 Actionable Solutions

We help you turn these insights into actions. Base your future marketing, operations, brand and product strategies on what your customers want and need. Put research and insight at the heart of your strategy.
Don't just take our word for it
We needed to better understand our lapsed and non-customers and what their drivers are when it comes to dining out. KAM was able to help us segment potential customers that we should prioritise and go after. The research has given us a steer on our strategy and objectives going forward. The in-depth insights were extremely useful and the recommendations are realistic and practical.
It felt like a collaboration rather than a one-sided piece of work where you're left to decipher the results, with loads of proactive communications from KAM. Specific knowledge of the retail landscape helped us look at customer behaviours beyond the Casual Dining lens too. 
10/10 would recommend and would love to work with KAM again.
Punky Patra-Yanan, Brand & Marketing, Rosa's Thai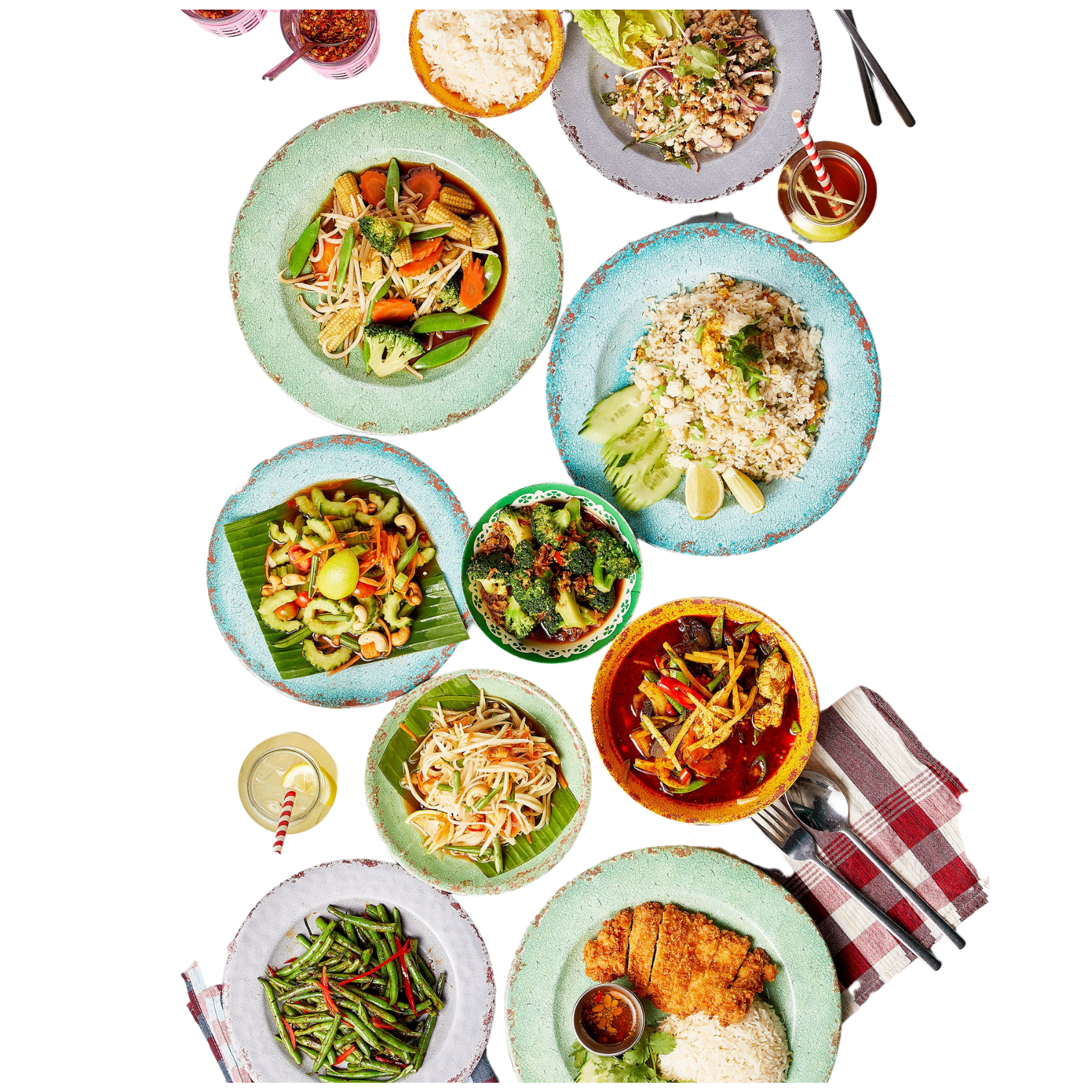 Get ready to know your customers better
Maximise your loyalty and retention
Attract new customers to your venues