Opinion and insight on the latest trends, news and innovations within hospitality and foodservice.
Unlock the power of knowledge today
Are you ready to dive into a world of invaluable hospitality intelligence? Join The KAM Knowledge Hub, your go-to insight resource for everything you need to thrive in the dynamic world of hospitality. Sign up for our free membership or unleash the full potential of Access All Areas and take control of your professional destiny. The power of knowledge awaits you!
View and download our industry-leading reports and whitepapers from our Knowledge Hub.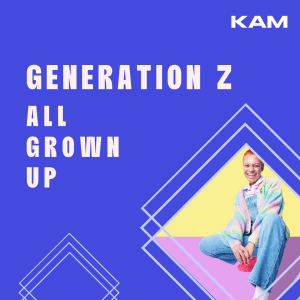 Unlike with the paradox of choice where less is more, the increase in options for customers is only going to be a good thing, but that does mean that they will likely become more demanding, more knowledgeable and more particular when it comes to the venue of choice. Therefore, to win in the growing sector, venues must deliver a great experience, which starts by understanding your customers and what they want.
SEE MORE