Leave your desk and join our insight-led study tours to inform and inspire
Unlocking the key to growth
Welcome to KAM, your ultimate destination for unparalleled customer intelligence solutions within the dynamic world of hospitality. We are not your typical research and consultancy business. No, we're more like the secret sauce that adds that extra 'zing' to your business ambitions.
Step away from your desk and join us on our insight-led study tours to inform, educate and inspire.
What are the KAM Trade Treks?

 

Tours that explore innovation, best-in-class and unique offerings in both the on trade.

 

Tours that allow for networking opportunities with other delegates.

 

Creating educational events and providing opportunities to see best in class venues, services and products.

 

Led by industry experts who will also facilitate valuable Q&A sessions.
Tailored Treks to meet your objectives

 

Individual delegate objectives defined and met.

 

Agendas and routes designed to bring to life current trends and initiatives.

 

Destinations tailored to meet the business need, recent Treks include; London, Birmingham, Brighton, Liverpool, Manchester and Prague.

 

Invaluable and relevant on trade specialists on-hand to maximise learnings and outcomes.
What we bring to the table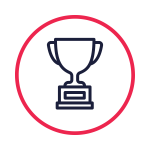 Tailored Research

Gain access to cutting-edge research and data-driven insights, including global online panels, targeted customer research, face-to-face, focus groups, and more. Quantitative and Qualitative methodologies tailored specifically to your objectives.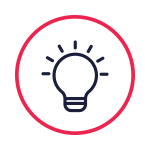 Knowledge & Expertise

Let us take the strain and provide an independent view. With combined expertise across hospitality, research, insights, and marketing, our team will provide insight-led recommendations for you and your business to drive purposeful change.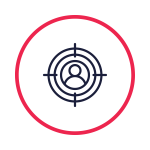 Consultancy with a Twist

Say goodbye to dry, uninspiring insights. We spice things up by providing consultancy services that are both informative and engaging. Our experts work closely with you, analysing your unique challenges, and crafting ingenious strategies.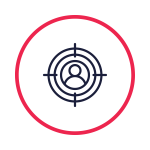 Actionable Solutions

We help you turn these insights into actions. Base your future marketing, operations, brand and product strategies on what your customers want and need. Put research and insight at the heart of your strategy.
Don't just take our word for it
The team at KAM were instrumental in helping us deliver a step-change study tour to Prague. Taking control over the content, logistics & deliverables they successfully delivered an overseas trip with 34 guests. A fun, creative & hassle-free event. Good job!
Partnership Director, Greene King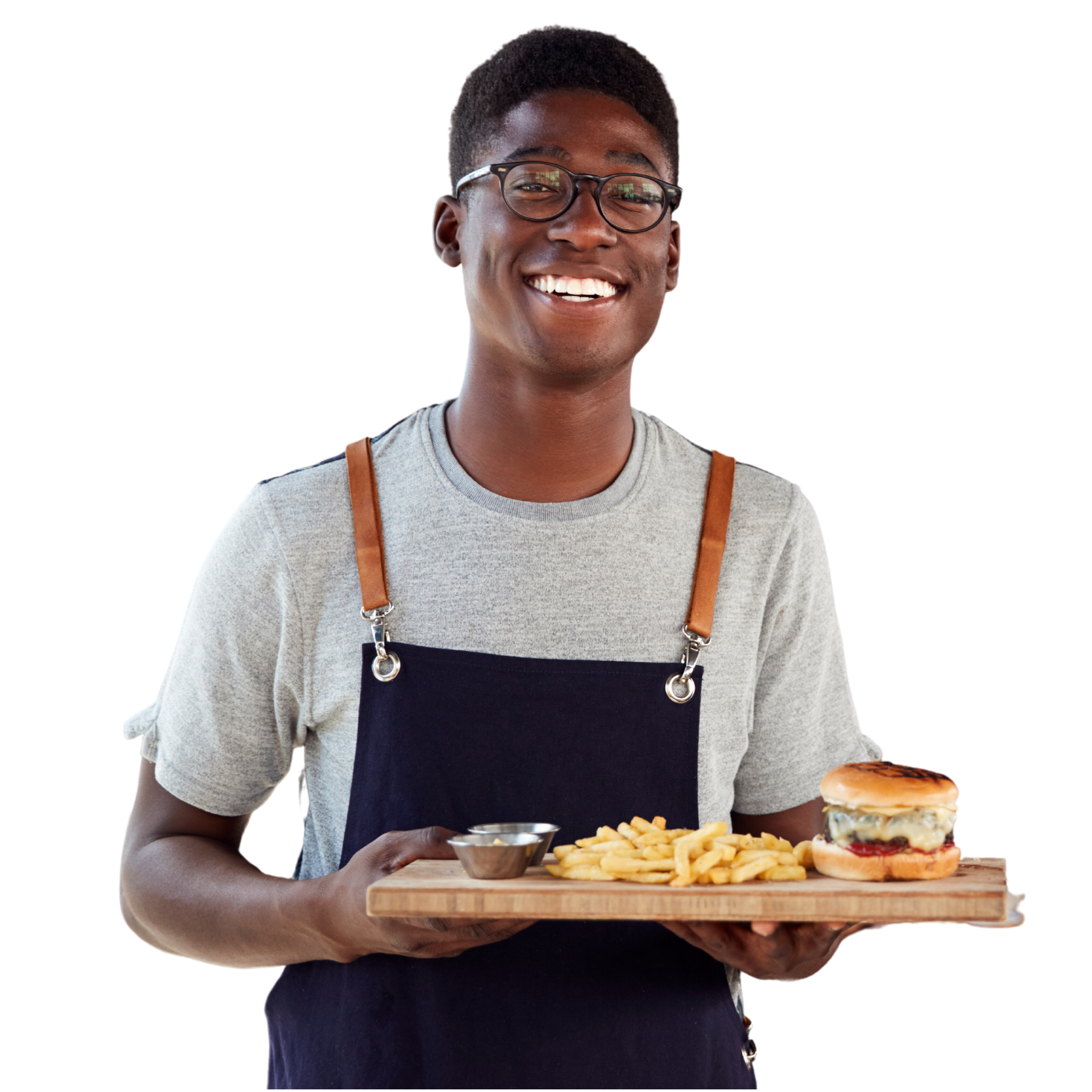 Get ready to know your customers better
Identify your most valuable customers
Maximise your loyalty and retention
Attract new customers to your brand