29%
Share of UK hospitality spend for pubs for the 12 weeks ending 09/09/23 (HDI Panel)
95%
Of pub operators agree they need to provide an experience that customers can't replicate at home
53%
Of pub customers say 'value for money' Is the most important factor when visiting a pub
50%
Increase in 'drink only' consumer occasions in UK pubs compared to research conducted in 2022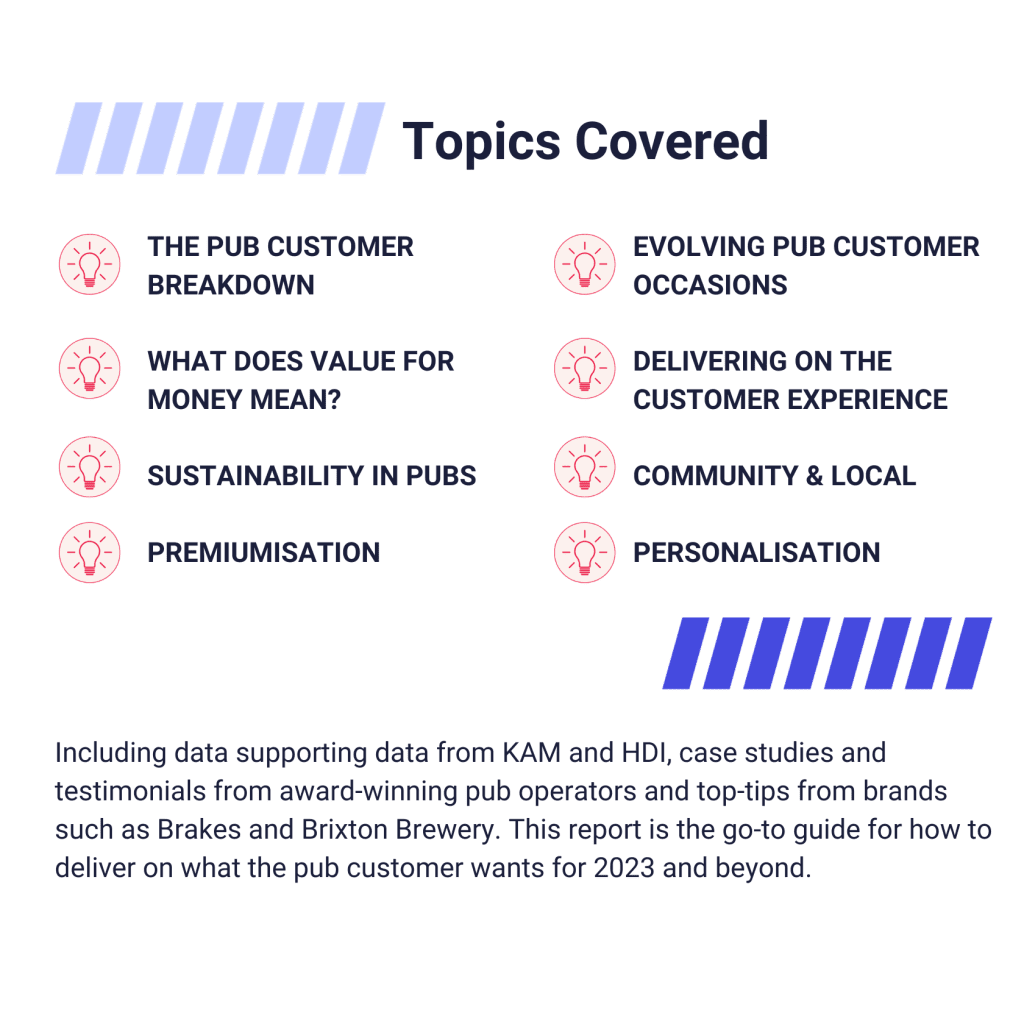 Research methodology consisted of a survey of 500 nationally representative UK adults (+18), who have visited a pub at least once in the last 12 months, and 187 BII Member Publicans. Research was conducted in September 2023. Data provided by Hospitality Data Insights (HDI) is from their card spending data which tracks the debit & credit card spending of 10.2 million unique customers across 180,000 uniquely identifiable hospitality venues. In addition, product range and pricing data for Managed Pubs is included from their market pricing database based on a sample of 4,176 like-for-like outlets comparing June 2023 ranging with June 2022.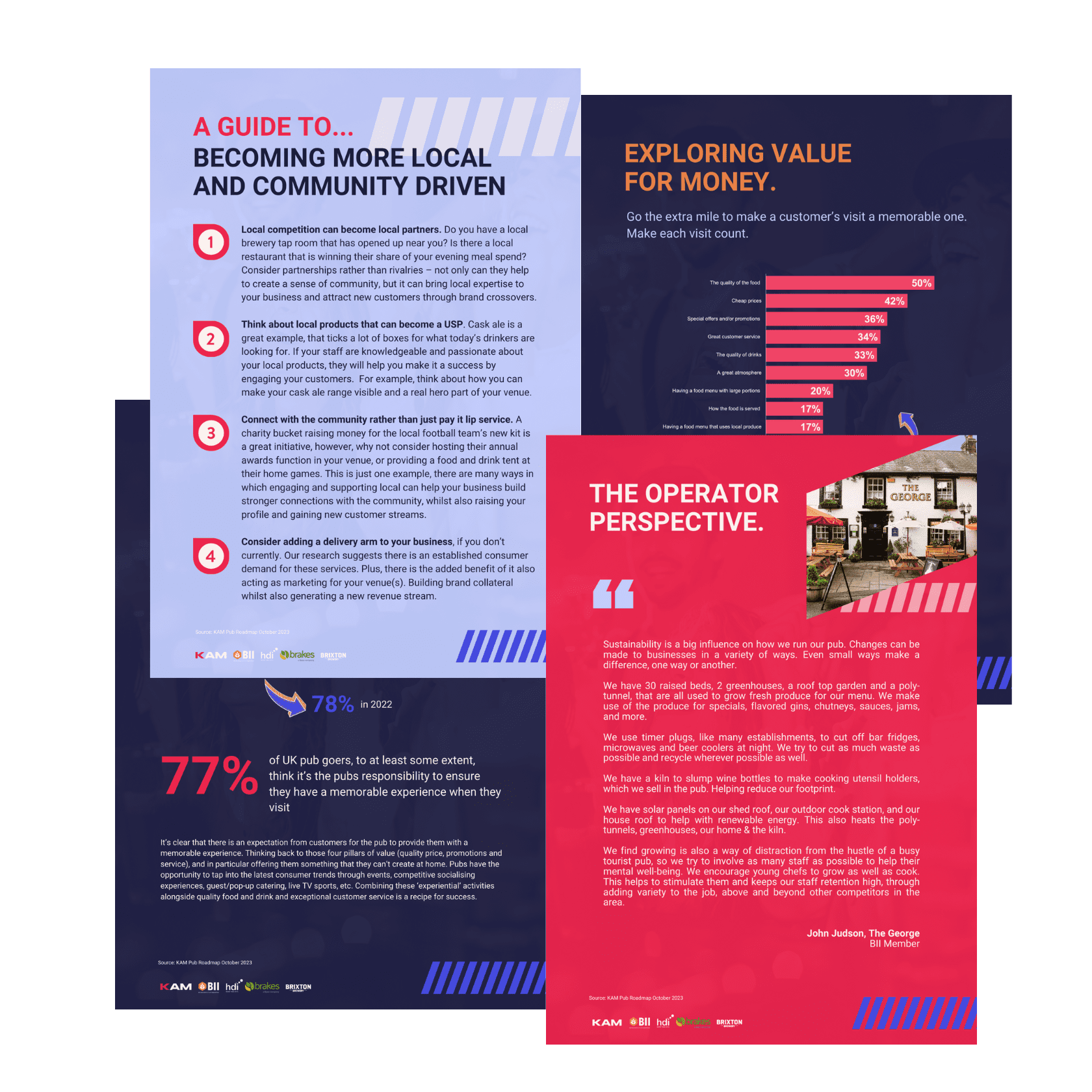 The pub is, and always has been, a unique space in our heritage and culture, but we can't stand still and do what we have always done. We must continue to evolve and embrace the change that is needed to keep us relevant and successful as the hubs of our communities.
This report has been produced by researching both consumer and operator expectations and opinions, to give you actionable information that you can apply to your business. Supported by data from HDI, which shows where consumers are spending their money across hospitality. 
Steven Alton, CEO of the British Institute of Innkeeping (BII)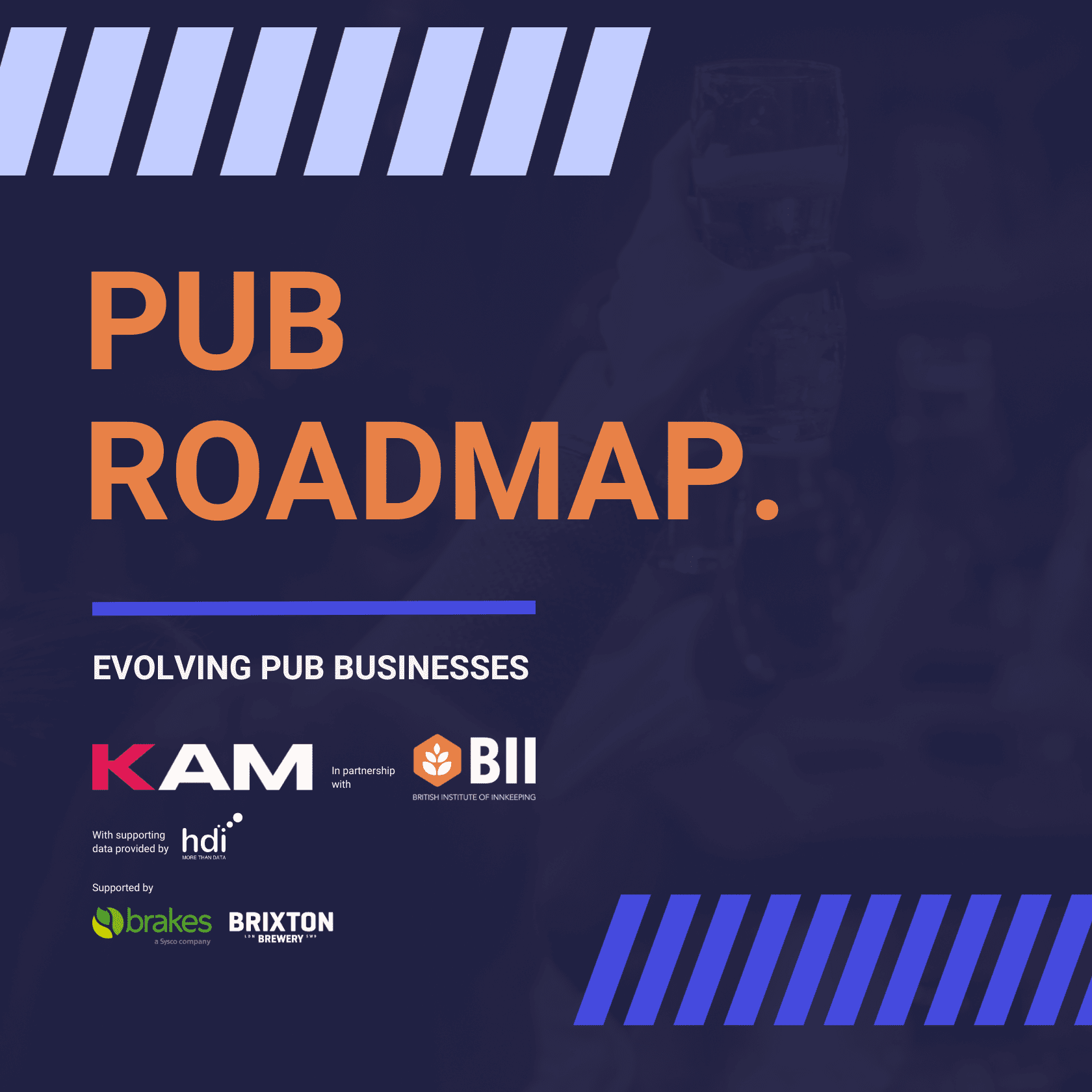 What we bring to the table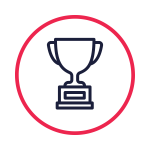 Tailored Research

Gain access to cutting-edge research and data-driven insights, including global online panels, targeted customer research, face-to-face, focus groups, and more. Quantitative and Qualitative methodologies tailored specifically to your objectives.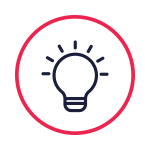 Knowledge & Expertise

Let us take the strain and provide an independent view. With combined expertise across hospitality, research, insights, and marketing, our team will provide insight-led recommendations for you and your business to drive purposeful change.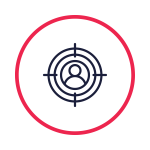 Consultancy with a Twist

Say goodbye to dry, uninspiring insights. We spice things up by providing consultancy services that are both informative and engaging. Our experts work closely with you, analysing your unique challenges, and crafting ingenious strategies.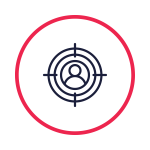 Actionable Solutions

We help you turn these insights into actions. Base your future marketing, operations, brand and product strategies on what your customers want and need. Put research and insight at the heart of your strategy.