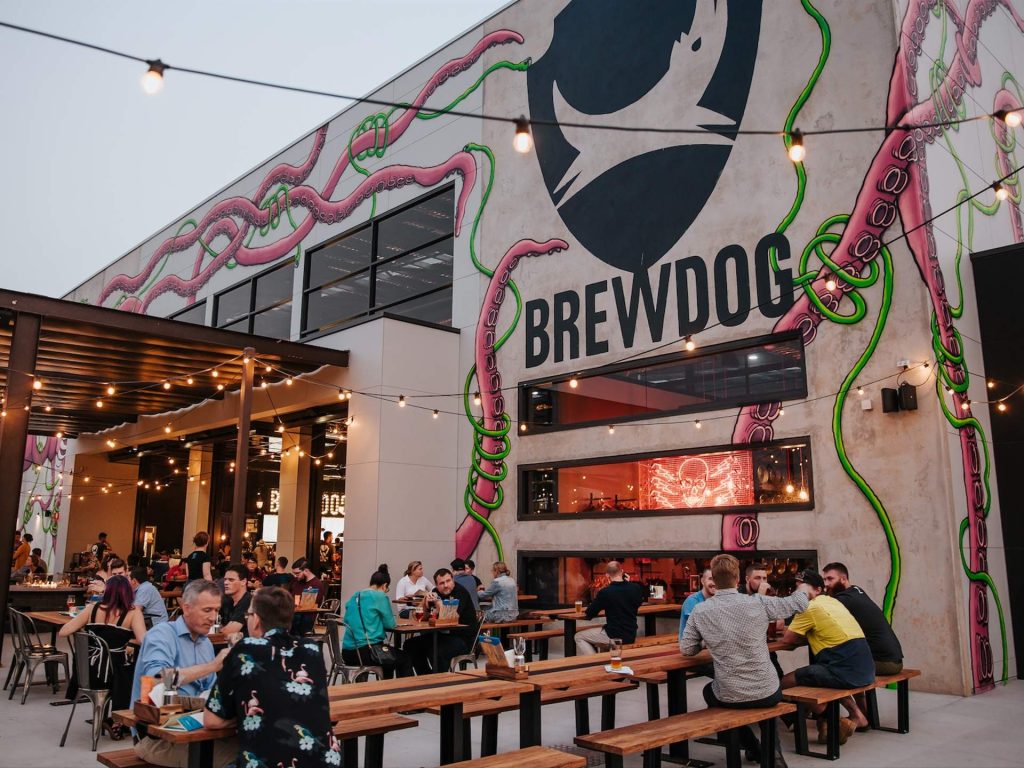 IDENTIFYING NEW DISTRIBUTION OPPORTUNITIES FOR AF BEER
BrewDog has seen significant growth in its alcohol-free brands over the last few years. They suspected that there must be new opportunities for the distribution of their alcohol-free (AF) brands, specifically in new channels outside of the traditional on and off trade. They wanted to identify which channels and operators might be most relevant to them and arm themselves with some fact-based evidence to use when speaking to potential customers.
Our Approach
KAM designed a research solution to allow BrewDog to access feedback from consumers across all their desired channels. Consumers were asked a series of questions online about attitudes, knowledge and consumption habits of alcohol-free beer and where else they would like to see AF brands. Insight was then cut according to customer type and venue and opportunities quantified.
The Outcome
The research clearly identified and quantified where the biggest new opportunities were for alcohol-free beer and BrewDog's brands specifically. Helping shape BrewDog's future AF strategy and providing them with 'customer-ready' sales stories.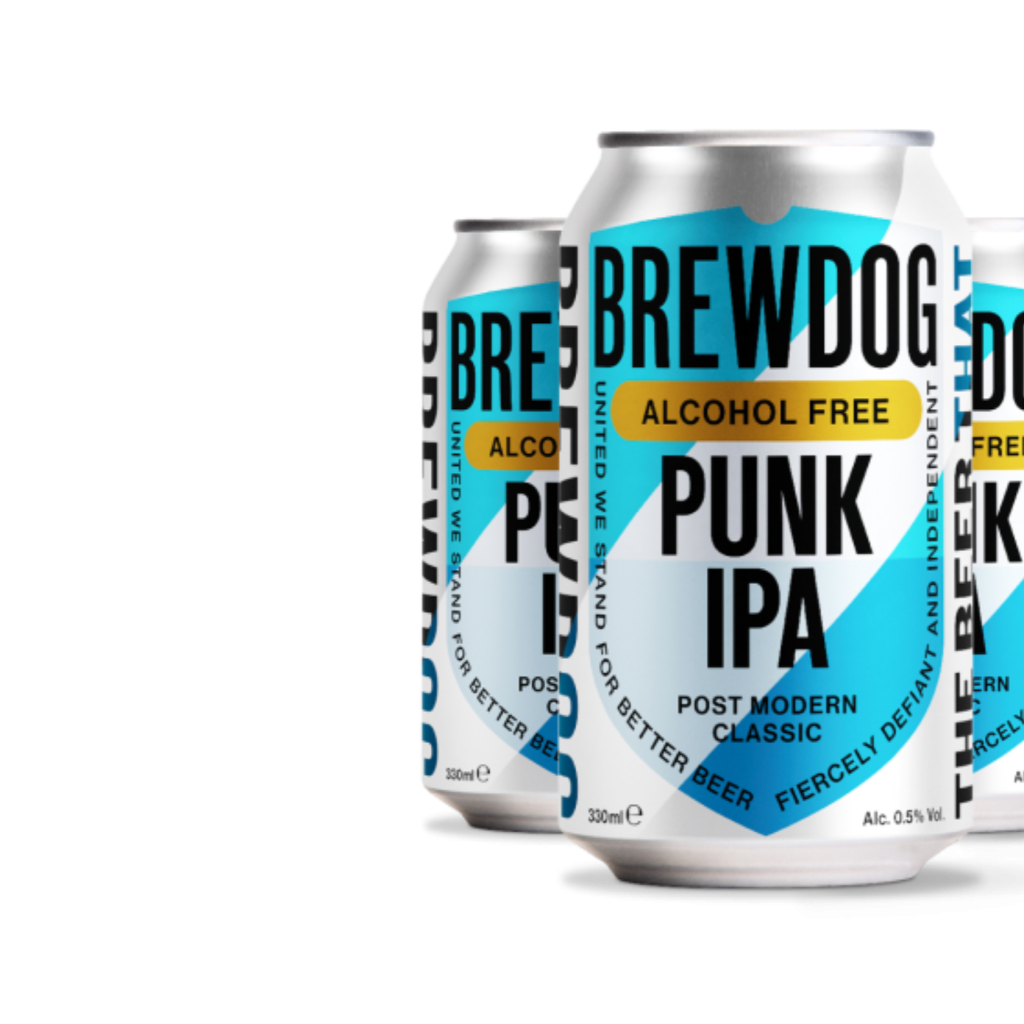 "Our partnership with KAM, centred on consumer attitudes towards the alcohol-free category in different environments, and really was a fantastic piece of work. It was collaborative, focused, had an end goal in mind and was delivered in a timely and professional manner. BrewDog are now armed with the facts and the tools to confidently support our mission and speak to customers. KAM's service didn't simply end with the delivery of the report and this has enabled us to really build on the initial findings, hone in on the key learnings and develop a killer strategy built on facts and not guess work"

Ben Lockwood, Marketing Manager – Ontrade, BrewDog
As a brand or supplier in the dynamic world of UK hospitality and food service, staying ahead of trends and consumer preferences is crucial. We offer tailored insights and strategic guidance that enable you to make informed decisions, seize emerging opportunities, and create products that resonate with your target audience.
In the fast-paced world of hospitality and food service operations, delivering exceptional experiences while optimising efficiency is paramount. KAM provides you with the insights and strategies needed to streamline your operations, enhance guest satisfaction, and achieve sustainable success.
As a tech company, agency, or service provider, your role in the UK hospitality and food service sectors is pivotal. KAM Insight offers comprehensive insights that allow you to develop innovative solutions and strategies that cater to the evolving needs of your clients.