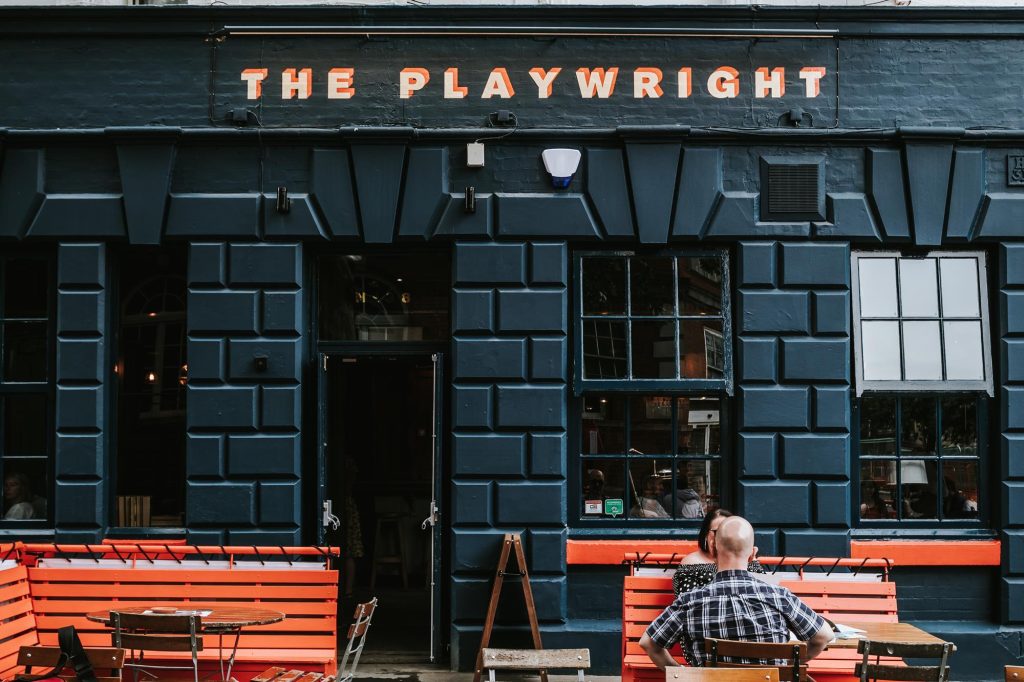 UNDERSTANDING LICENSEE MOTIVATIONS, DRIVERS AND BARRIERS
Wells & Co are a current client of the KAM product, 'The Licensee Index'. Which provides licensee feedback and benchmarks where Wells & Co sit in comparison to other pub companies with their business partners in all key areas of their relationship. The latest results showed that they needed to understand more about partner motivation, licensee expectations, their BDMs and what support in general they needed to improve across the broad range of pub trading styles that Wells & Co have.
Our Approach
KAM hosted two workshops to which we invited a number of Wells & Co's business partners to give us their views. Each session was run independently by KAM as it was especially important that partners felt free to share their honest experiences and opinions with a peer group. KAM have many years experience within the pub industry and fully understand the challenges licensees face, so we were able to ask the right questions and delve deeper to gain further insight.
The Outcome
The groups were facilitated and summarised in a concise document by KAM, outlining the key insights and comments with clear actions highlighted for Wells & Co – including quick wins and longer-term strategic objectives. The feedback from these sessions will prove invaluable in the months ahead and will help to shape how Wells & Co develop their 'Pub Partner' business.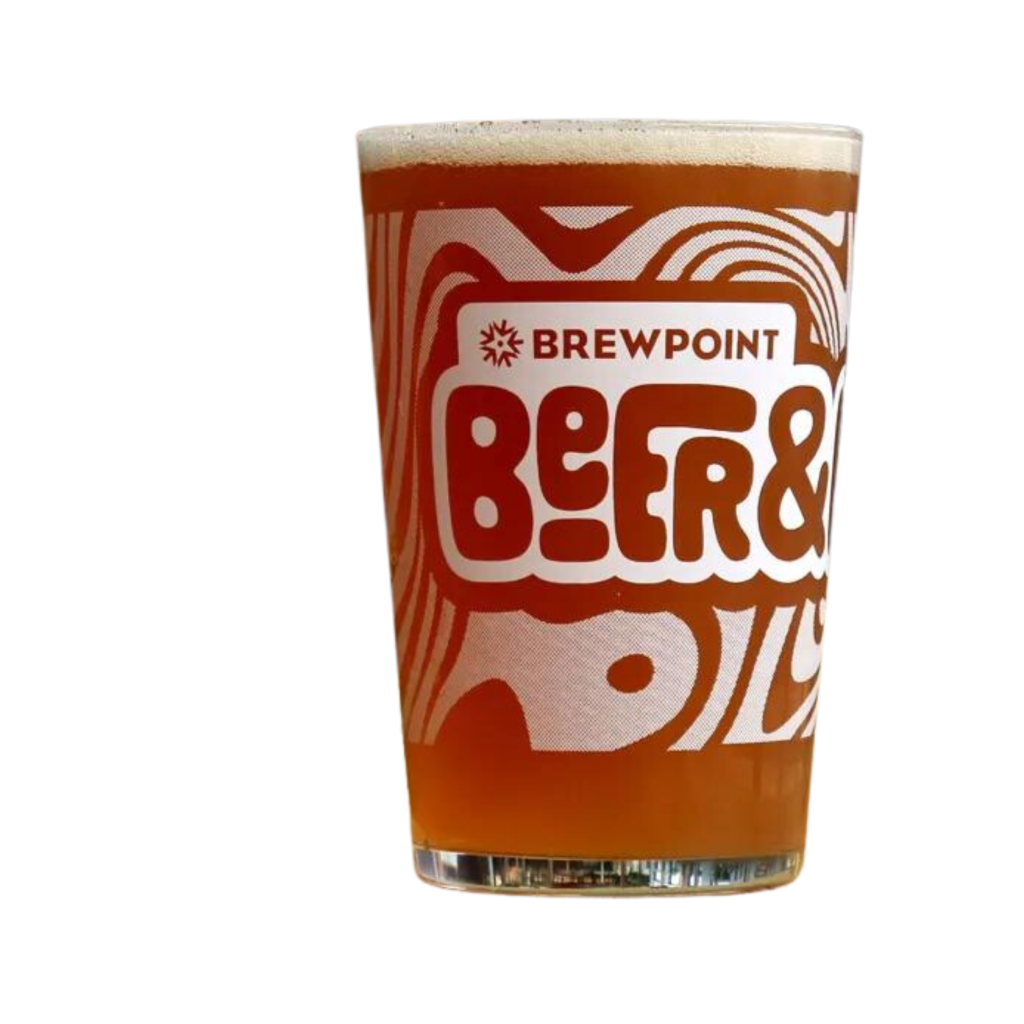 "Wells & Co has to be a 'partner focussed business' and to do this you have to get close to understand what their needs and priorities are – this work has enabled us to do this in a way we probably couldn't do ourselves and I'd recommend KAM to anyone thinking about a similar approach."

Richard Bishop, Director of Wells & Co Pub Partners
As a brand or supplier in the dynamic world of UK hospitality and food service, staying ahead of trends and consumer preferences is crucial. We offer tailored insights and strategic guidance that enable you to make informed decisions, seize emerging opportunities, and create products that resonate with your target audience.
In the fast-paced world of hospitality and food service operations, delivering exceptional experiences while optimising efficiency is paramount. KAM provides you with the insights and strategies needed to streamline your operations, enhance guest satisfaction, and achieve sustainable success.
As a tech company, agency, or service provider, your role in the UK hospitality and food service sectors is pivotal. KAM Insight offers comprehensive insights that allow you to develop innovative solutions and strategies that cater to the evolving needs of your clients.