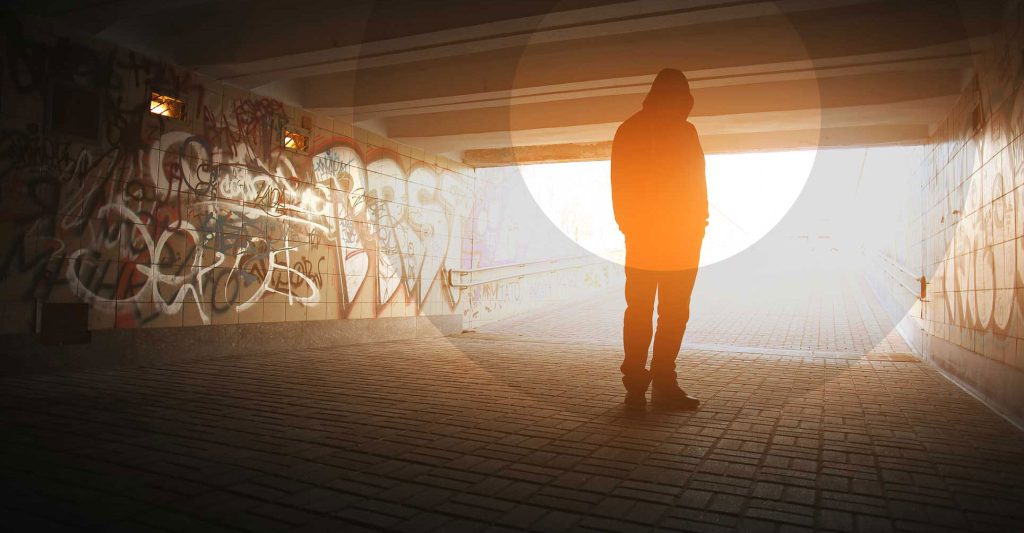 BUILDING KNOWLEDGE TO DEVELOP OFFER AND COMMS
Only a Pavement Away support people facing homelessness into careers in hospitality. In order to ensure they were engaging most effectively their supporters and potential supporters, OAPA wanted to examine the attitudes and perceptions of hospitality operators towards their organisation, brand and services. They specifically wanted to develop a new social marketing positioning statement and understand whether their marketing was getting cut through.
Our Approach
KAM developed surveys targeting three different segments in order to ensure OAPA had a well-rounded understanding of the issues, these were;
1.Engaged current supporters
2.Unengaged current supporters
3.Non-supporters
The Outcome
OAPA gained critical insight which will help guide their future operations, marketing and communications.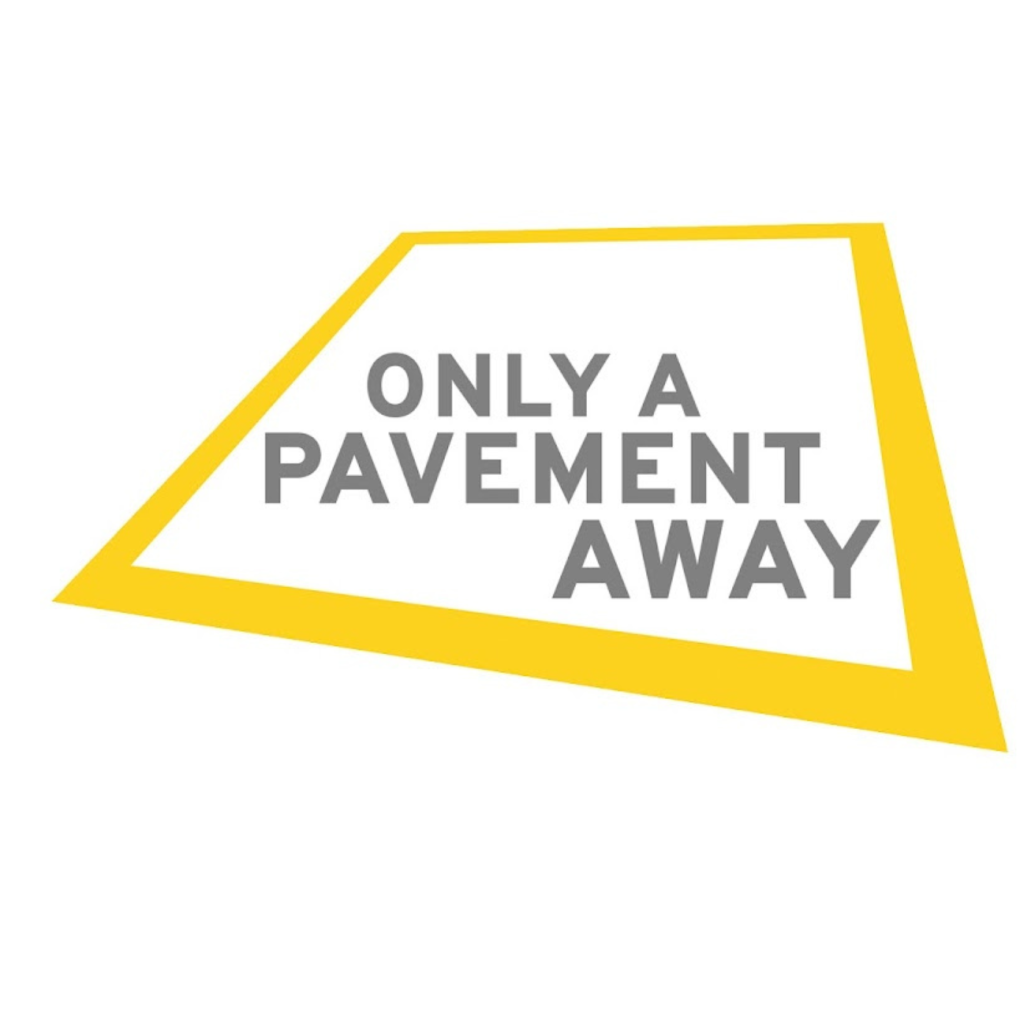 "It's not very often that you work with an agency that gets so embroiled with their projects. And KAM does this. KAM understands their market and operates with integrity and honesty.

We've found that KAM focuses obsessively on the requirements of their clients and not their own personal goals. KAM are fun to work with and I can't recommend them highly enough."

Greg Mangham, Founder of Only A Pavement Away
As a brand or supplier in the dynamic world of UK hospitality and food service, staying ahead of trends and consumer preferences is crucial. We offer tailored insights and strategic guidance that enable you to make informed decisions, seize emerging opportunities, and create products that resonate with your target audience.
In the fast-paced world of hospitality and food service operations, delivering exceptional experiences while optimising efficiency is paramount. KAM provides you with the insights and strategies needed to streamline your operations, enhance guest satisfaction, and achieve sustainable success.
As a tech company, agency, or service provider, your role in the UK hospitality and food service sectors is pivotal. KAM Insight offers comprehensive insights that allow you to develop innovative solutions and strategies that cater to the evolving needs of your clients.