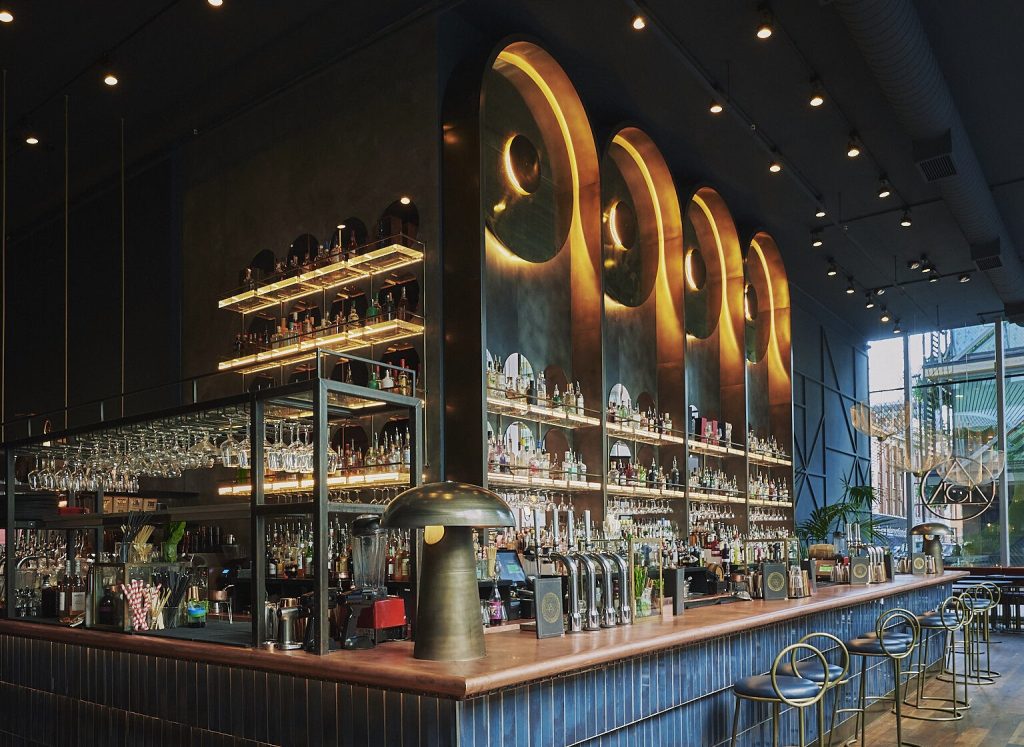 CONSUMER TESTING FOR AN INNOVATIVE PRODUCT EXTENSION
The Covid pandemic has led to innovation from many, and complete pivots for others. For our client, their plans for launching a ready mixed cocktail for 'at home' consumption, to be sold through grocery retail had been bubbling in the background and were suddenly accelerated with hospitality forced to close. They needed to understand the RTD cocktail category opportunity and consumer in grocery retail. They wanted feedback on packaging, branding and pricing and they needed it fast.
Our Approach
We carried out 750 online interviews with a nationally representative sample of UK consumers, using a series of quant and qual deep dive questions to help understand who the current and potential RTD cocktail consumer is within grocery retail.​We tested the feasibility of 'The Alchemist' RTD cocktails with these consumers and determined the purchase decision hierarchy for RTD cocktails within grocery retail.​The questions helped discover the current consumer barriers to purchasing RTD cocktails within grocery retail and define the consumption occasions for RTD cocktails.​Sharing images of potential packaging helped gain valuable feedback for branding teams.
The Outcome
The insights gave them critical knowledge of their potential consumers and an understanding of a totally new retail environment.
As well as informing key decisions as they further developed the new product, it allowed them to create a compelling and insight-led sales story to support their sell-in strategy to grocery retailers.​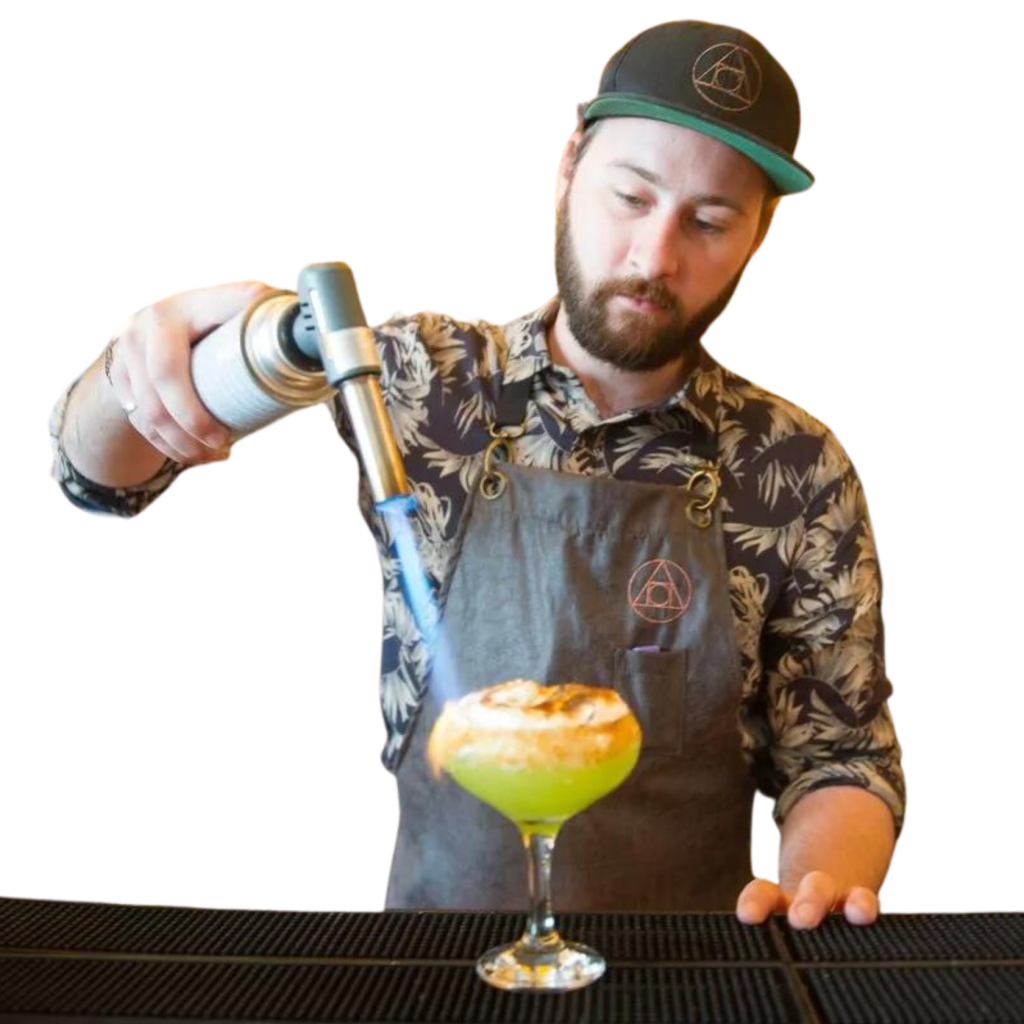 As a brand or supplier in the dynamic world of UK hospitality and food service, staying ahead of trends and consumer preferences is crucial. We offer tailored insights and strategic guidance that enable you to make informed decisions, seize emerging opportunities, and create products that resonate with your target audience.
In the fast-paced world of hospitality and food service operations, delivering exceptional experiences while optimising efficiency is paramount. KAM provides you with the insights and strategies needed to streamline your operations, enhance guest satisfaction, and achieve sustainable success.
As a tech company, agency, or service provider, your role in the UK hospitality and food service sectors is pivotal. KAM Insight offers comprehensive insights that allow you to develop innovative solutions and strategies that cater to the evolving needs of your clients.