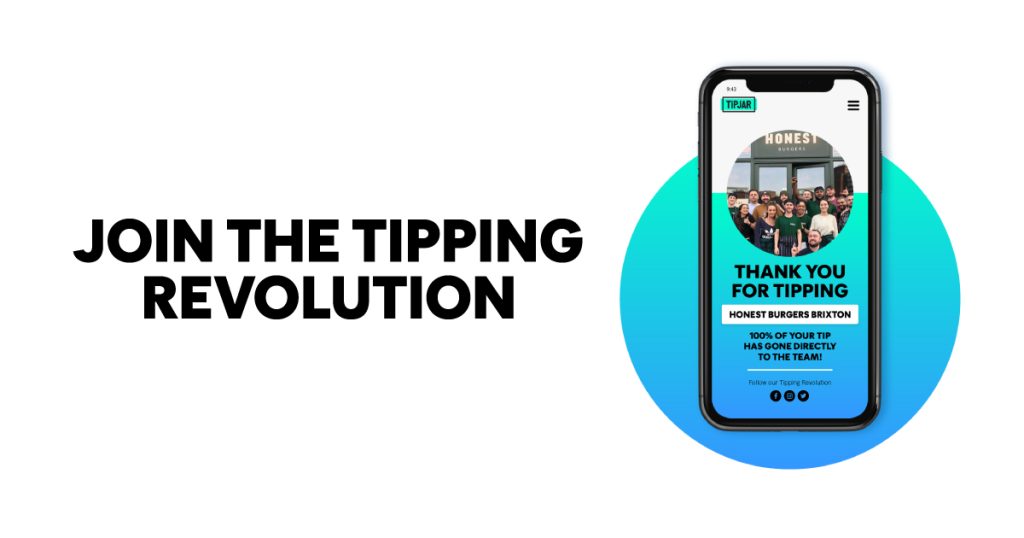 RAISING AWARENESS OF AN INDUSTRY ISSUE WITH RESEARCH BASED CONTENT
TipJar knew that tipping was often not transparent in the UK hospitality industry with many staff not getting their fair share. They also suspected that customers in hospitality venues were put off tipping because of a lack trust with regards to where their tips went. TipJar offered a solution to this issue but needed to prove to the industry that distrust around tipping was a customer issue which needed solving.
Our Approach
KAM interviewed 500 hospitality customers to understand their attitudes towards tipping in pubs, bars and restaurants as well as 250 hospitality staff to gain a complete 360 view of the issue. The research gathered insight on both customer and staff attitudes towards and experience with tipping. KAM turned the key themes from the research into a whitepaper which can be shared and also used for lead gen.
The Outcome
The research, insights and whitepaper were widely shared within the trade press and via social media creating a buzz about the issue of transparency of tipping and highlighting it as an opportunity to be addressed. The research and whitepaper provided TipJar with a fact-based story to support future campaigns and marketing collateral.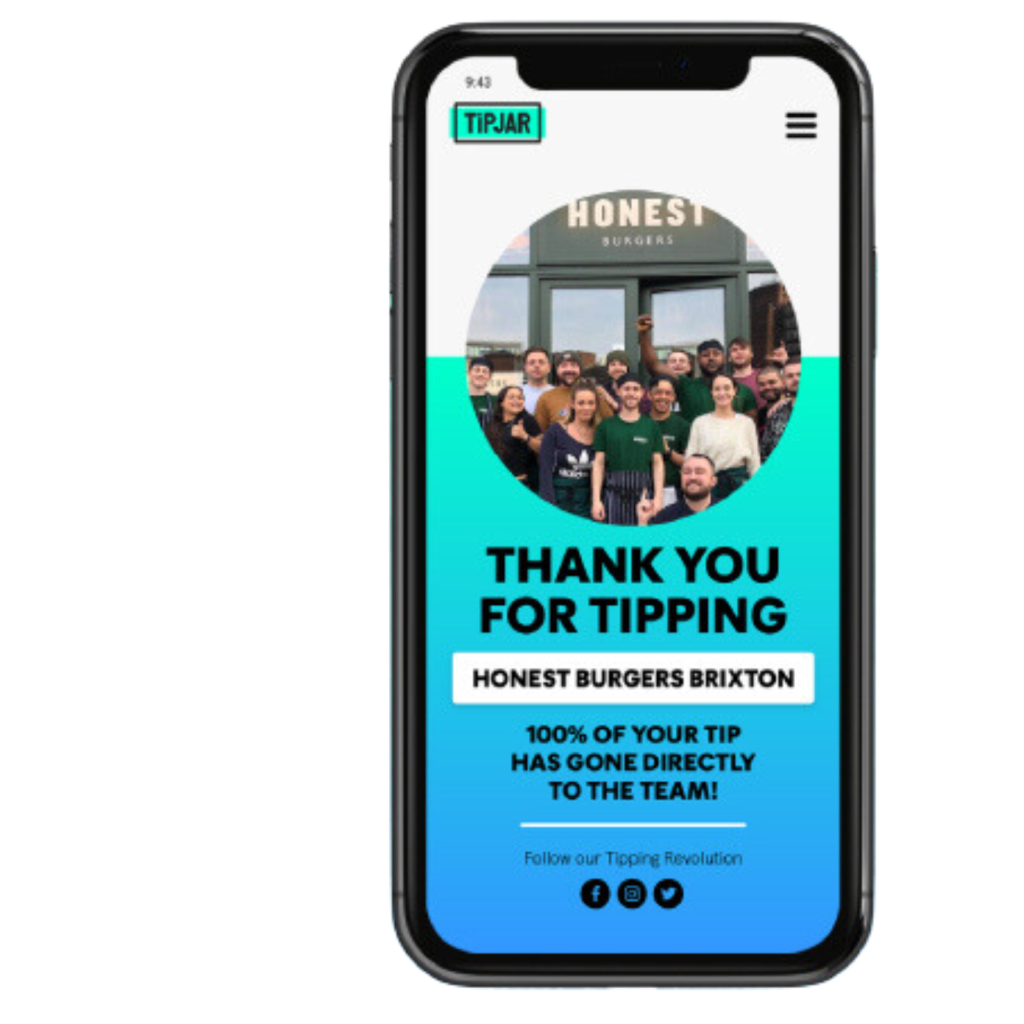 As a brand or supplier in the dynamic world of UK hospitality and food service, staying ahead of trends and consumer preferences is crucial. We offer tailored insights and strategic guidance that enable you to make informed decisions, seize emerging opportunities, and create products that resonate with your target audience.
In the fast-paced world of hospitality and food service operations, delivering exceptional experiences while optimising efficiency is paramount. KAM provides you with the insights and strategies needed to streamline your operations, enhance guest satisfaction, and achieve sustainable success.
As a tech company, agency, or service provider, your role in the UK hospitality and food service sectors is pivotal. KAM Insight offers comprehensive insights that allow you to develop innovative solutions and strategies that cater to the evolving needs of your clients.