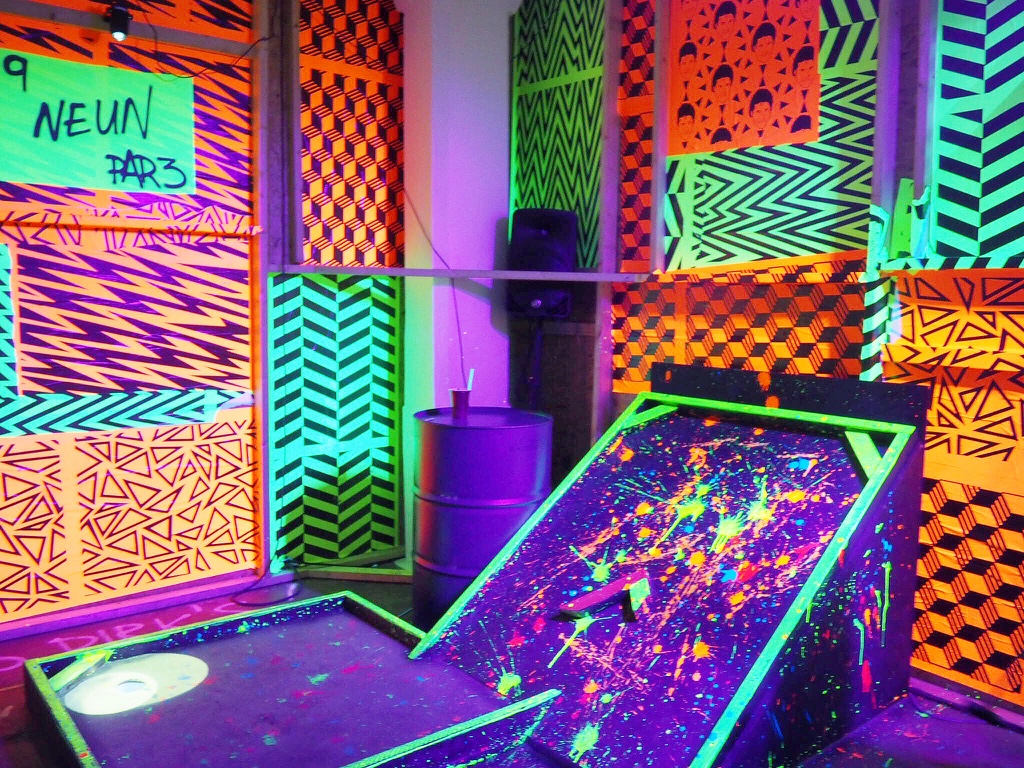 CUSTOMER UNDERSTANDING TO DRIVE CRITICAL BUSINESS DECISIONS
Junkyard Golf wanted to take their customer understanding to the next level. As an ambitious and growing brand, they needed to better understand their regular and valuable customers' needs and also gain feedback from those who either didn't choose to visit or who hadn't returned recently
Our Approach
KAM identified the need to speak to both engaged Junkyard Golf customers and also 'lapsed' or 'non' customers in order to understand what keeps people coming back and what barriers need to be overcome. We carried out online interviews with the different segments to understand their attitudes towards various aspects of the Junkyard Golf brand, comms and in-venue experience.
The Outcome
The knowledge gained from the study helped Junkyard make some business-critical decisions, from operational and service improvements through to how to refresh their marketing and comms. Through comparing the thoughts and feelings of those who had visited, lapsed, or not yet visited, they were able to home in on the key levers at play, to drive both trial and loyalty of the venue.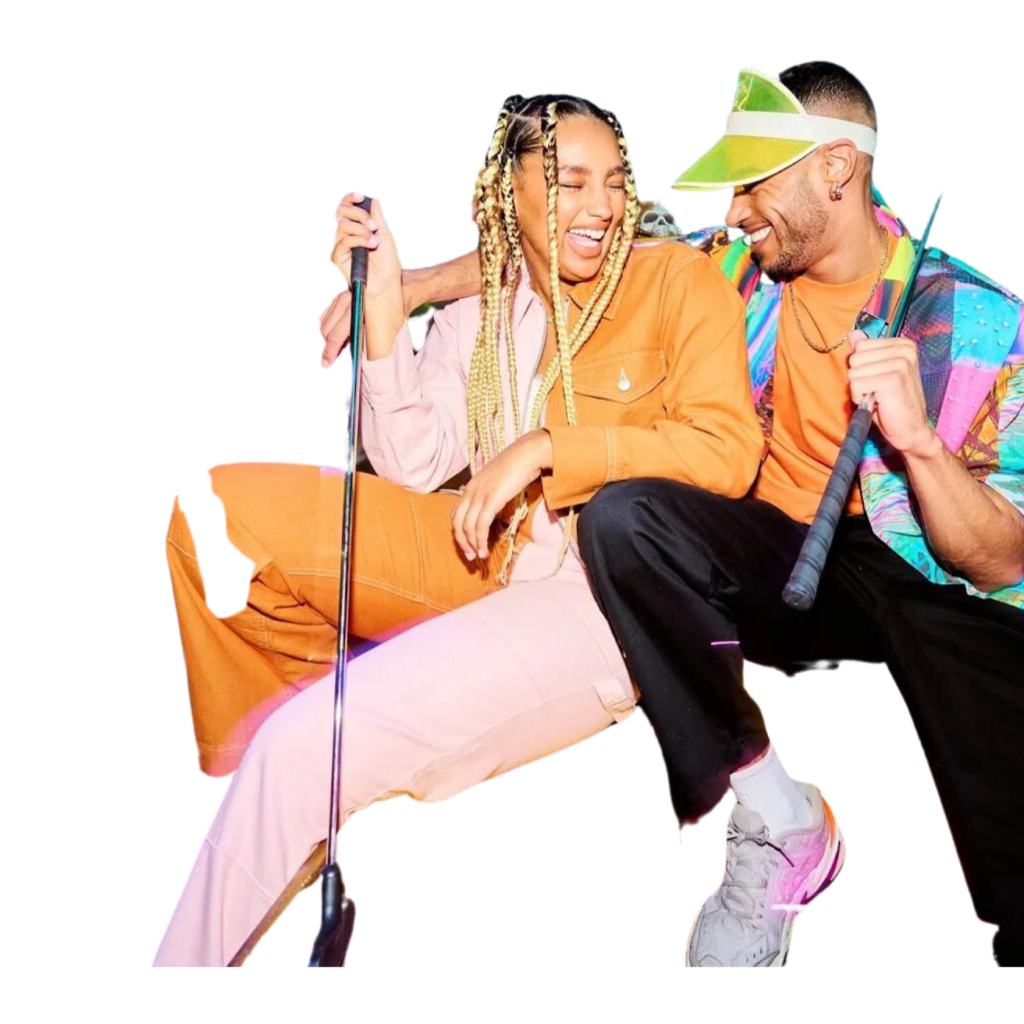 "Thanks to the research we were able to make informed decisions about product development & guest experience and better tailor our marketing to the specific needs of our guests.

We are now more focused and aligned in our efforts with a greater appreciation for the power of data-driven decision making.

I cannot recommend KAM highly enough. Thanks to their hard work and dedication, we are better positioned for long-term success and growth."

Lauren Cassells, Head of Marketing & Sales, Junkyard Golf
As a brand or supplier in the dynamic world of UK hospitality and food service, staying ahead of trends and consumer preferences is crucial. We offer tailored insights and strategic guidance that enable you to make informed decisions, seize emerging opportunities, and create products that resonate with your target audience.
In the fast-paced world of hospitality and food service operations, delivering exceptional experiences while optimising efficiency is paramount. KAM provides you with the insights and strategies needed to streamline your operations, enhance guest satisfaction, and achieve sustainable success.
As a tech company, agency, or service provider, your role in the UK hospitality and food service sectors is pivotal. KAM Insight offers comprehensive insights that allow you to develop innovative solutions and strategies that cater to the evolving needs of your clients.