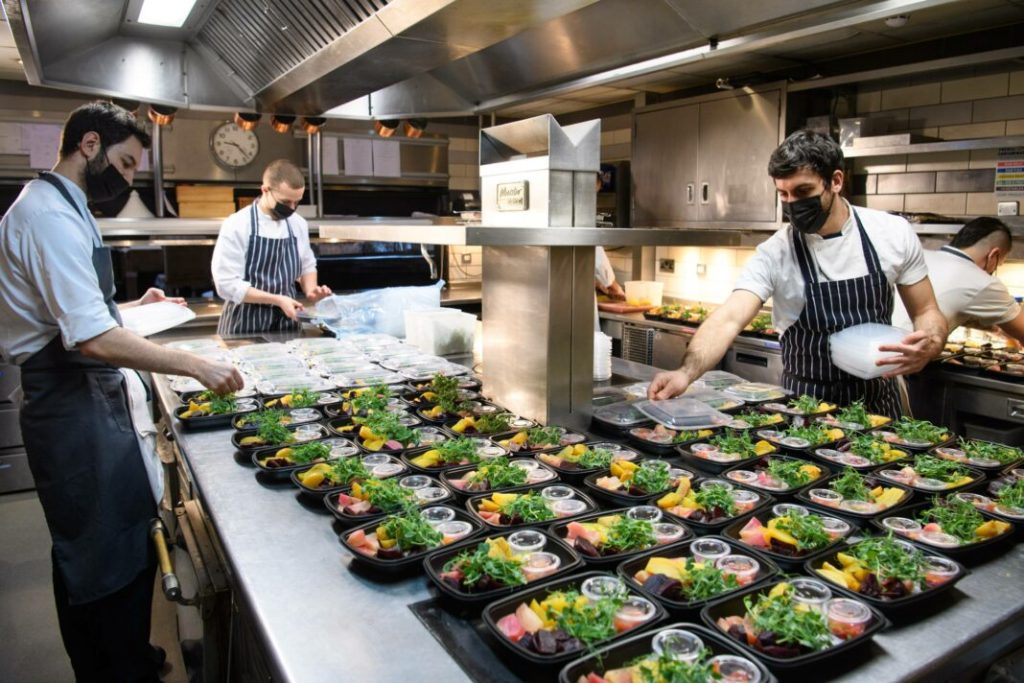 HIGHLIGHTING AN INDUSTRY OPPORTUNITY USING RESEARCH-BASED CONTENT
'At home hospitality' including the delivery of meal boxes, gift platters and alcohol saw phenomenal growth during the pandemic. Slerp wanted to highlight to the industry that the 'hospitality at home' trend was here to stay and that it offered a potential for considerable additional revenue for operators. They turned to KAM for research and insight-led content as well as research which would help them advise their customer on how to most effectively leverage their sales.
Our Approach
KAM worked closely with Slerp to develop a survey to really understand the potential of 'hospitality at home' as well as customers' current behaviour and future needs. KAM carried out online interviews with 500 UK adults. The results were turned into a series of infographics and a whitepaper which highlighted the key learnings for Slerp's customers and the wider industry as a whole. We wrote various content pieces to support the launch of the white paper including press releases, blogs, social media.
The Outcome
The infographics and whitepaper were well-received by Slerp's customers and the wider industry, gaining significant coverage in trade titles as well as attracting a high number of downloads acting as a lead gen mechanism for Slerp.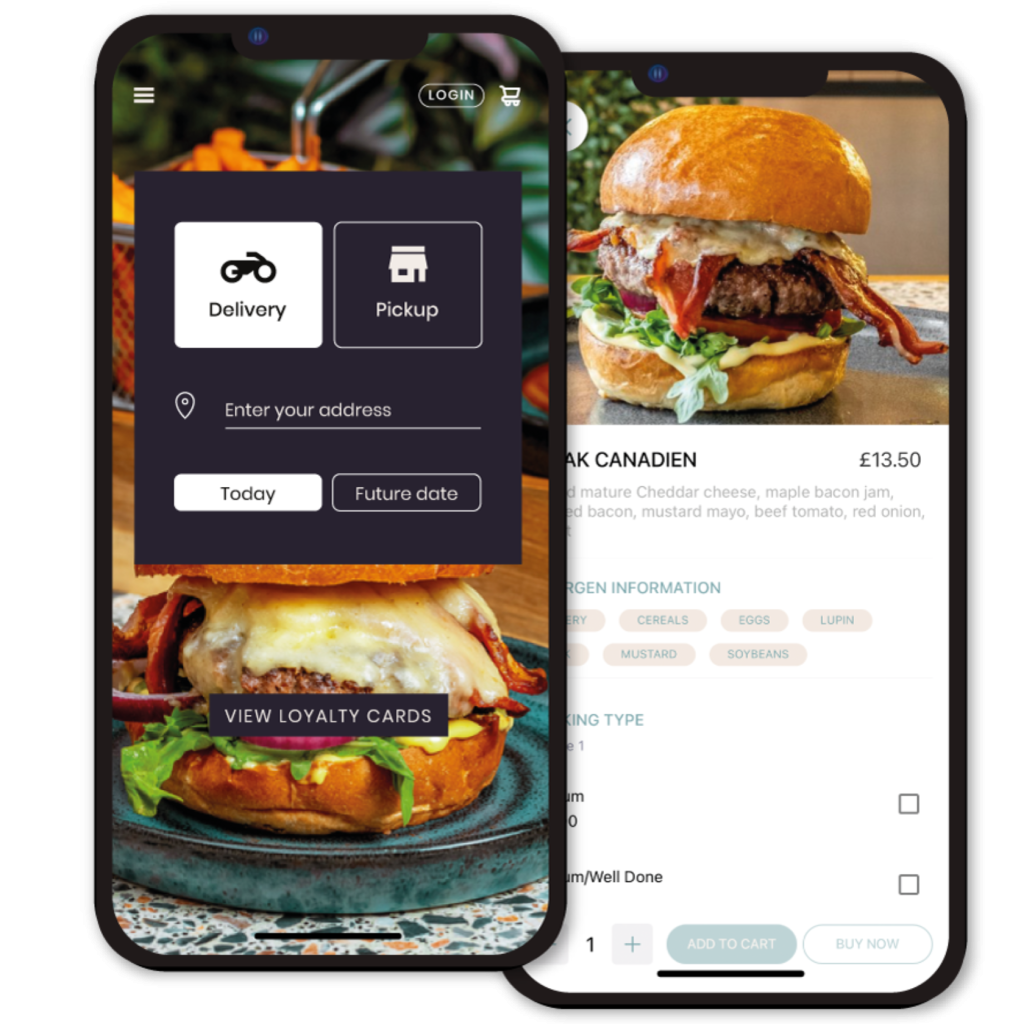 As a brand or supplier in the dynamic world of UK hospitality and food service, staying ahead of trends and consumer preferences is crucial. We offer tailored insights and strategic guidance that enable you to make informed decisions, seize emerging opportunities, and create products that resonate with your target audience.
In the fast-paced world of hospitality and food service operations, delivering exceptional experiences while optimising efficiency is paramount. KAM provides you with the insights and strategies needed to streamline your operations, enhance guest satisfaction, and achieve sustainable success.
As a tech company, agency, or service provider, your role in the UK hospitality and food service sectors is pivotal. KAM Insight offers comprehensive insights that allow you to develop innovative solutions and strategies that cater to the evolving needs of your clients.