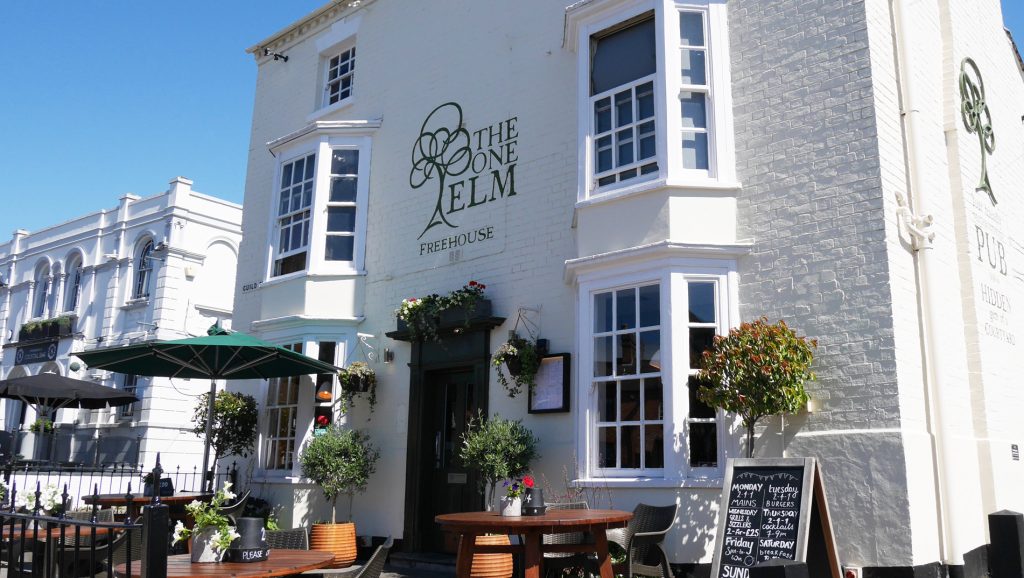 CUSTOMER BASED SWOT ANALYSIS TO MAXMISE MARKET SHARE
Peach was looking to better understand their current customers to help shape their future strategy and improve their CRM. Ultimately, they wanted to align their business with guests' profiles and guest needs to highlight their current strengths and weakness, maximise market share and positioning for their target market.
Our Approach
KAM carried out online interviews with 3,000 Peach Pub customer across their 19 pubs. The questionnaire asked targeted questions to identify different customer groups, identify changes in behaviour and demand vs pre-pandemic as well as gaining feedback on specific venues.
The Outcome
The research helped to identify the current strengths of the existing Peach Pubs venues, in the eyes of their current customer base. Whilst helping them to recognise where they sat within the wider pub marketplace, thus, helping them to understand the triggers and barriers to future growth.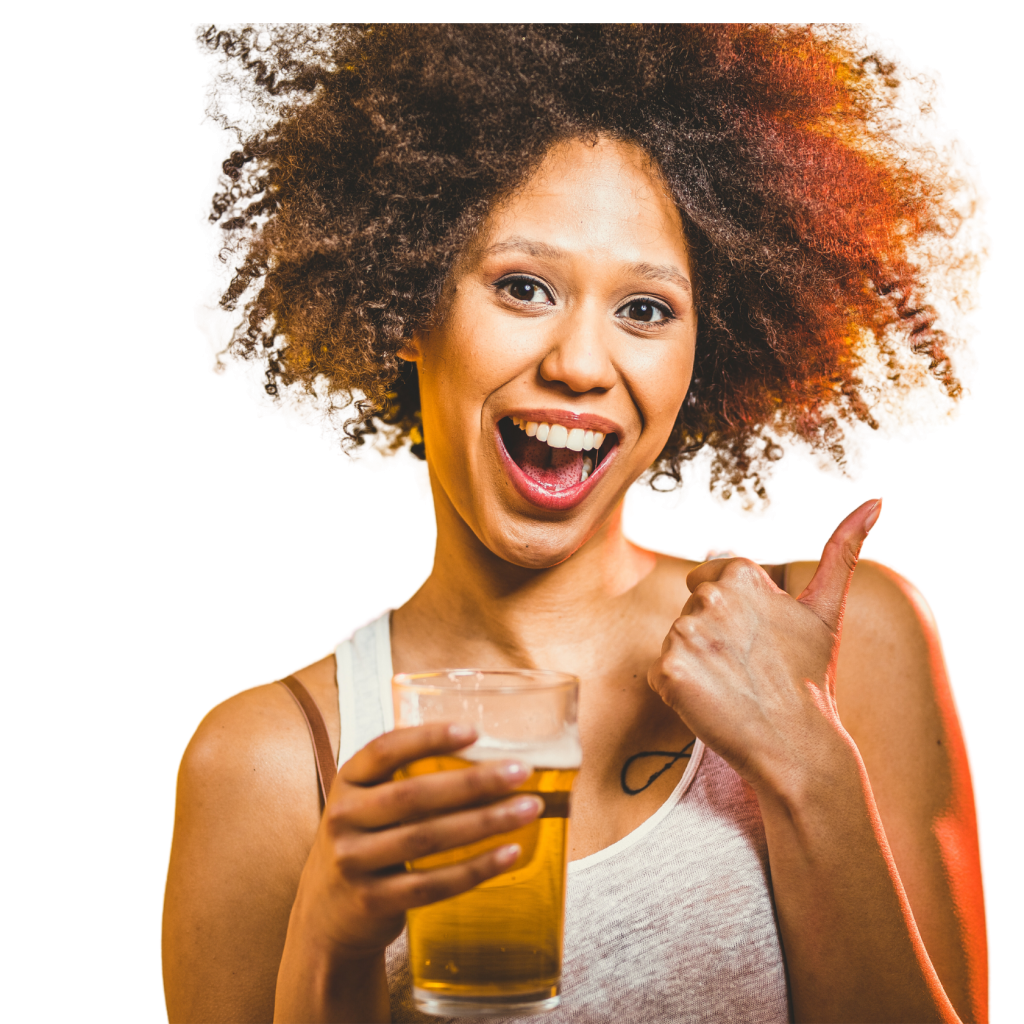 "KAM were great to deal with and were as particular as us about execution and getting the right result. They helped guide our decision making, and the research helped us really understand how our guests feel about Peach."

Rebekha Wilkins, Marketing Director, Peach Pubs
As a brand or supplier in the dynamic world of UK hospitality and food service, staying ahead of trends and consumer preferences is crucial. We offer tailored insights and strategic guidance that enable you to make informed decisions, seize emerging opportunities, and create products that resonate with your target audience.
In the fast-paced world of hospitality and food service operations, delivering exceptional experiences while optimising efficiency is paramount. KAM provides you with the insights and strategies needed to streamline your operations, enhance guest satisfaction, and achieve sustainable success.
As a tech company, agency, or service provider, your role in the UK hospitality and food service sectors is pivotal. KAM Insight offers comprehensive insights that allow you to develop innovative solutions and strategies that cater to the evolving needs of your clients.