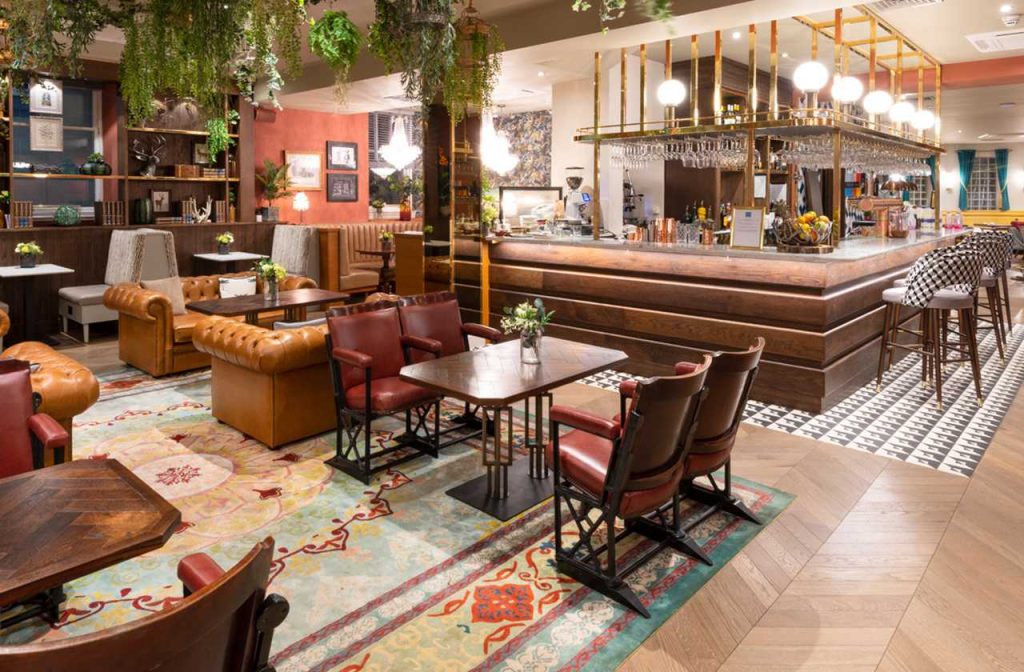 DISCOVERING CUSTOMER NEEDS IN A GLOBAL PANDEMIC
When lockdown began, Louise Maclean, Head of Sales and Marketing at Signature pubs heard KAM MD Katy Moses talking about the importance of listening to your customer and staff. They had never carried out customer research and realised that in order to successfully re-open and re-attract their customer base, they'd need to speak to their staff and customers. Everything they had previously known, or assumed, could now have changed.
Our Approach
Signature Pubs sent out a survey to their customer database and staff to find out how they were feeling about the future and received a strong response rate. Drowning in the data received, Signature Pubs asked KAM to organise and analyse the responses and write a recommendations based on the results. A written report was presented to their senior team with clear customer insights and recommendations for the business in the 'new normal.'
The Outcome
The research identified some key areas of opportunity for the pub company and has been used to shape their future strategy coming out of lockdown and been used to help shape debates as they plan for the future.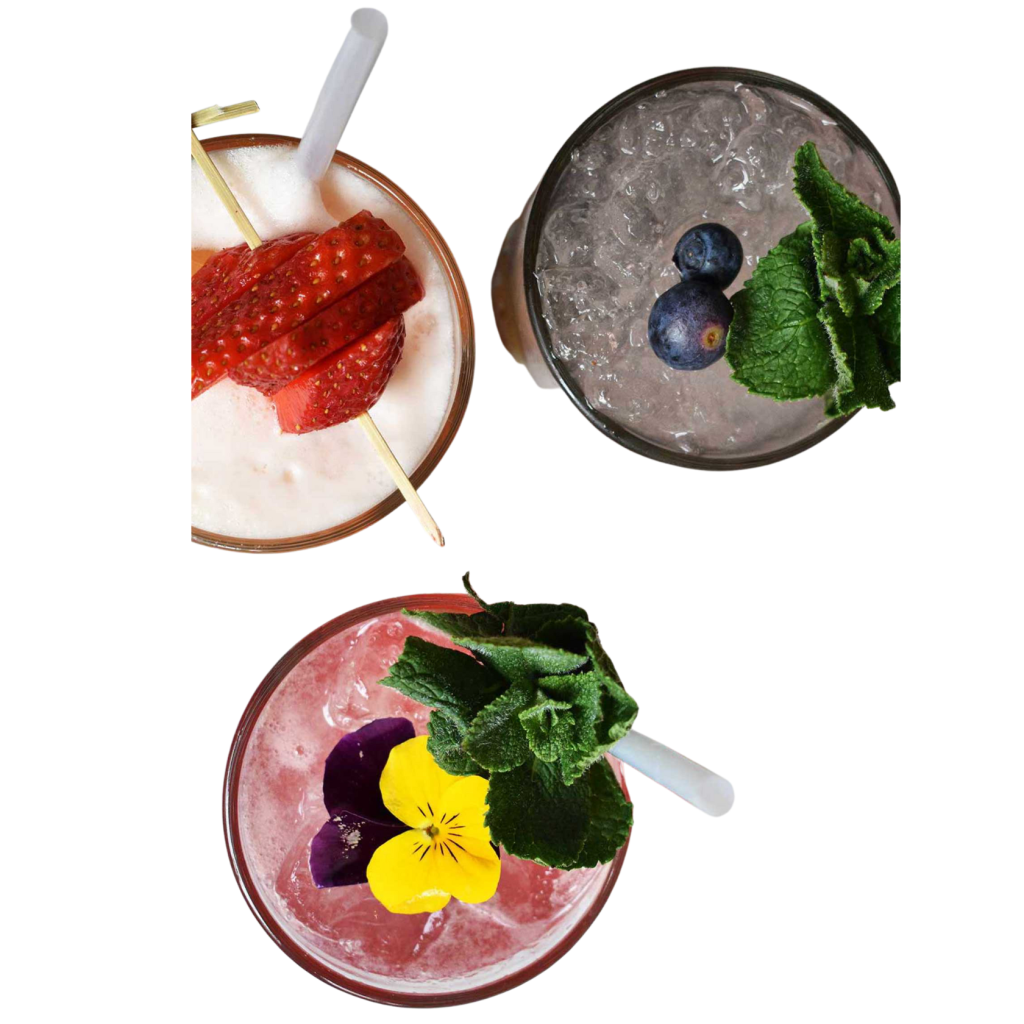 "KAM produced an insightful, professional presentation of the data that is so useful!

It has allowed us to shape strategy, debate options and allow us to survey again in the near future to ascertain how the mood may have changed. We are keen to understand our customers more and this has given us a great start exactly when we need it."

Louise Maclean – Head of Sales & Marketing, Signature Pubs
As a brand or supplier in the dynamic world of UK hospitality and food service, staying ahead of trends and consumer preferences is crucial. We offer tailored insights and strategic guidance that enable you to make informed decisions, seize emerging opportunities, and create products that resonate with your target audience.
In the fast-paced world of hospitality and food service operations, delivering exceptional experiences while optimising efficiency is paramount. KAM provides you with the insights and strategies needed to streamline your operations, enhance guest satisfaction, and achieve sustainable success.
As a tech company, agency, or service provider, your role in the UK hospitality and food service sectors is pivotal. KAM Insight offers comprehensive insights that allow you to develop innovative solutions and strategies that cater to the evolving needs of your clients.