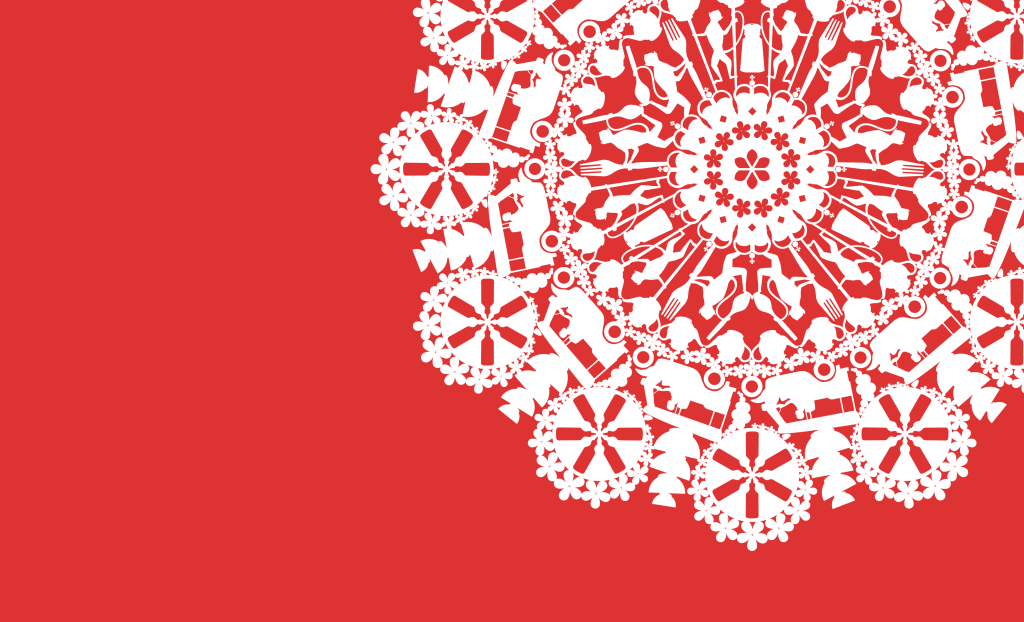 IDENTIFYING THE MOST LUCRATIVE CUSTOMERS
Rosa's have ambitious growth plans to grow footfall and sales from existing and new customers. Before they develop their brand and marketing plans to help them achieve this growth, they wanted to have a crystal clear understanding of both their current customers and potential customers.
Our Approach
We worked with a team of awesome consultants and agencies to support Rosa's Thai on this project and KAM was set the task of understanding how to attract new or lapsed customers to the brand. We asked respondents their drivers and barriers for restaurant choice, their preferred communication, how best to engage them and entice them into venues and delivery.
The Outcome
The team at Rosa's Thai gained a clear knowledge of their customer and their potential customers. The research armed them with the data, knowledge and recommendations needed to build an effective and data-led brand and marketing plan to hit their ambitious growth plans.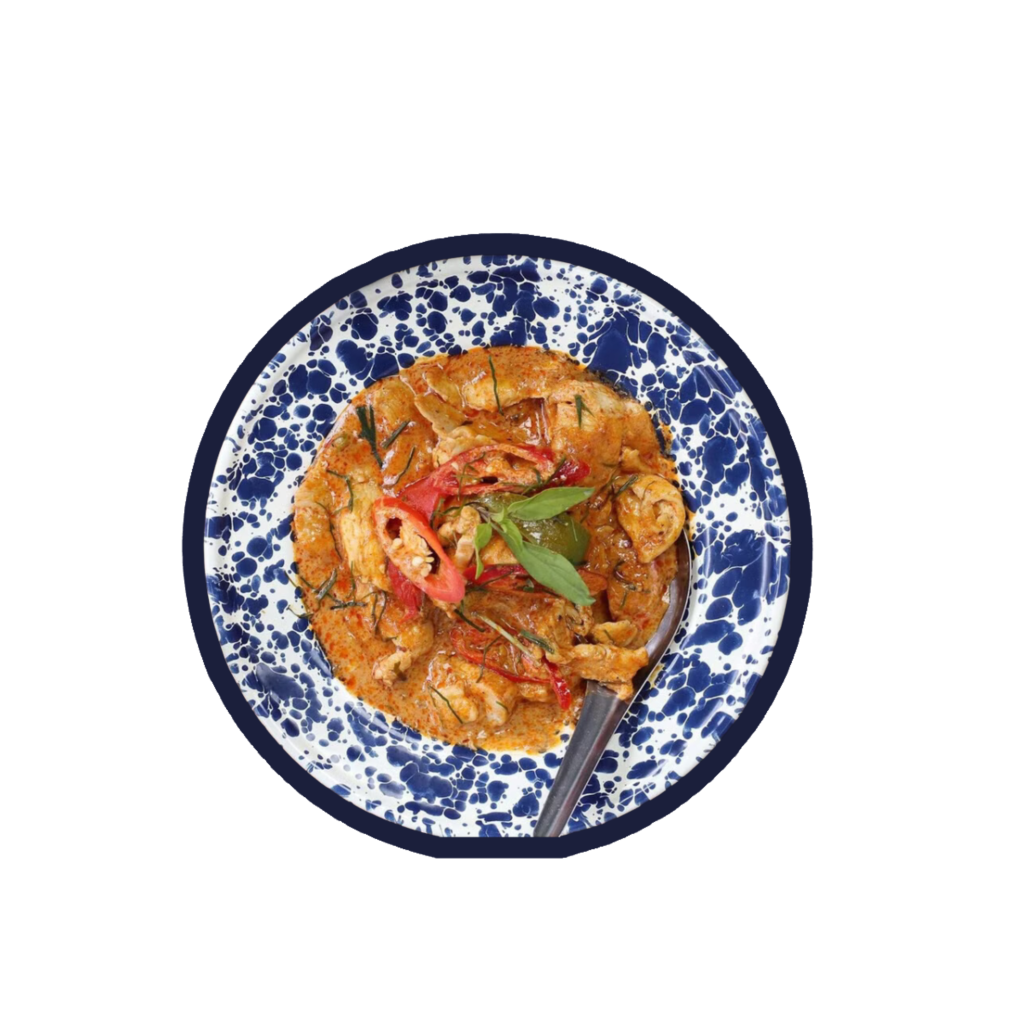 "We needed to conduct quantitative research to understand our Lapsed and Non-customers and what their drivers are when it comes to dining out. The last research we did was back in 2017 and we wanted to get back into the habit of conducting research annually.

KAM was able to help us segment potential customers that we should prioritise and go after. And the research has given us a steer on our strategy and objectives going forward. The in-depth insights were extremely useful and the recommendations are realistic and practical.

It felt like a collaboration rather than a one-sided piece of work where you're left to decipher the results with loads of proactive communications from KAM. Specific knowledge of the retail landscape helped us look at customer behaviours beyond the casual dining lens. 10/10 would recommend and would love to work with KAM again"

Punky Patra-Yanan, Brand & Marketing, Rosa's Thai
As a brand or supplier in the dynamic world of UK hospitality and food service, staying ahead of trends and consumer preferences is crucial. We offer tailored insights and strategic guidance that enable you to make informed decisions, seize emerging opportunities, and create products that resonate with your target audience.
In the fast-paced world of hospitality and food service operations, delivering exceptional experiences while optimising efficiency is paramount. KAM provides you with the insights and strategies needed to streamline your operations, enhance guest satisfaction, and achieve sustainable success.
As a tech company, agency, or service provider, your role in the UK hospitality and food service sectors is pivotal. KAM Insight offers comprehensive insights that allow you to develop innovative solutions and strategies that cater to the evolving needs of your clients.