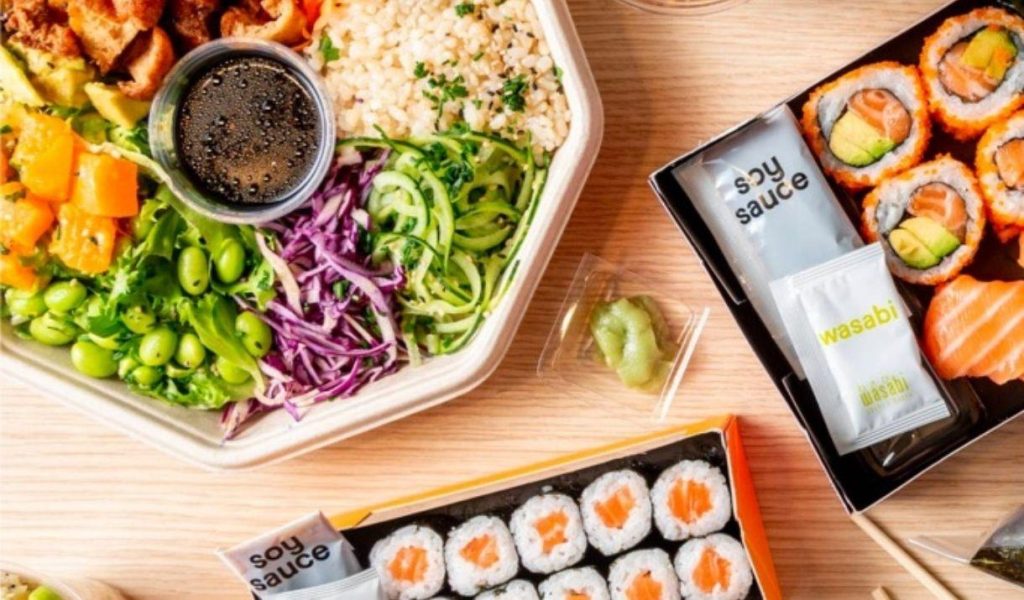 NEW RECIPE TASTE TESTING FOR INNOVATIVE PRODUCT LAUNCH
Wasabi wanted to update one of the popular dishes on their menu but the risk was high if they got it wrong. They wanted to ensure their regular customers would be happy with the change.
Our Approach
KAM conducted 250 taste tests and interviews across 5 Wasabi locations with customers sampling two versions of the dish. They were then asked to rate the dishes on a range of factors most important to Wasabi i.e. taste, texture, aroma and which of the dishes they preferred. General feedback was also captured on each dish giving the customers the chance to feedback on what they liked or disliked.
The Outcome
The data was analysed and both dishes were popular with customers. The ratings, comments and insights from the taste tests and interviews have helped Wasabi further develop the dish and decide which will ultimately successfully grace their menu.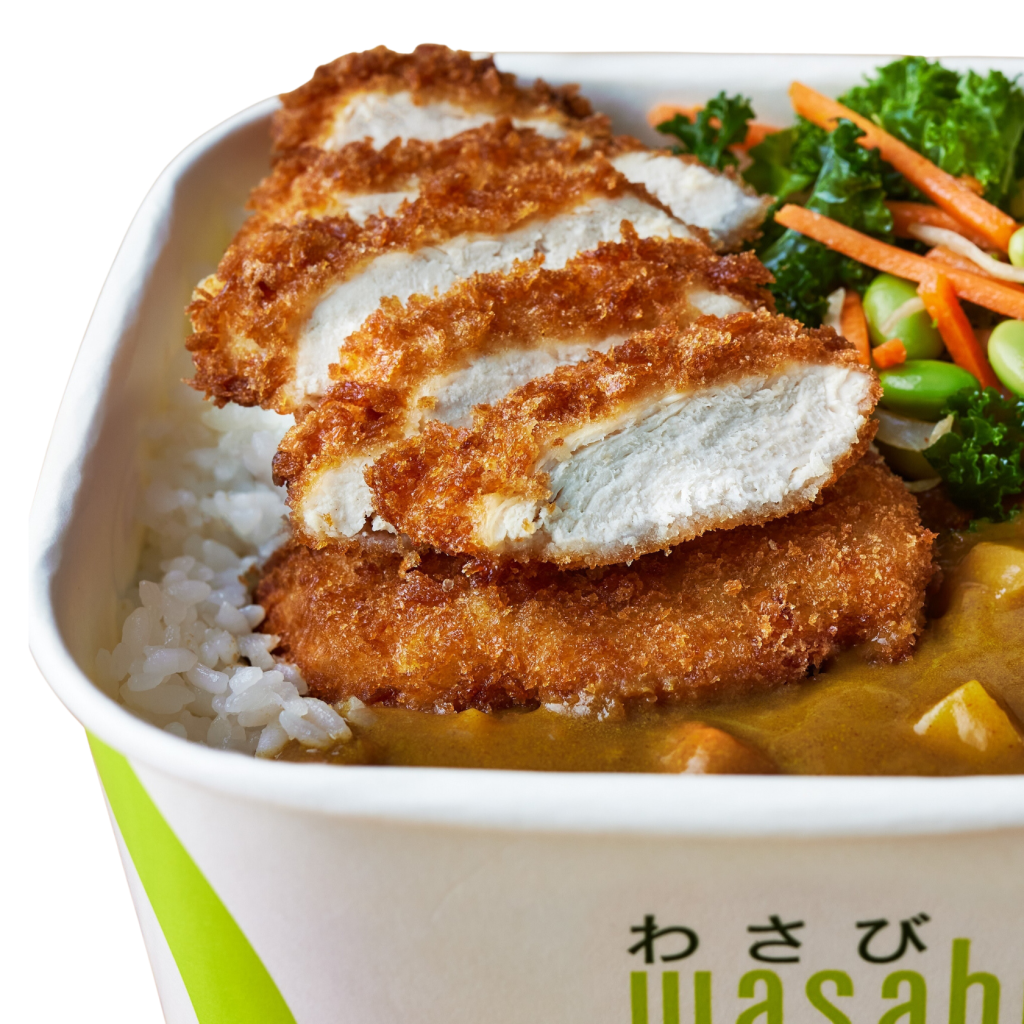 As a brand or supplier in the dynamic world of UK hospitality and food service, staying ahead of trends and consumer preferences is crucial. We offer tailored insights and strategic guidance that enable you to make informed decisions, seize emerging opportunities, and create products that resonate with your target audience.
In the fast-paced world of hospitality and food service operations, delivering exceptional experiences while optimising efficiency is paramount. KAM provides you with the insights and strategies needed to streamline your operations, enhance guest satisfaction, and achieve sustainable success.
As a tech company, agency, or service provider, your role in the UK hospitality and food service sectors is pivotal. KAM Insight offers comprehensive insights that allow you to develop innovative solutions and strategies that cater to the evolving needs of your clients.