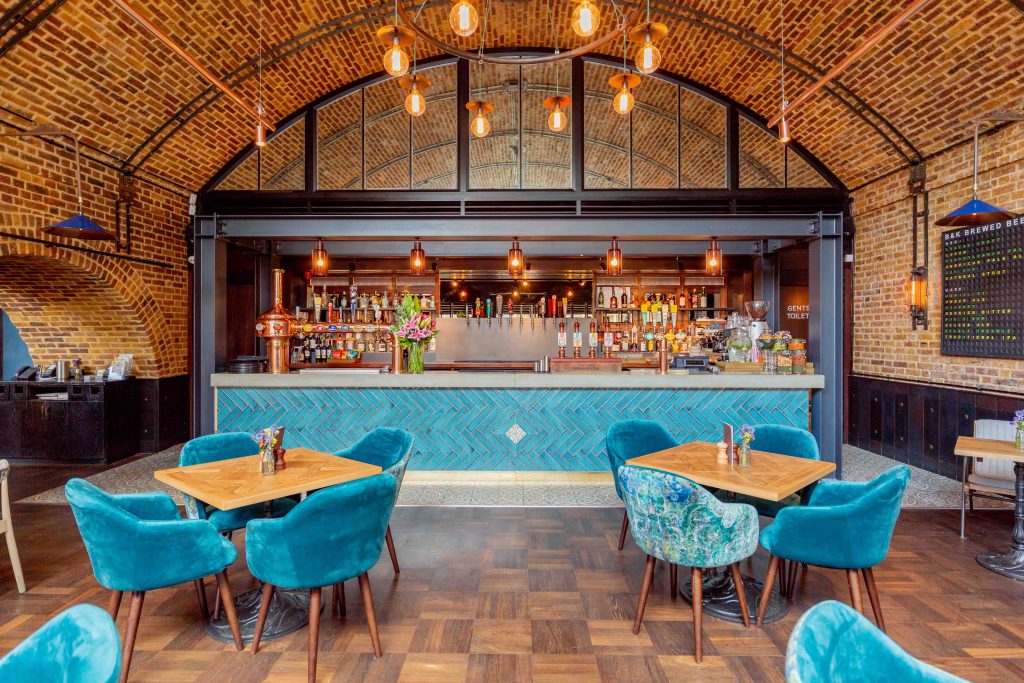 BRAND HEALTH CHECK AND EVALUATING THE FUTURE CUSTOMER
Brewhouse & Kitchen wanted to understanding the changing dynamic of their customer base as a result of he COVID pandemic whilst also getting a clear understanding of how their customer compared to the wider UK pub market – to recognise the threats and opportunities that exist for the immediate future.
Our Approach
We combined both an in-depth profile of the current Brewhouse & Kitchen consumers (i.e., their reasons to visit, occasion, spend per head, perception of the brand, demographics and other key behaviours) with a review of the wider UK pub and leisure consumer, the potential areas of growth and opportunity for the Brewhouse & Kitchen brand and other existing and potential emerging brands and concepts.
The Outcome
The research helped to identify the current strengths of the existing Brewhouse & Kitchen brand, in the eyes of their current customer base whilst helping them to recognise where they sat within the wider pub marketplace.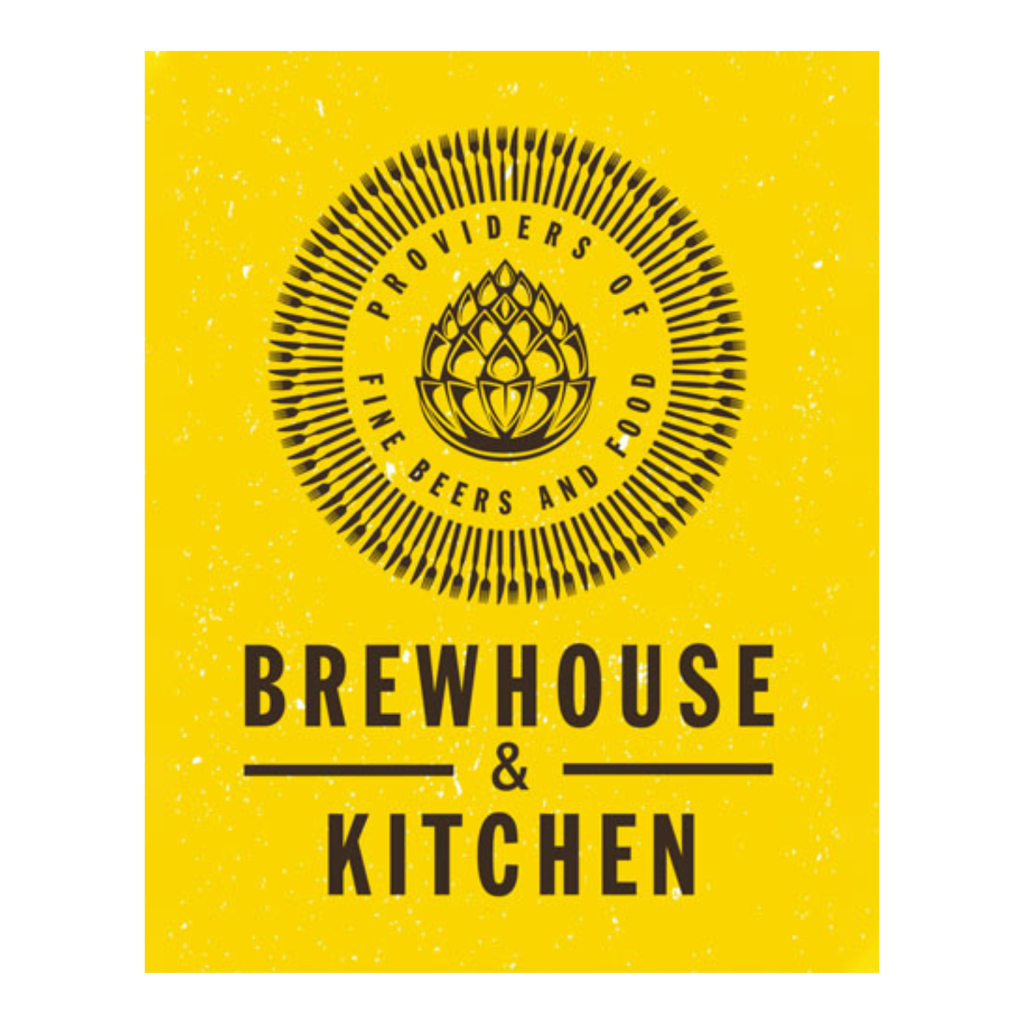 "The team at KAM were fantastic from start to finish when working with us on what became a very insightful piece of audience research.""

Matt Preisinger, Head of Marketing, Brewhouse & Kitchen
As a brand or supplier in the dynamic world of UK hospitality and food service, staying ahead of trends and consumer preferences is crucial. We offer tailored insights and strategic guidance that enable you to make informed decisions, seize emerging opportunities, and create products that resonate with your target audience.
In the fast-paced world of hospitality and food service operations, delivering exceptional experiences while optimising efficiency is paramount. KAM provides you with the insights and strategies needed to streamline your operations, enhance guest satisfaction, and achieve sustainable success.
As a tech company, agency, or service provider, your role in the UK hospitality and food service sectors is pivotal. KAM Insight offers comprehensive insights that allow you to develop innovative solutions and strategies that cater to the evolving needs of your clients.