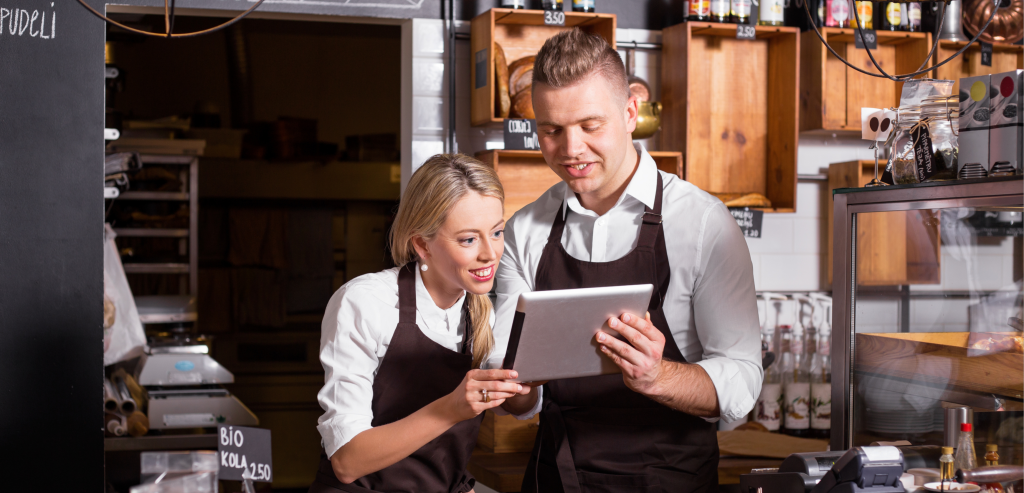 INDUSTRY THOUGHT LEADERSHIP DRIVEN BY INSIGHTS
Vita Mojo wanted to position themselves as thought leaders within the hospitality industry to help the reach out to new potential customers and provide added value to current customers. They wanted to communicate their mission and product using credible data and insights.
Our Approach
KAM carried out research on a number of separate hot industry topics for Vita Mojo, canvassing consumer opinion on the importance of calories on menus and transparency of information about the food people are served and also about the importance of sustainability in hospitality. The research was analysed and key themes and recommendations identified for Vita Mojo to communicate to the trade.
The Outcome
The research gave Vita Mojo credible, research-led content to use in press releases, blogs, social campaigns and helped them gain much greater awareness of industry and customer issue and opportunities which feed into their mission. It also gave them a better understanding of their customers' guests needs to ensure their product stays relevant.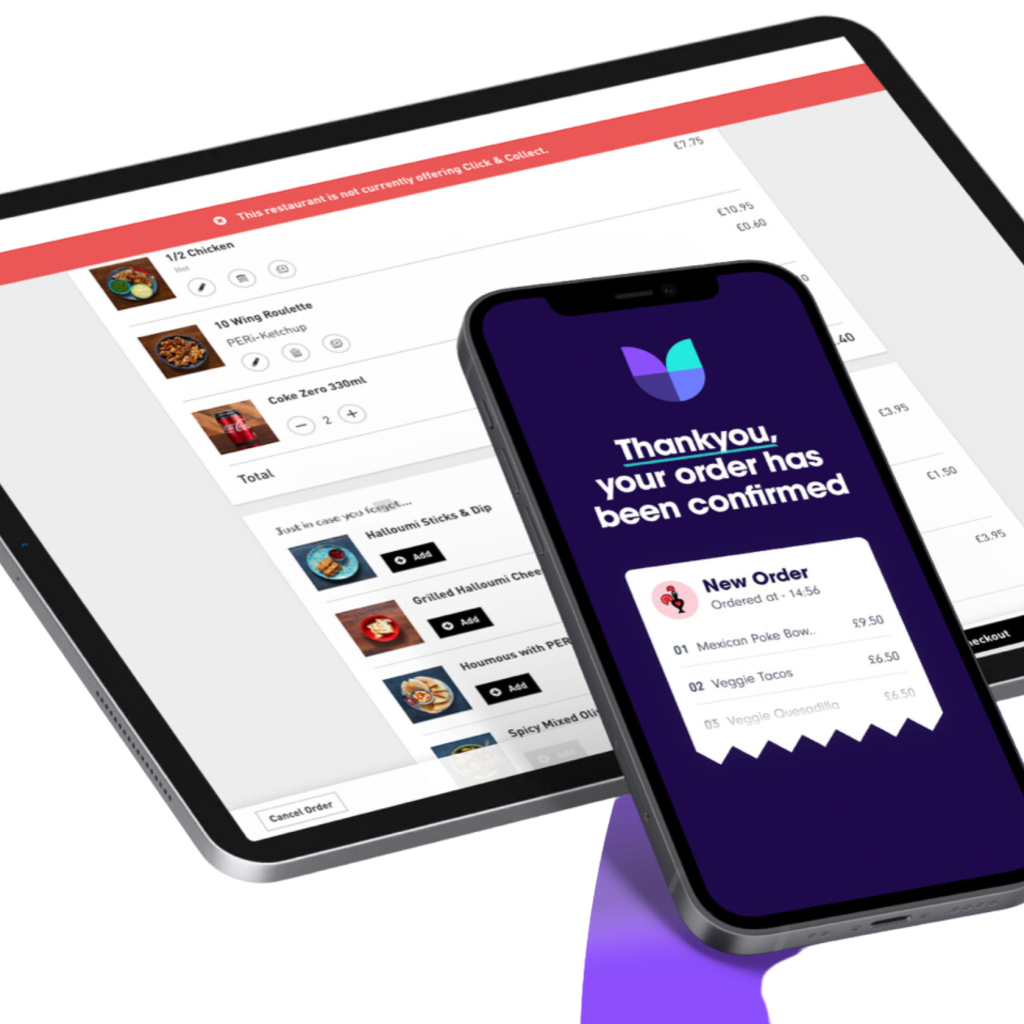 KAM is an exceptionally valuable partner for any marketing function. They have helped us communicate our mission and product with more credibility by backing up our claims with data on what really matters to consumers. I highly recommend their consultative, agile and hands-on approach

Emily Ward, Marketing Director, Vita Mojo
As a brand or supplier in the dynamic world of UK hospitality and food service, staying ahead of trends and consumer preferences is crucial. We offer tailored insights and strategic guidance that enable you to make informed decisions, seize emerging opportunities, and create products that resonate with your target audience.
In the fast-paced world of hospitality and food service operations, delivering exceptional experiences while optimising efficiency is paramount. KAM provides you with the insights and strategies needed to streamline your operations, enhance guest satisfaction, and achieve sustainable success.
As a tech company, agency, or service provider, your role in the UK hospitality and food service sectors is pivotal. KAM Insight offers comprehensive insights that allow you to develop innovative solutions and strategies that cater to the evolving needs of your clients.