5.2m
fewer UK adults are drinking weekly in 2023 v 2021
1 in 3
of adult pub visits do not include any alcohol consumption
25%
of customers will currently default to tap water in hospitality venues if they're not drinking alcohol
£590m
is lost in revenue per year because visibility, range and staff knowledge is not up to standard for Low & No
The KAM 'Low+No' event was brilliant, I found it really insightful and enjoyed the buzz around all things no & low!
It's really given me some food for thought and will help guide our approach to no/low. Exciting times ahead.
Steve Oliver - Category Development & Insights Manager, St Austell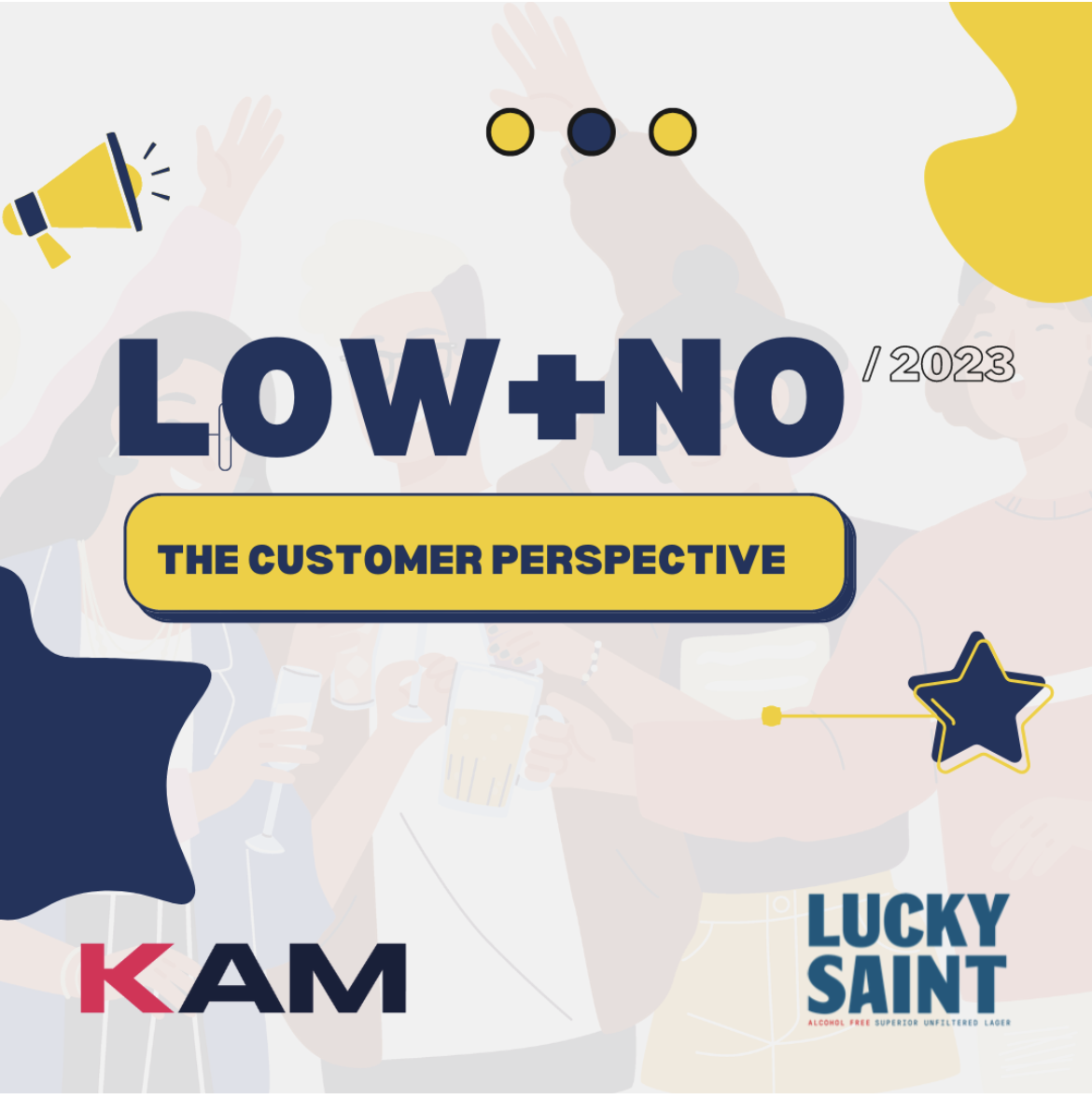 What we bring to the table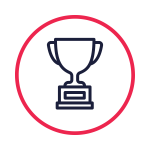 Tailored Research

Gain access to cutting-edge research and data-driven insights, including global online panels, targeted customer research, face-to-face, focus groups, and more. Quantitative and Qualitative methodologies tailored specifically to your objectives.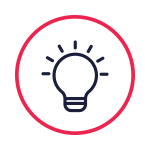 Knowledge & Expertise

Let us take the strain and provide an independent view. With combined expertise across hospitality, research, insights, and marketing, our team will provide insight-led recommendations for you and your business to drive purposeful change.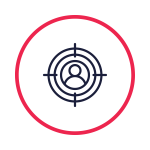 Consultancy with a Twist

Say goodbye to dry, uninspiring insights. We spice things up by providing consultancy services that are both informative and engaging. Our experts work closely with you, analysing your unique challenges, and crafting ingenious strategies.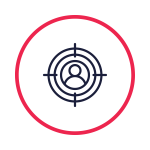 Actionable Solutions

We help you turn these insights into actions. Base your future marketing, operations, brand and product strategies on what your customers want and need. Put research and insight at the heart of your strategy.