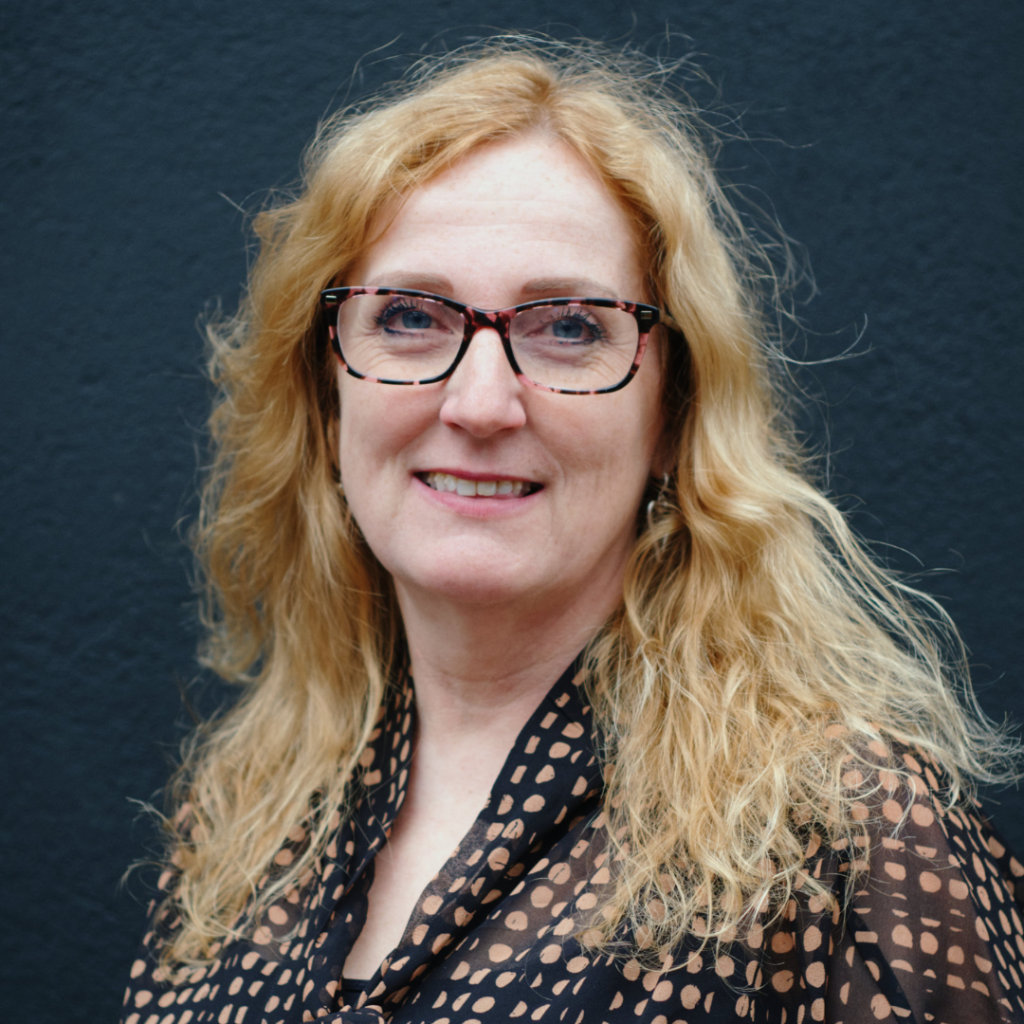 Jo Lynch, Account Director at KAM, has been surrounded by discussions around sustainability within the hospitality industry recently. In our latest blog she shares what she's learned about what pubs, restaurants, bars and other hospitality brands need to be doing to build a more sustainable business.
"I've been privileged to be a guest on two panels recently – one for Heineken UK and one for 4C Associates – where a key topic was around sustainability. 
I'll tell the truth, it's an area I know only a little about (but have now learnt a lot more!) but hadn't appreciated the scale of what sustainability in the hospitality industry actually means. And that it means different things to different people and businesses.
Sustainability is not a new topic. Consumers have been demanding sustainability in pubs and restaurants since before the COVID-19 pandemic, when more than four in five people expected hospitality businesses to have some form of eco-friendly qualities.Since then, operators have started making great strides in their bid to become carbon neutral, with most operators having business objectives to get to net zero. And it's hot topic for UK Hospitality's agenda with the government.
So what does sustainability in hospitality cover in the main?
Energy
Something we as consumers are also aware of, especially from the cost perspective. More and more hospitality businesses are investing in replacing halogen lighting for LED bulbs, and energy monitoring equipment, such as for refrigeration. Lights are being turned off, cellar cooling switched off overnight, and gas hobs being replaced by induction. Renewable energy tariffs are being taken up by businesses to at least be sourcing their energy sustainably.
Food waste
Kitchens up and down the country are wasting as much as they are banking in profits by throwing food straight into the bin. In 2019, The Guardian reported that in the UK, restaurants and cafes throw away around 900,000 freshly prepared edible meals a day, which beggars belief!
There are many simple ways operators can reduce wastage. For example, rather than sending peels, seeds, skin and bones straight to the bin, they can be used to make soup stocks, generating value. To minimise overproduction, operators can also switch from bulk production to smaller batches, revise order quantities regularly and prepare daily production estimates.
An automated food waste management system will make changes like this much easier and less time consuming to implement. The system can record waste, track it, highlight why it's being wasted and provides the management tools to set in place a waste reduction plan that will make a restaurant more profitable. This could result in a waste reduction of as much as 25%.
Packaging
This is already being used across many QSR brands, and brands with a delivery presence. Packaging has come a long way in terms of how it's used, keeping foods hot / cold, and so on. There's inevitably going to be a physical additional cost to use such packaging, but in terms of sustainability credentials, it's an important area of focus, especially as 2025 is really only around the corner.
How important is sustainability to hospitality customers?
In our KAM Golden Years research conducted earlier this year, local sourcing was the 4th top preference in this age group (65 years plus), after location, changing menu and quality of staff., whilst sustainability was deemed important by 26% of respondents.
In this same research, the older generation is more accepting of price increases if foods are sustainably and ethically sourced.
Sustainability has a bigger effect on the 18-34 age group where, talking about sustainability and ethics via social media on the operators own channels over-indexes vs other ages groups. Building the brand story to include content around these areas resonates with this age group especially (it becomes less important as they get older) – and helps with brand loyalty.
In research we completed last year for the BII (soon to be repeated!), we found that 50% of pub going customers want more sustainable food items, and 40% want more locally sourced items.
What should operators be considering to drive a sustainable business?
Well, operators can help their cause by thinking about:
Considering not just food miles, wastage and ethical procurement, but also portion sizing and healthy eating – both potentially naturally reducing food waste
Also, the process around menu planning, so trying to use multiple ingredients across dishes rather than single use items
How they talk about ethics and sustainability, especially to different age groups – and via a multichannel approach
The need to print menus – or at least print/recycle. Can they use digital menus?
Energy saving via use of monitoring devices, LED bulbs, switching off / turning down equipment
If you're interested to find out more about our research that focusses on sustainability within the hospitality industry, take a look at our Knowledge Hub (lots of free insight!) or you can email me jo@kaminsight.com
I'd also highly recommend looking at the websites of two of the businesses I had the privilege sitting on the panels with: