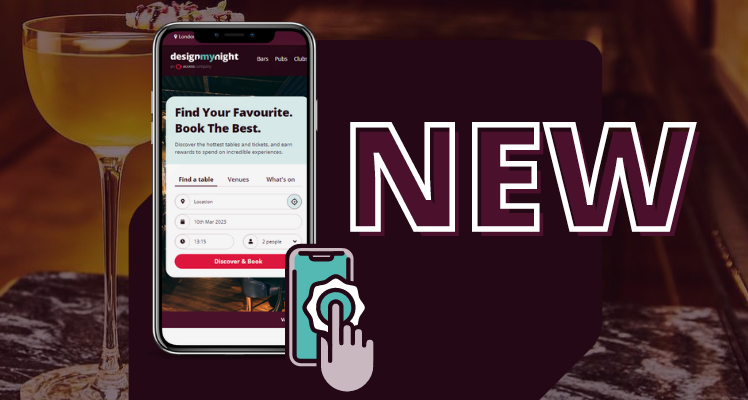 RESEARCH TO DIRECT CRITICAL BRANDING DECISIONS
Design My Night were looking to refresh and shake up their brand. They wanted to understand how different audiences would react and interact with the different potential changes to their brand concepts.
Our Approach
KAM devised a bespoke branding questionnaire which allowed different customer segmentations to review different brand concepts, gathering their detailed thoughts, feedback and preferences. General hospitality booking trends and behaviours were also captured to support future business decisions.
The Outcome
Design My Night were given invaluable new insights into their customer base and how their preferences and behaviors are changing which will drive future decisions. A clear understanding of the impact of suggested changes to current brand concepts was gained giving them clear direction for the future based on customer feedback rather than gut instinct.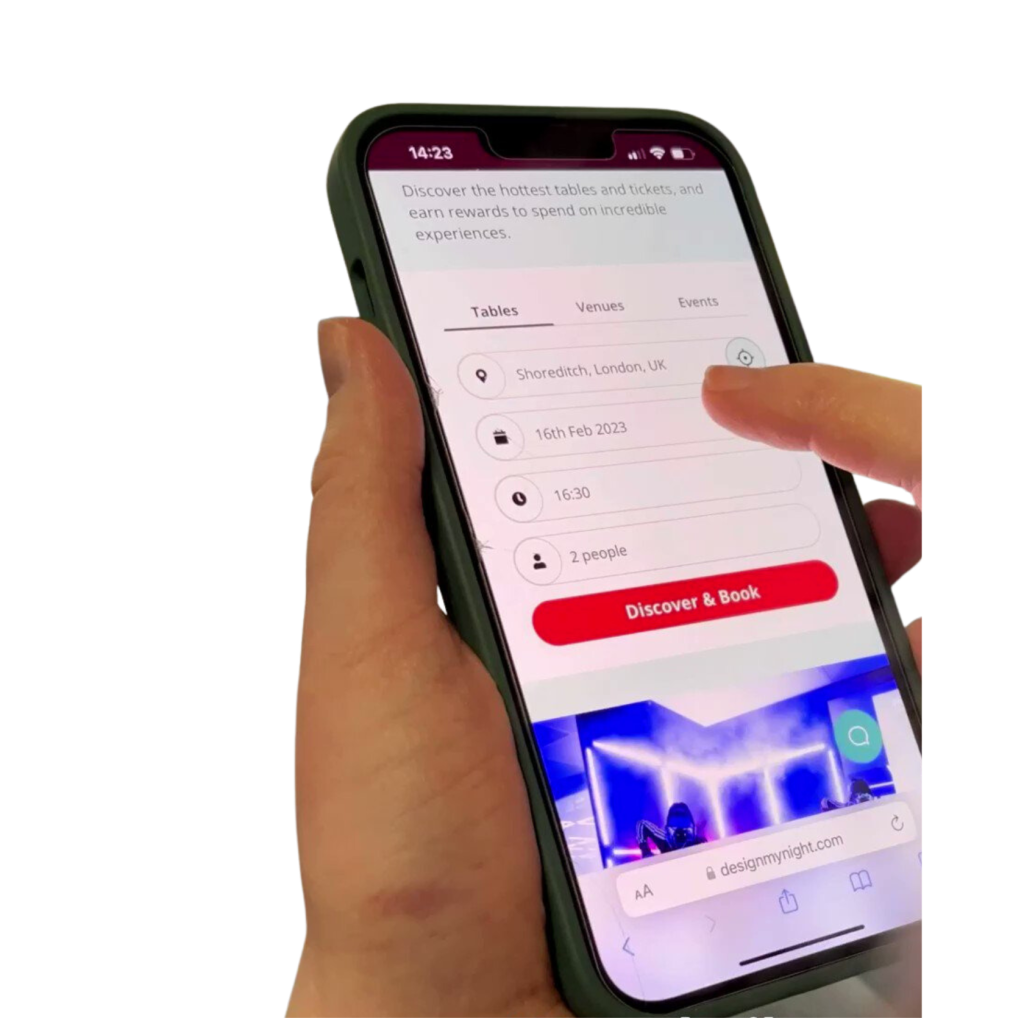 "We asked KAM for help on two large brand projects that needed incredibly bespoke hospitality consumer insights, and they nailed it.

They took the time to understand our needs, they provided conscious advice, and expert insight into the questions that would get us answers and were quick in their turnaround of two large surveys to two equally large audiences.

Not only did the results of these surveys massively help inform our final decision, they gave us important data to take with us into the business moving forward. A huge amount of praise for a very efficient and wonderful team."

Katie Kirwan, Head of Content & Website, Design My Night
As a brand or supplier in the dynamic world of UK hospitality and food service, staying ahead of trends and consumer preferences is crucial. We offer tailored insights and strategic guidance that enable you to make informed decisions, seize emerging opportunities, and create products that resonate with your target audience.
In the fast-paced world of hospitality and food service operations, delivering exceptional experiences while optimising efficiency is paramount. KAM provides you with the insights and strategies needed to streamline your operations, enhance guest satisfaction, and achieve sustainable success.
As a tech company, agency, or service provider, your role in the UK hospitality and food service sectors is pivotal. KAM Insight offers comprehensive insights that allow you to develop innovative solutions and strategies that cater to the evolving needs of your clients.