So much more than just a research agency, KAM is the supportive voice of the UK hospitality industry, providing our clients with valuable and actionable insight that drives purposeful change.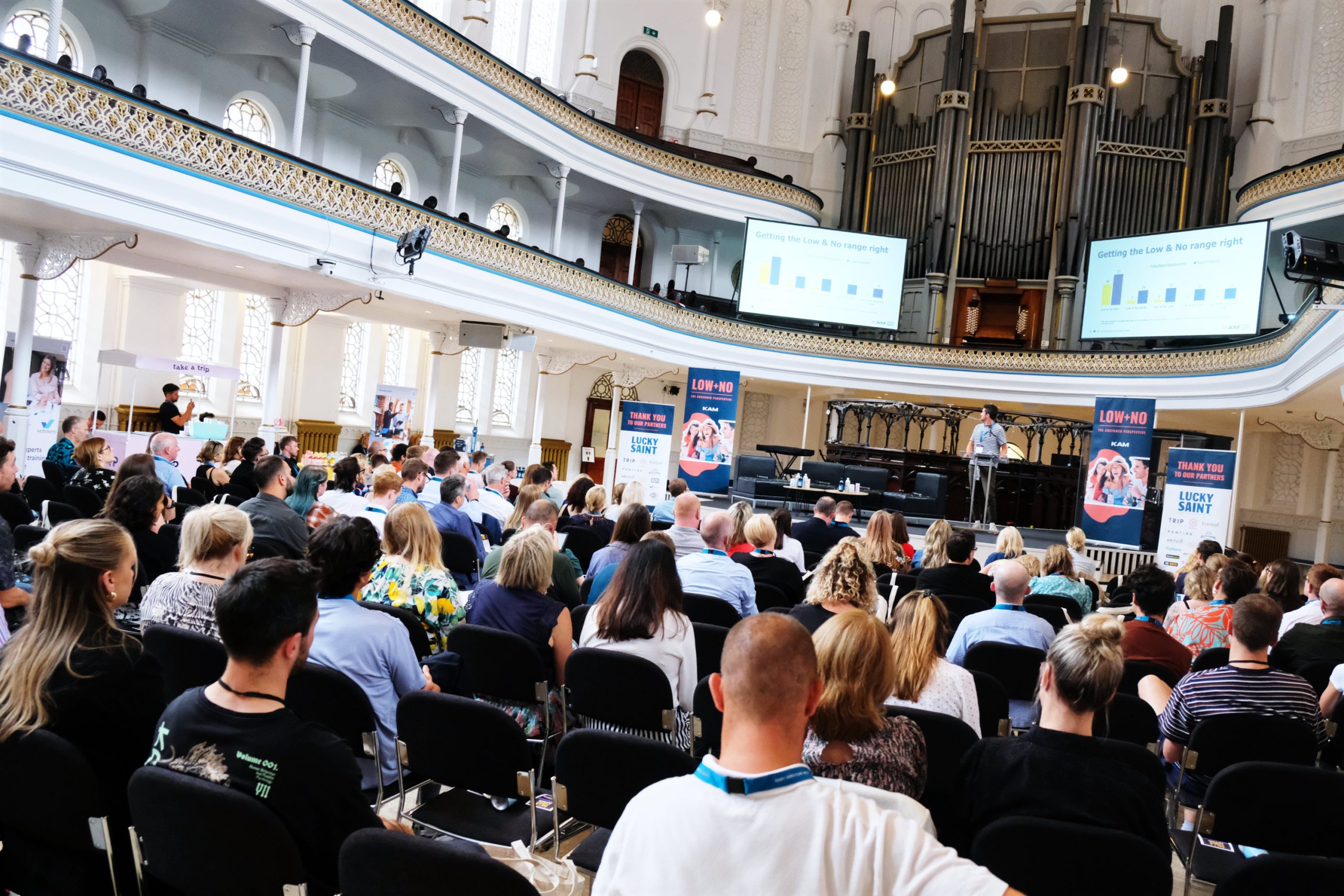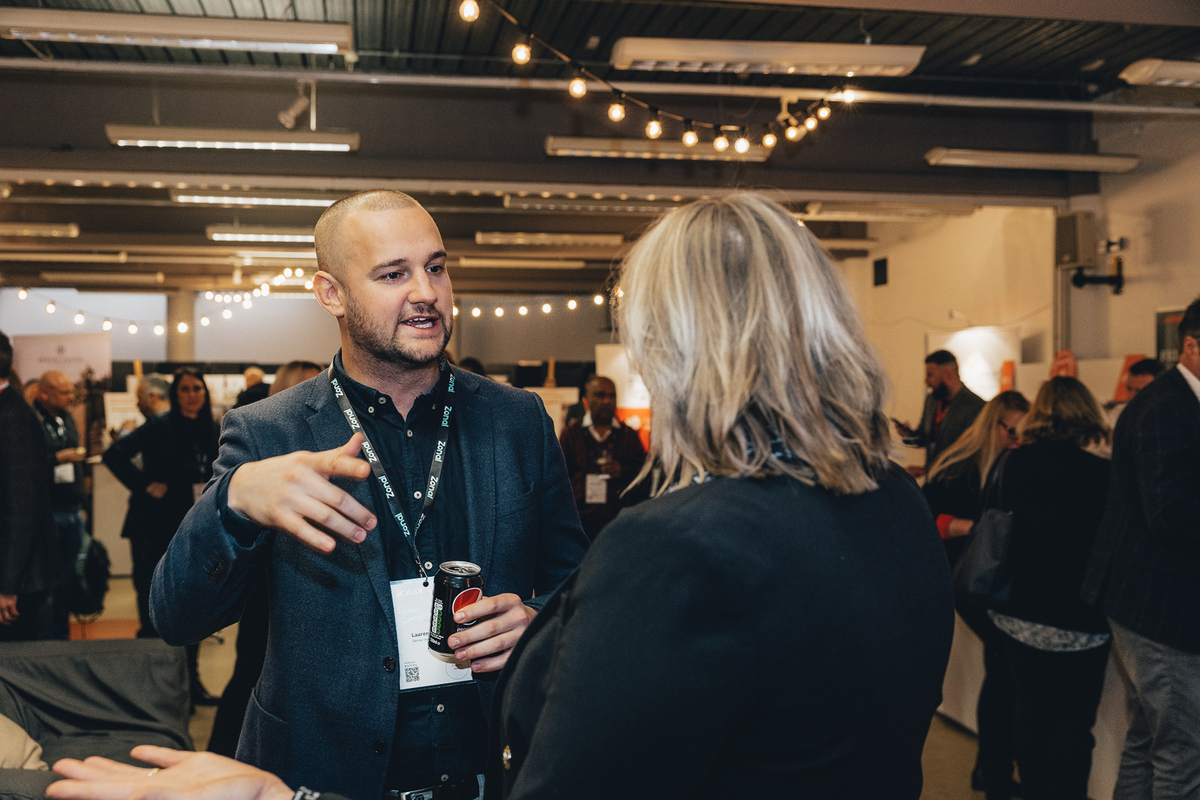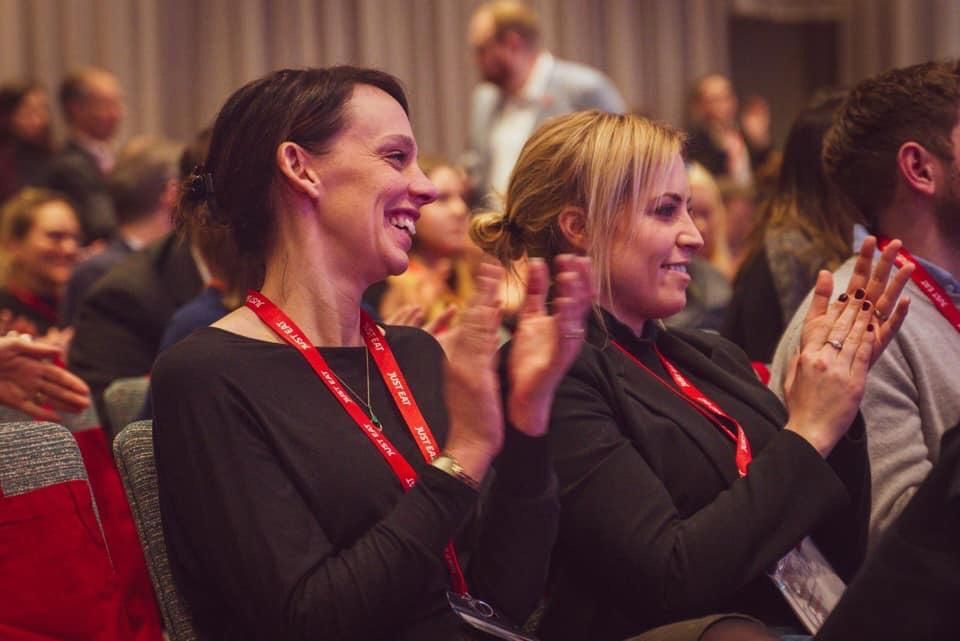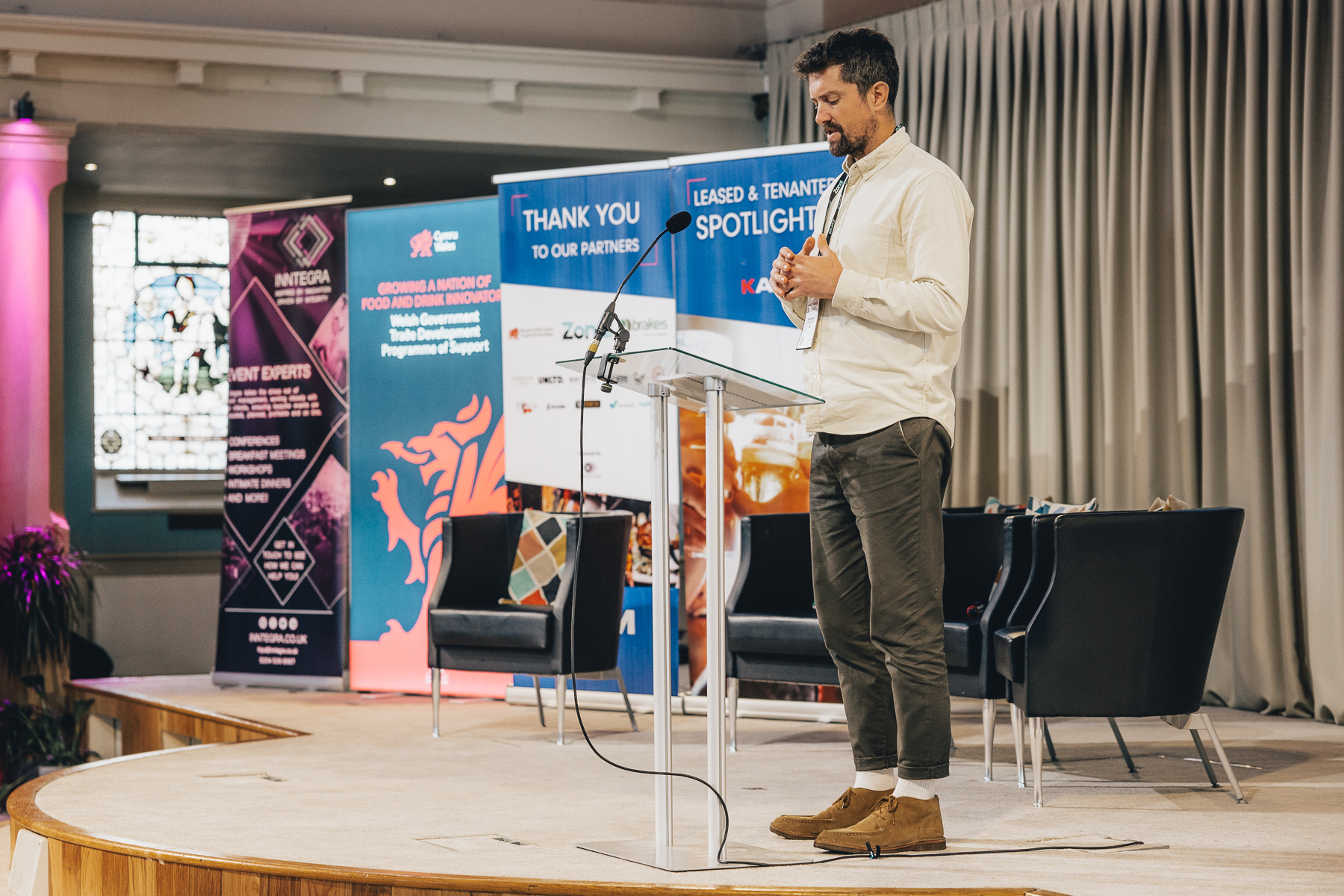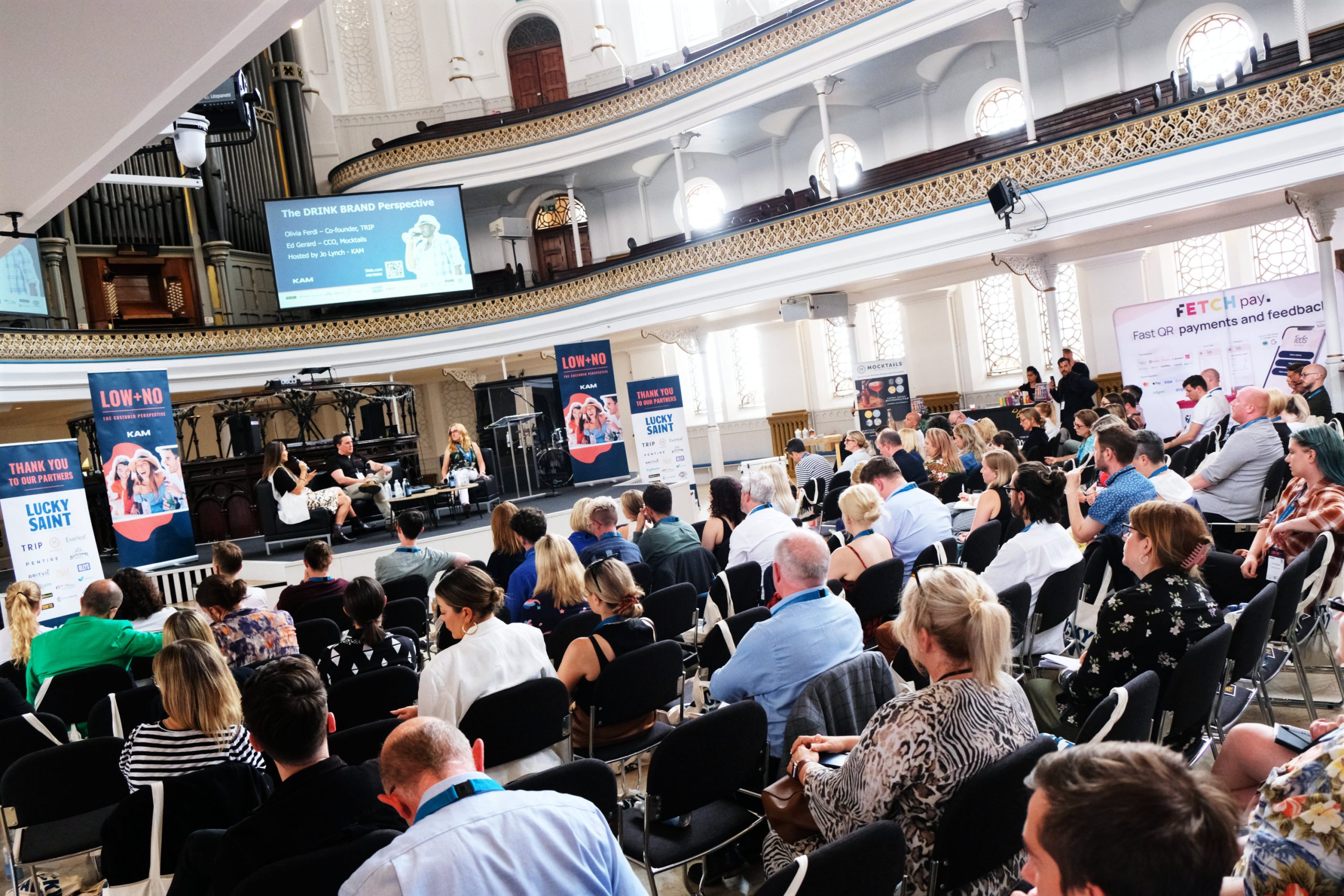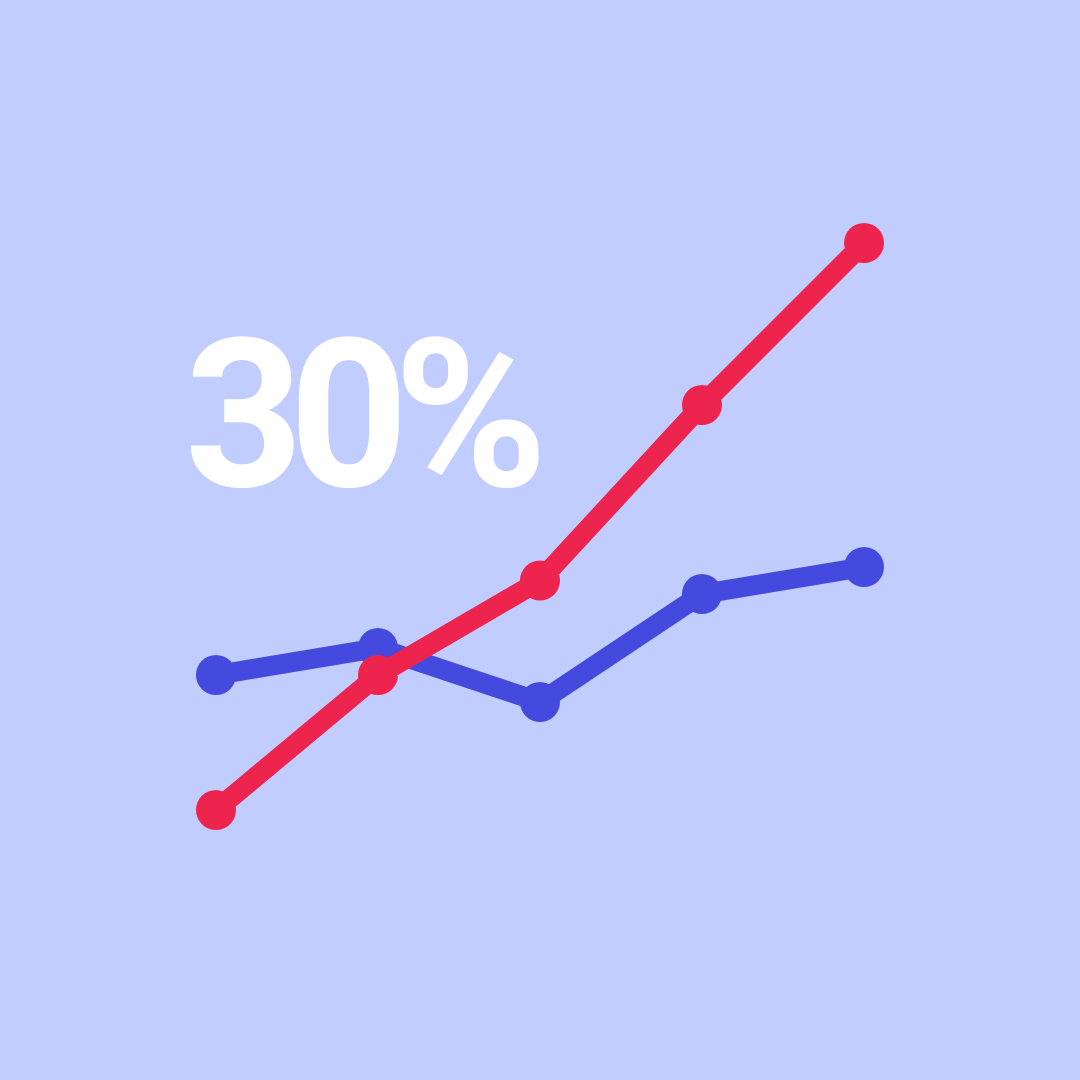 Insight-driven businesses are growing at an average of 30% each year.*
We understand the power of insight.
Insight is at the heart of everything we do. We believe in the power of understanding trends, uncovering hidden opportunities, and delivering game-changing solutions.
With our expertise and passion deep-rooted in hospitality, we're here to help you succeed in this wonderful, yet ever-evolving industry.
Welcome to a world of possibilities.
At KAM, we take pride in offering cutting-edge consultancy backed by deep insights. We thrive on providing our clients with valuable and actionable insight solutions that drive real results and purposeful change.
If you're ready to be informed, educated, and inspired, hop on board and let's embark on an exciting journey together.
Insights & Consultancy
Let's create the perfect research package for your business. Our team is ready to delve deep into your customer intelligence, uncovering hidden patterns and trends that will drive success.
Creating Insight-led Content
Stand out from the crowd and effectively engage your target audience with insight-led thought leadership. We understand the importance of compelling storytelling and impactful content in today's digital world.
Learning & Development
Invest in the continuous growth and development of your team. We offer a range of educational programs and workshops designed to enhance the skills and knowledge of your staff.
MULTI-METHODOLOGY APPROACH TO KEY STRATEGIC RESEARCH PROJECT Hall & Woodhouse set out to review their Managed House business model and create a compelling Guest Value Proposition that delivers sustainable value…
Unlock the power of knowledge today
Are you ready to dive into a world of invaluable hospitality intelligence? Join The KAM Knowledge Hub, your go-to insight resource for everything you need to thrive in the dynamic world of hospitality. Sign up for our free membership or unleash the full potential of Access All Areas and take control of your professional destiny. The power of knowledge awaits you!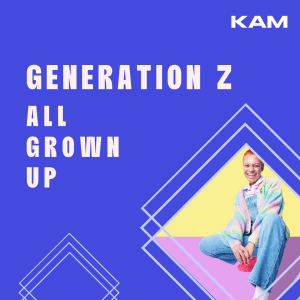 Unlike with the paradox of choice where less is more, the increase in options for customers is only going to be a good thing, but that does mean that they will likely become more demanding, more knowledgeable and more particular when it comes to the venue of choice. Therefore, to win in the growing sector, venues must deliver a great experience, which starts by understanding your customers and what they want.
SEE MORE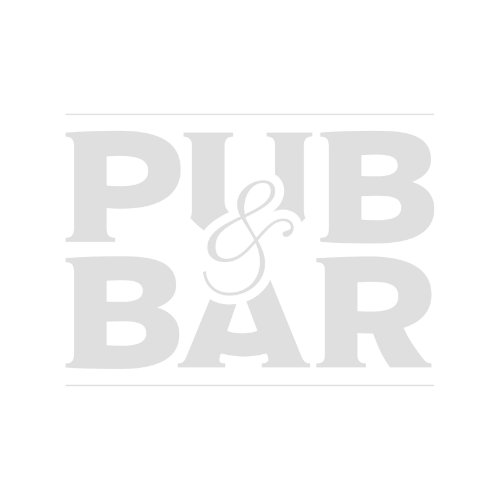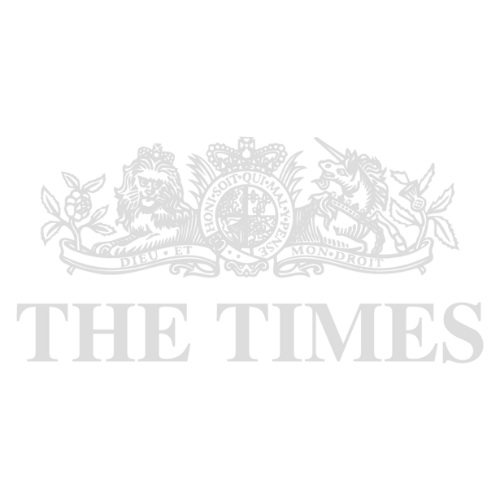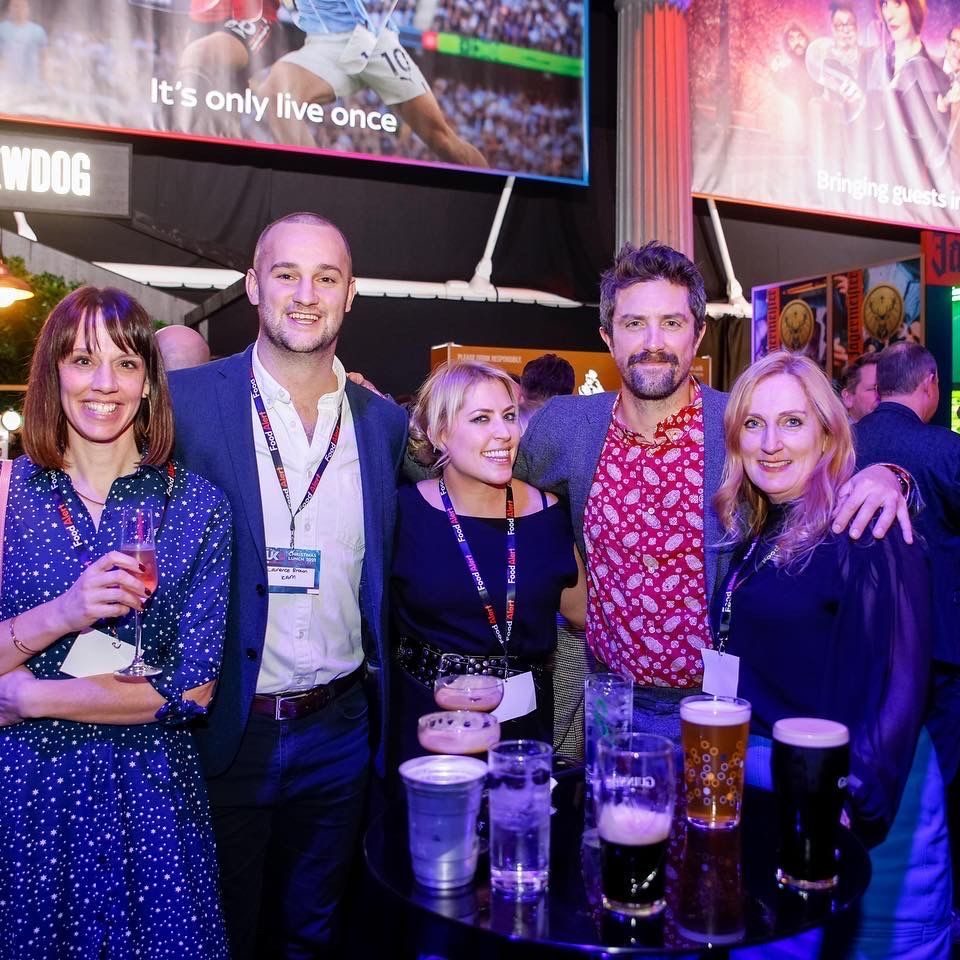 Welcome to KAM, where we are more than just a team - we are a family united by a passion for the UK hospitality sector. With research and insights at the core of everything we do, we strive to provide you with the tools and knowledge you need to make informed decisions and stay ahead of the trends.
Our dynamic team brings together expertise from hospitality, research, insights and marketing to form a powerhouse of talent dedicated to your success. We take our work seriously, but that doesn't mean we don't know how to have fun along the way. We believe that a lively and positive approach enhances creativity and fosters better collaboration with our clients. We understand the challenges and opportunities in your industry, and we are here to guide you every step of the way.
KAM has joined forces with Equality, Equity and Inclusion consultancy, SISU to carry out a comprehensive survey within the Hospitality...